Join Whale at the MTV VMA'S
For the first time in history, the MTV Video Music Awards will be hosted at the Prudential Center in New Jersey. The awards will take place and air live starting at 8 PM EST through MTV on August 29th. Typically, the awards take place in either New York or Los Angeles, although has been to Miami and Las Vegas previously. Not only will there be a venue change for the 36th annual VMAs, a live and interactive "Stan Cam" onto the broadcast which will allow fans and audience members to pick and choose which camera angles and short clips at their pleasure. After a recent drop in viewership from the 2018 VMAs, MTV is looking to "put the viewers in the director's seat," allowing those on Twitter to vote live during the awards and recap on this year's top music videos. This approach is sure to bring more publicity to the event as well as encourage more people across the globe to participate in the online voting. Last year, notable awards included Camila Cabello ft. Young Thug "Havana" for music video of the year, Post Malone ft. 21 Savage "Rockstar" for song of the year, and Cardi B for the best new artist. Whale organizes trips centred around exclusive experiences such as experiencing the VMA's. Within a few minutes, you can sign up by emailing info@whaleglobal.com and hear more about the hospitality benefits received when playing at Whale Gaming.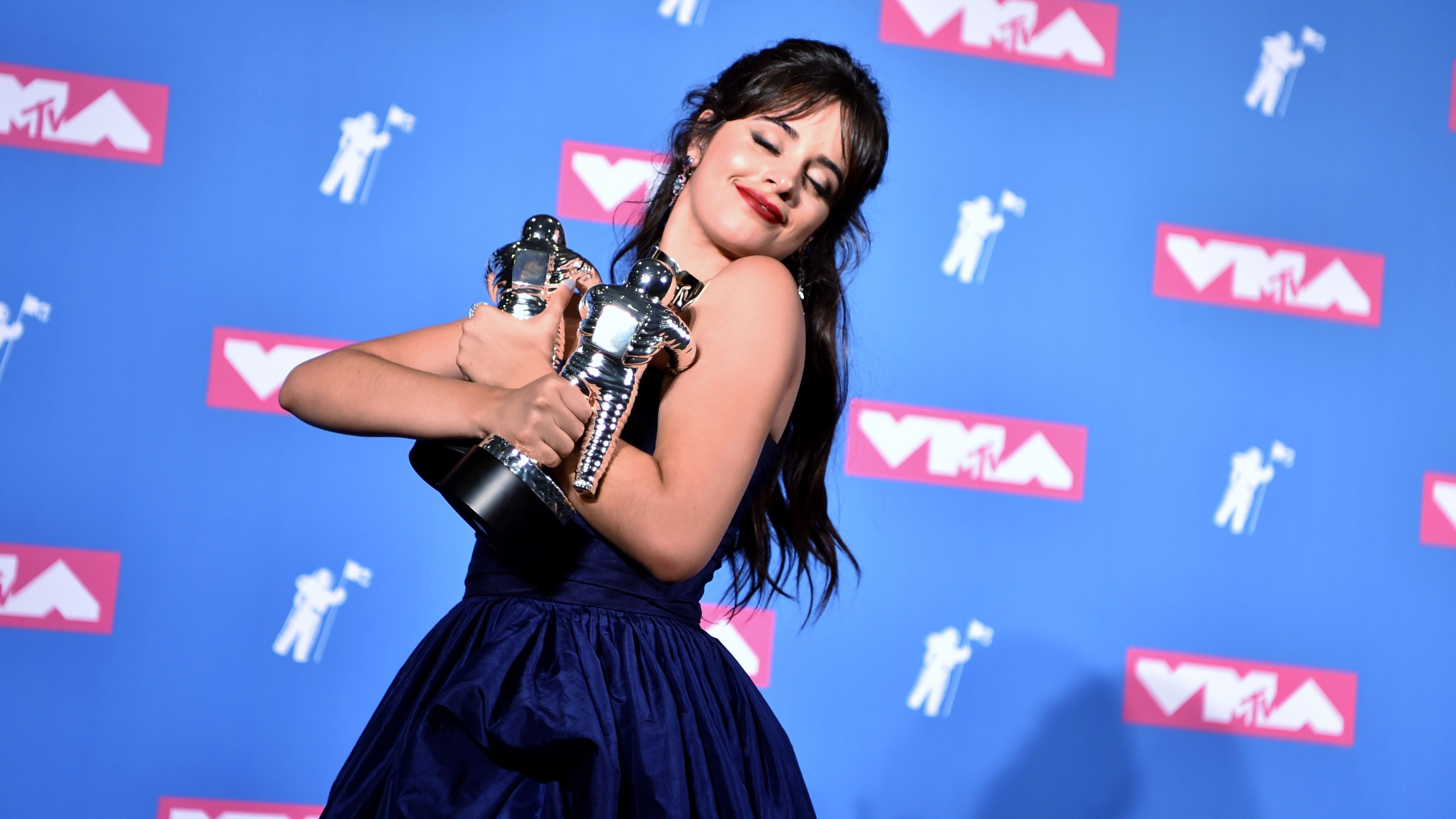 Whale Insight on the VMA nominees
Some of our predicted nominees and winners for this year's edition of the MTV VMAs include, for music video of the year; Billie Eilish, "you should see me in a crown." This video debuted on April 17 and has been praised for its fantastic anime animation and production from the young 17-year-old. Also on our list is A$AP Rocky, "Kids Turned Out Fine." Directed by Dexter Navy, this video draws upon social issues and brings a brighter side to some of the darker themes in life. Lil Nas X ft. Billy Ray Cyrus, "Old Town Road (Remix)" has taken the world by storm in popularity. Calmatic directed the remix video which was released on May 17. This song brings a great synergy between hip hop and country music making it one of the most unique videos seen all year. On more of an inspirational side, Benny Blanco, Calvin Harris, and Miguel's "I Found You/Nilda's Story" is one of the best-produced videos since debuting on January 4th. This video completely captures the viewer as it draws upon themes such as gang violence, family separation, and more. Look for this production to gather quite a few nominations at the VMAs.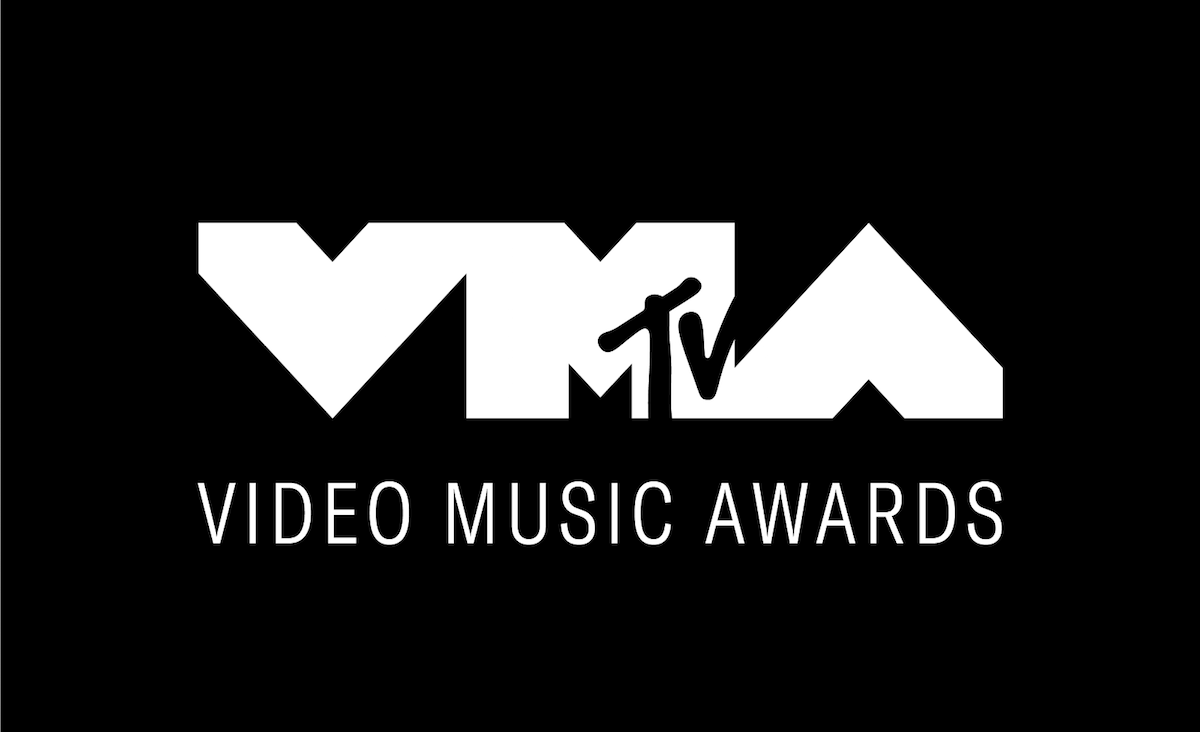 Experience the VMA'S with Whale
The MTV VMAs is a pool of some of the biggest celebrities and music stars from around the world, as long as some of the most talented producers and directors looking to leave the event with some hardware. Guests can attend the event for a pretty penny. Red carpet badges cost 1,950 pounds to be stepping with some of the biggest stars. 400 level seating begins at 1,500 pounds ranging up to 3,999 pounds for a floor seating option with open bar. All tickets are sold in pairs. As the performances have not been released yet, past events have held performances by Kendrick Lamar, Drake, Ariana Grande, Sam Smith, Usher, Kanye West, and just about anyone you could think of. Not only do the VMAs showcase some of the biggest music stars and their work, but also some of the newest fashion. The red carpet is a place where the newest designers are able to showcase their skills and creativity to the world. It is safe to say that this year's VMAs will be full of surprises.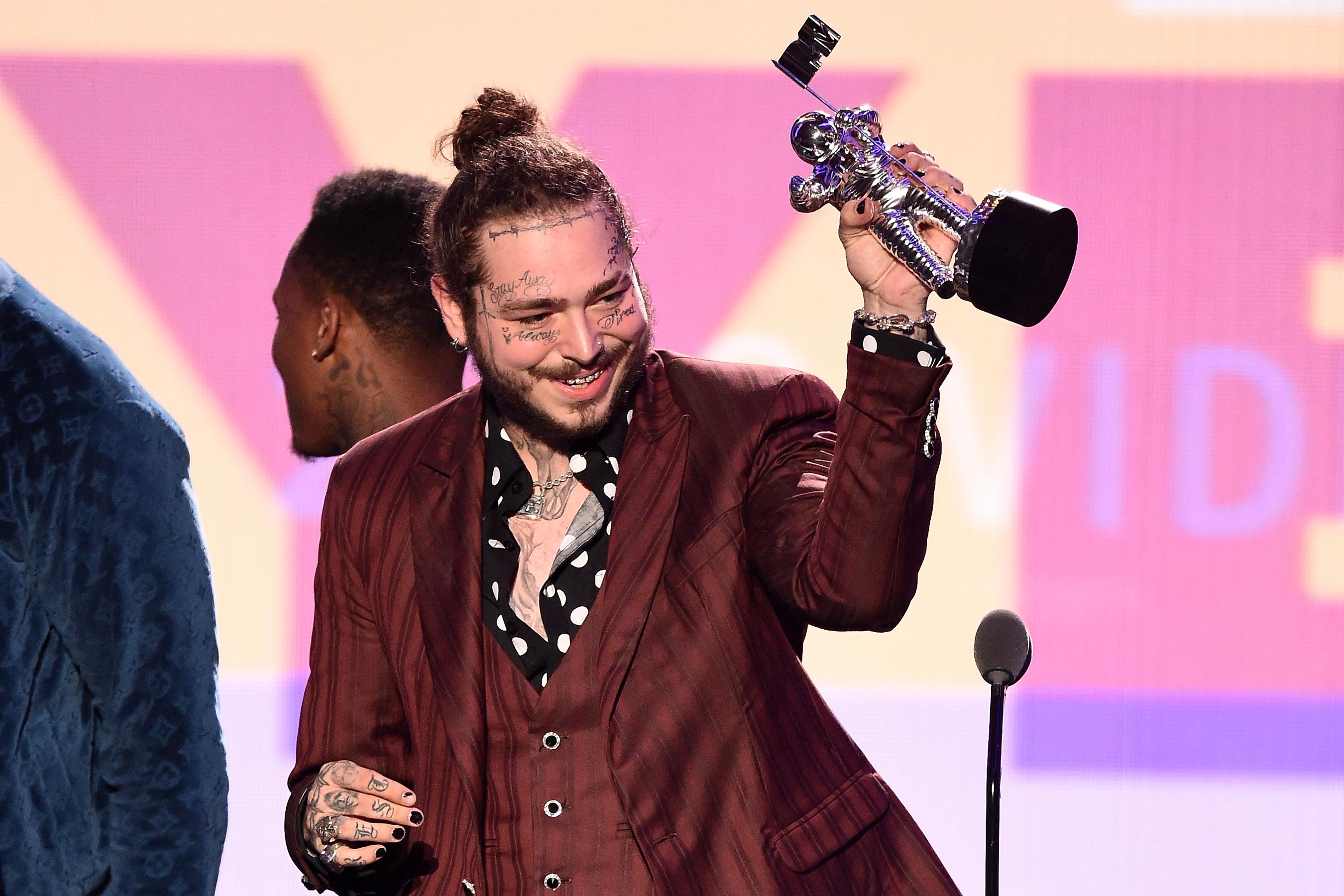 Whale Recommendations on Where to Stay during the VMA'S
Hotel Indigo is located in downtown Newark, New Jersey. Indigo's location grants their guest a phenomenal location to the amenities within the area, as well as the Prudential Center. The rooftop terrace has views overlooking the skyline and has a fantastic cocktail bar as well. Hotel Indigo also features a 24 hour fitness center, coffee shop, and an in-house deli which makes this hotel extremely inclusive to any guest's needs. Complimentary airport and train station pick up to and from the Indigo is also available.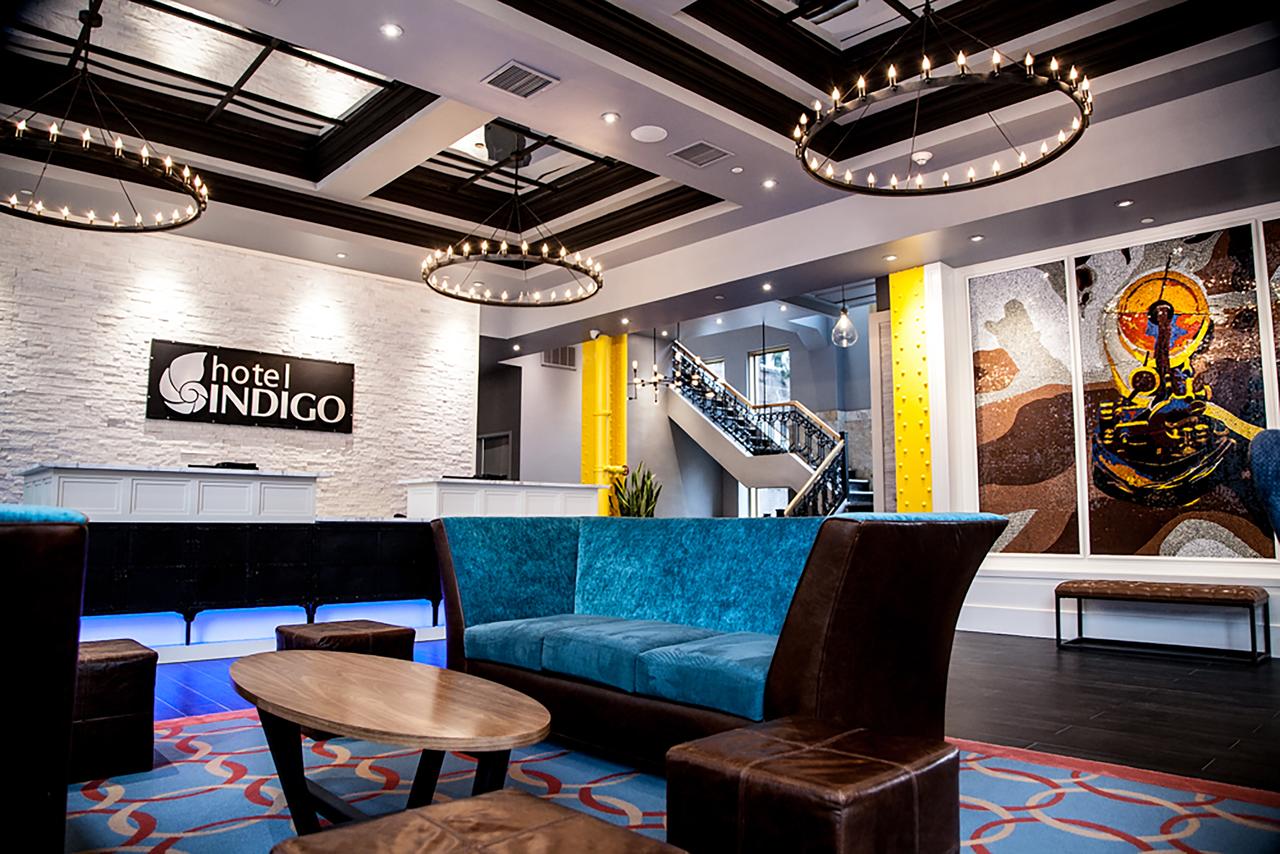 Aya's Loft is one of the more exquisite options within the area. Located in Jersey City, east of the Prudential Center, this five star hotel is perfect for any form of vacation. The average nightly price for Aya's Loft is around 500 pounds although varies seasonally. The location also gives guests access to the amenities around New York City as it is situated in between the Prudential Center and Manhattan. Suites are filled with a New York style and draws upon modern flares. Large kitchens, washrooms, and king size beds make up most of the hospitality options for Aya's Loft.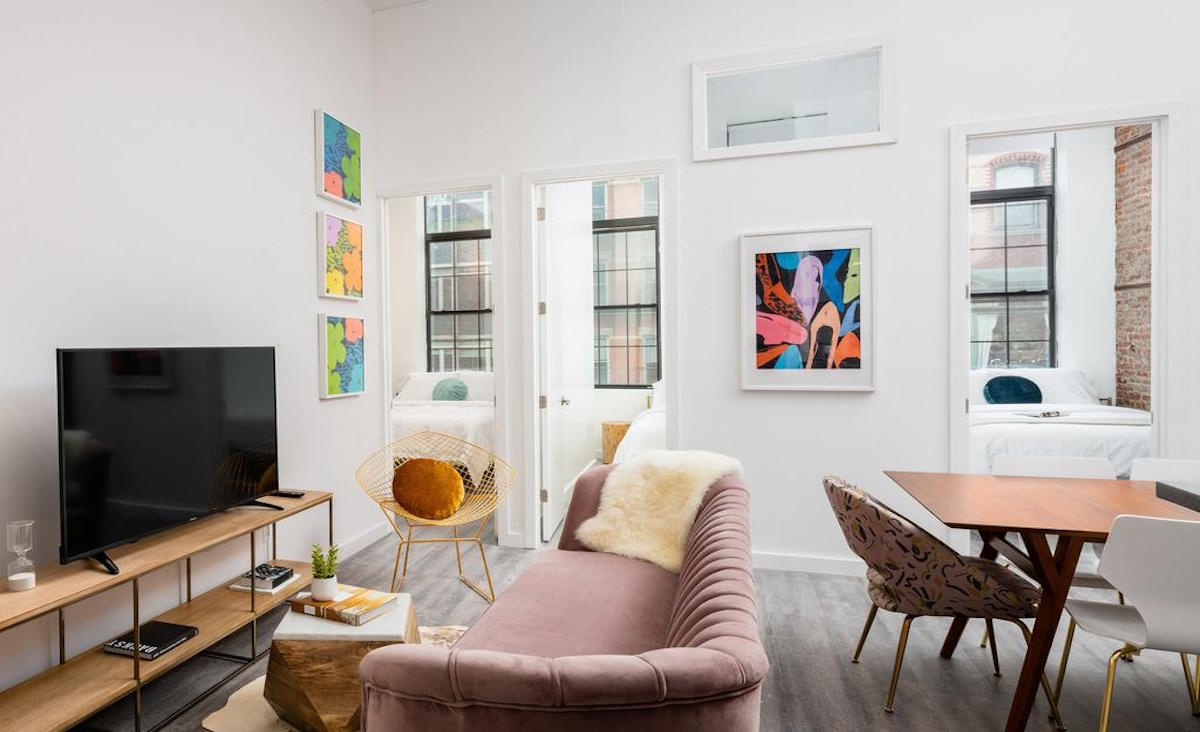 The Hilton Newark Penn Station continues on our top picks for the MTV VMAs. This modern hotel is the perfect combination of location, amenities, and luxury. Hilton Newark sits only a half mile from the Prudential Center and a short walk to the Newark Penn station making this hotel very walk-friendly. Also included is a bar, restaurant, and a fantastic fitness center. This hotel has great suite options coming with great views overlooking the city, marble washrooms, and spacious living rooms.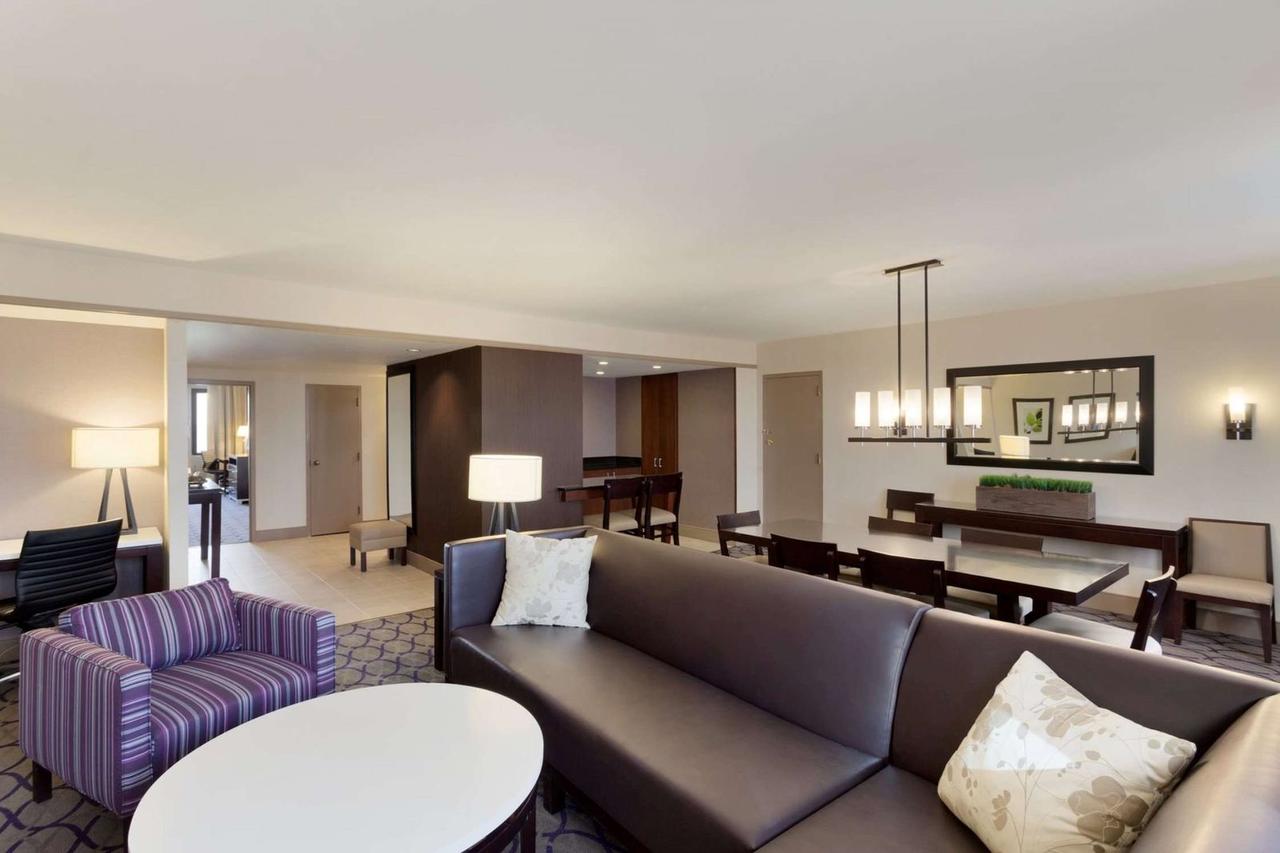 Whalegaming.com is famous for their epic events and exclusive trips, one of this summers most popular events is the VMA's. As a betting website that provides real-world hospitality benefits to its members, travel experiences to destinations such as the above is a perfect example of what we can offer. To hear more about the advantages of playing with Whale, please contact us at info@whaleglobal.com