Monte-Carlo Tennis Masters
Get your "tennis on" and get ready for The Monte-Carlo Masters! As most of you may know, the Monte-Carlo Masters is an annual tennis tournament for male professional tennis players, part of the ATP World Tour Masters 1,000 on the Association of Tennis Professionals Tour. There are two sides to the tournament as there are singles and doubles match throughout the week. It is going to be held in Roquebrune-Cap-Martin, France, which is a commune bordering Monaco, known for its gorgeous scenery and amazing blue skies. It is a player and fan favourite due to its amazing location. Rafael Nadal, Spanish, has won eleven titles at the event and is said to be coming back for this year's title as well. Fifty-six players are entered in the tournament at a chance to win this year's tournament. Fans from all over the world make their way to Monte-Carlo to soak up the sun, experience luxury in all of its forms, and, of course, watch the world's best-ranked tennis players of the moment.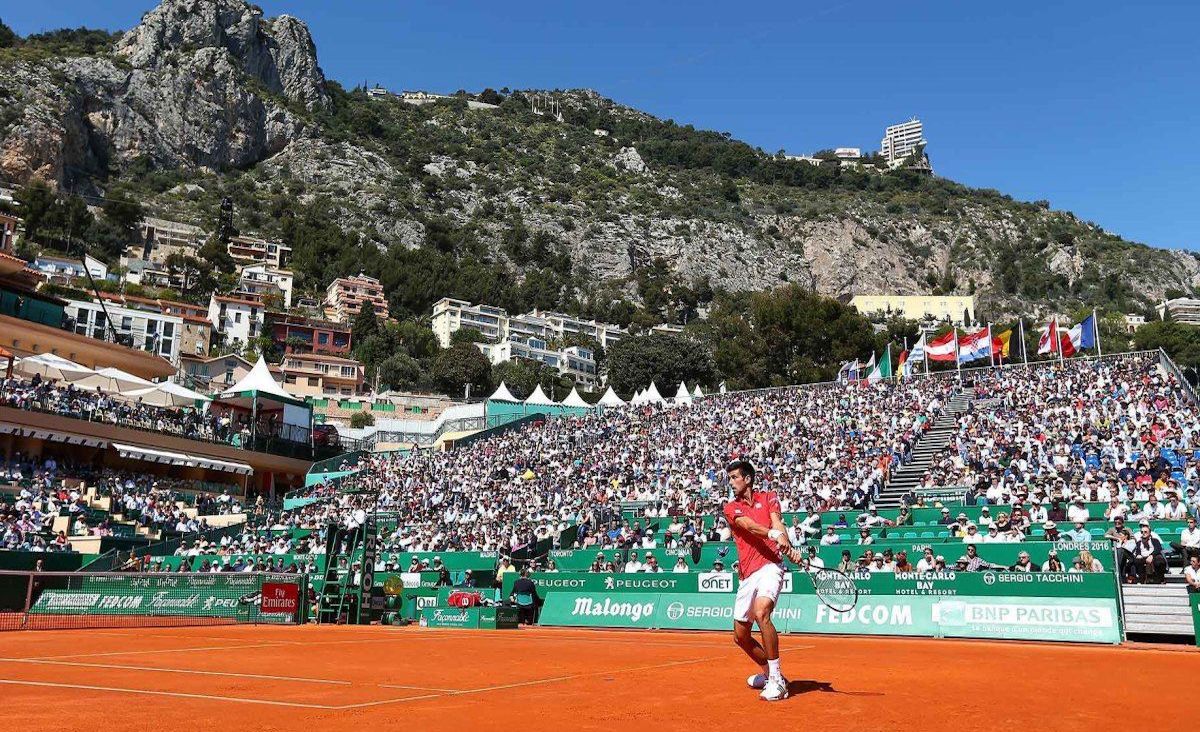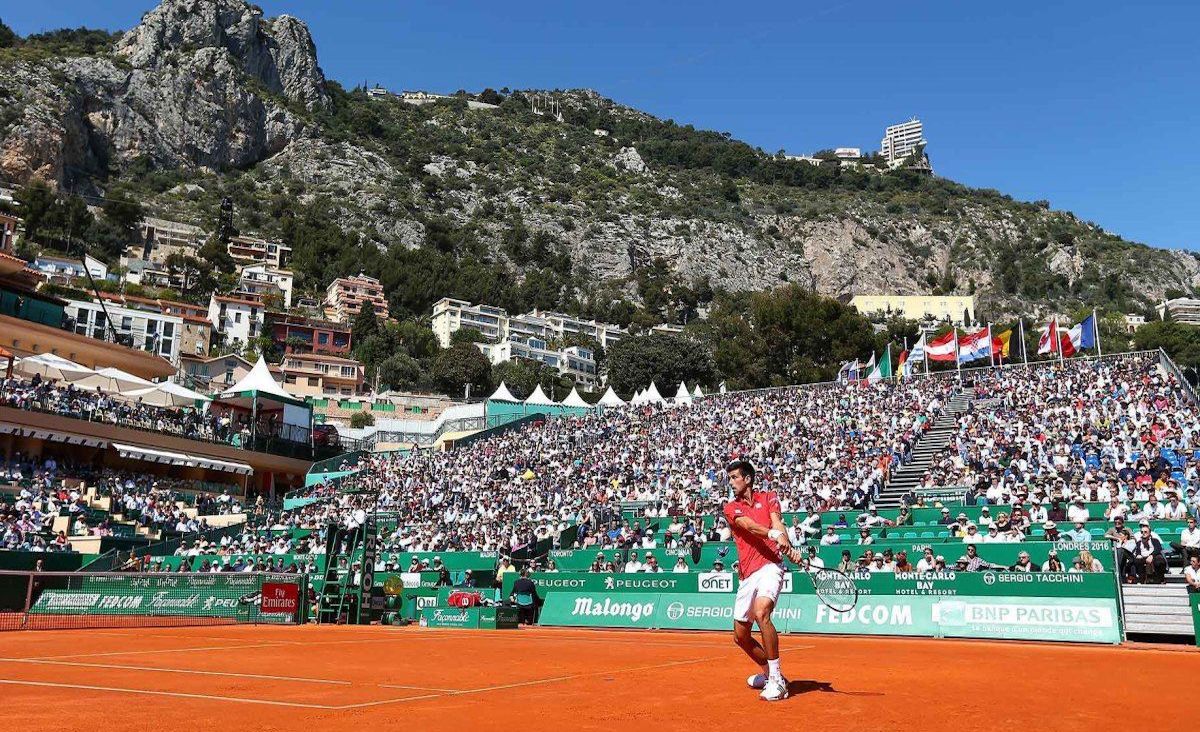 Whеn аnd Whеrе The Monte Carlo Tennis Masters Takes Place?
The ATP World Tour Masters 1000, Monte-Carlo Masters in being held at Roquebrune-Cap-Martin at the Monte-Carlo Country Club from April 13th to April 21st 2019. If you are tuning in to catch your favourite players on television from the UK, Tennis TV is the official streaming service of the ATP Tour and in the US you can see the matches on ESPN. The Live Stream matches on Tennis TV are available on computer, tablet, mobile, Apple TV, Roku Xbox One, and some other devices. If you decide to make your way to Monte-Carlo and watch games live and in person, tickets are selling at a variety of prices and you can book your seats online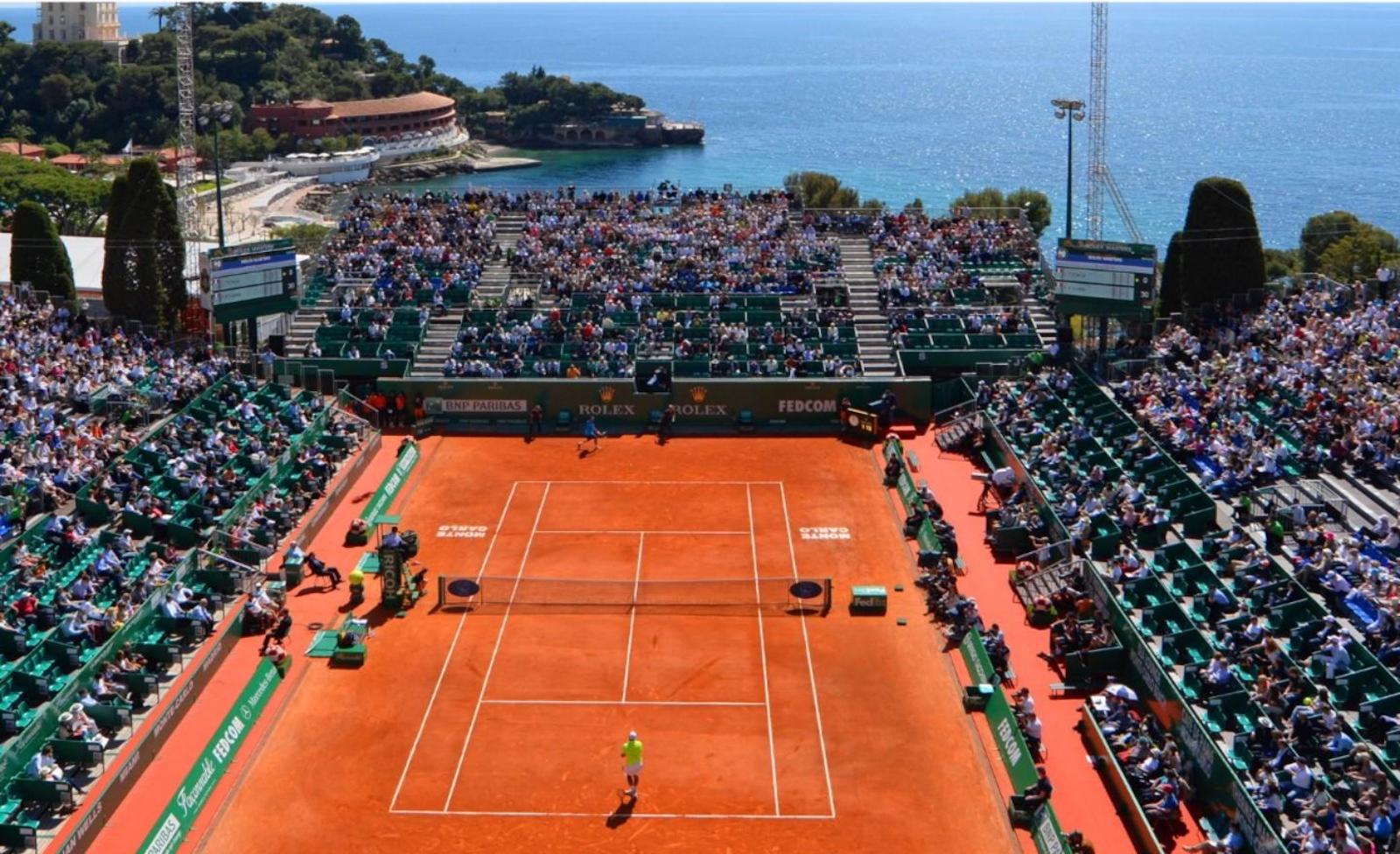 Who to Watch during the Tennis Masters?
A lot of great players are coming back this year to compete for the champion title, the top world players are making an appearance in this year's Monte-Carlo Masters. Eleven-time Spanish winner, Rafael Nadal, who is ranked number two in men's singles tennis by the Association of Tennis Professionals, is coming back to proclaim his title, once again. However, Novak Djokovic ranked world number one is also coming back to the tournament to take home the bacon. One to look out for in the tournament is Alexander "Sascha" Zverev is the youngest player in the top three, worldwide. He has won ten ATP titles in singles and two in doubles through 2018, bringing him up from the top five last year. Another young, up and coming player is Dominic Thiem, Australian player at his all-time high, ranked fourth in the ATP tour who reached his first Grand Slam Final at the French Open last year.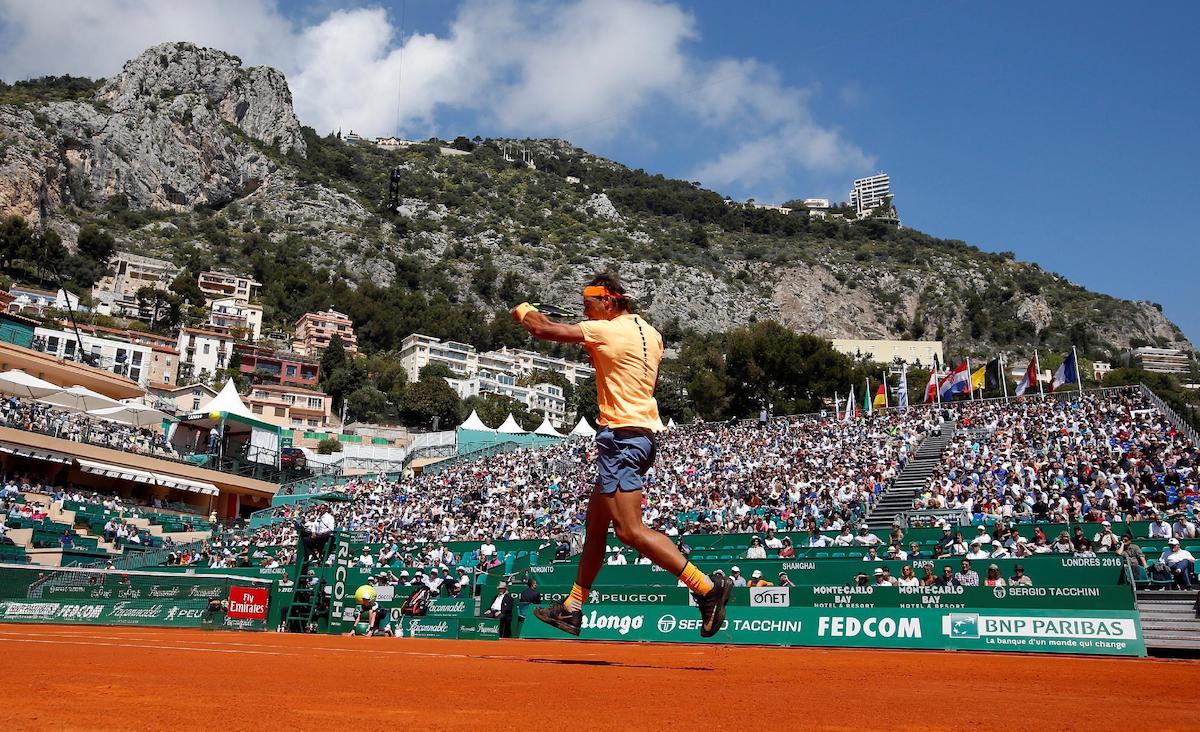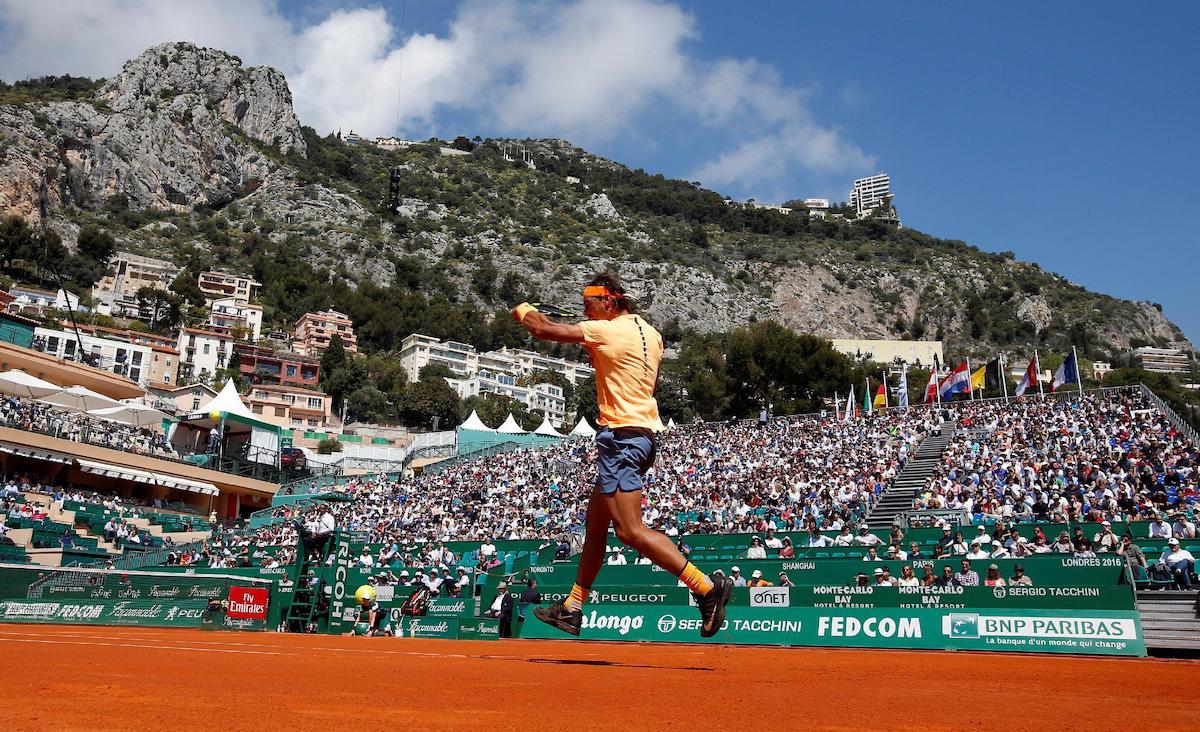 Whale Recommendations on Where to Stay during the Tennis Masters
Enjoy your stay when in France at an iconic, internationally renowned luxury hotel, Hotel De Paris Monte-Carlo. The hotel offers an unrivalled experience in a single location described as magical, legendary and extraordinary. Enjoy other activities like The Louis XV-Alain Ducasse à l'Hôtel de Paris, the Opéra Garnier, the Casino de Monte-Carlo and the Thermes Marins Monte-Carlo. You may also dine at a three-Michelin starred restaurant or enjoy private beach access and gorgeous ocean views. Enjoy la dolce vita, Monaco-style.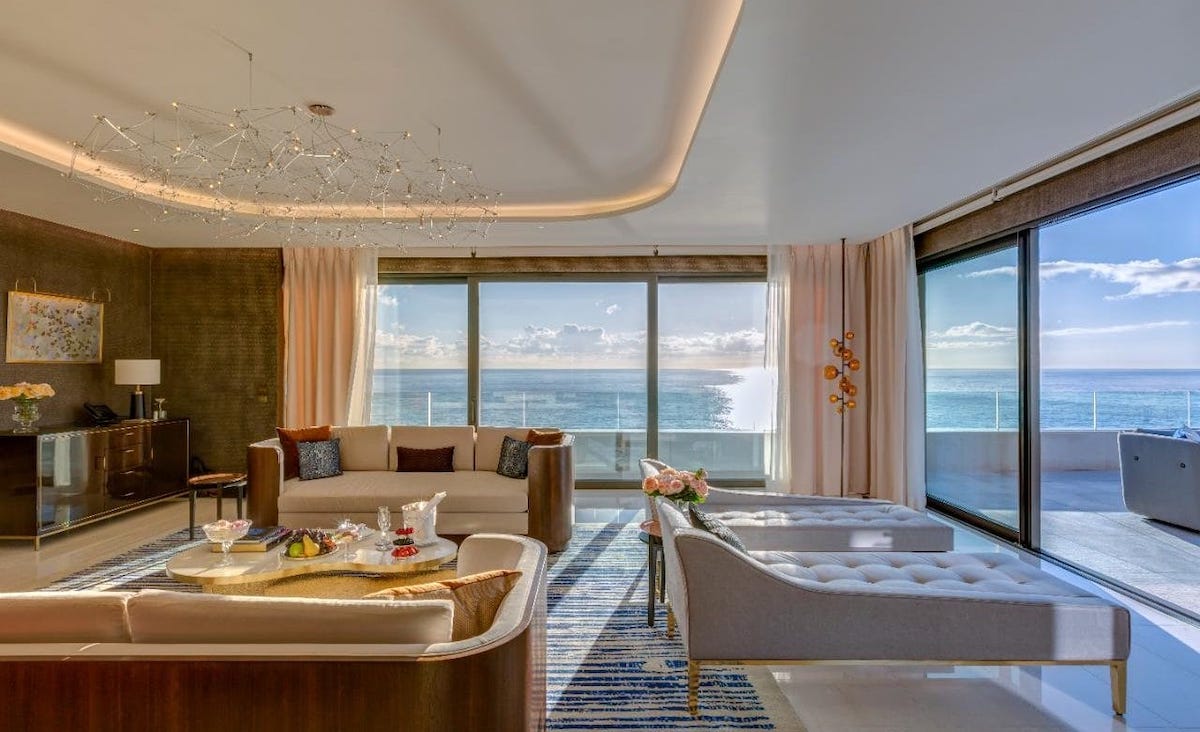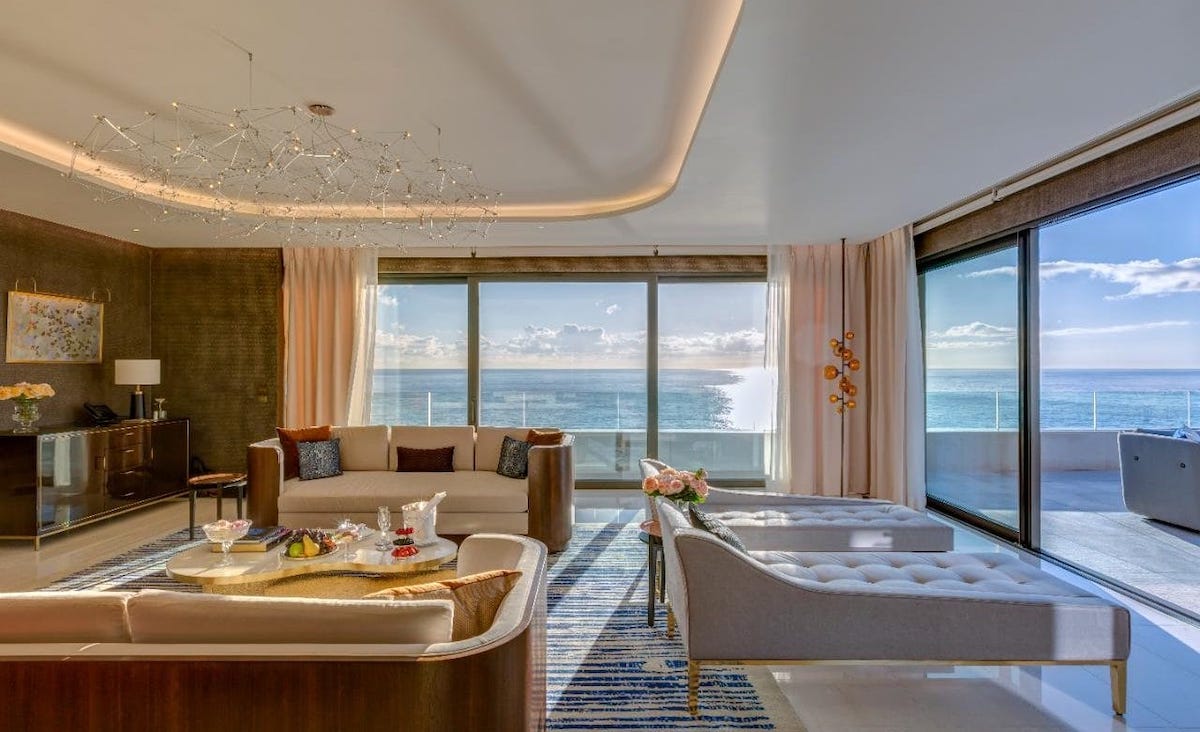 Decide on another extravagant choice, The Hotel Hermitage. Enjoy its timeless elegance at the heart of Monaco. Dine at Michelin starred, Mediterranean cuisine restaurant where wellness and gastronomy go hand in hand as Chef Witz offers a menu bursting with wonderful flavour for the refined palate. You can also enjoy fine champagnes at the Crystal Bar for an afternoon glass of bubbly.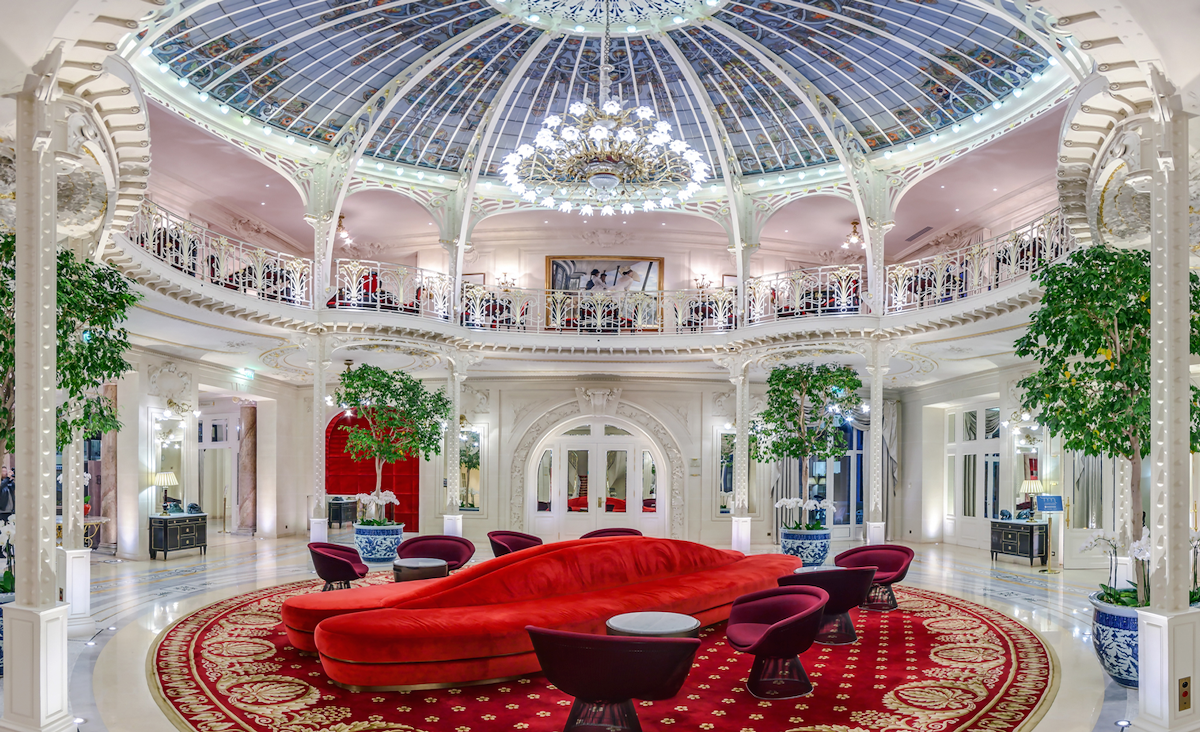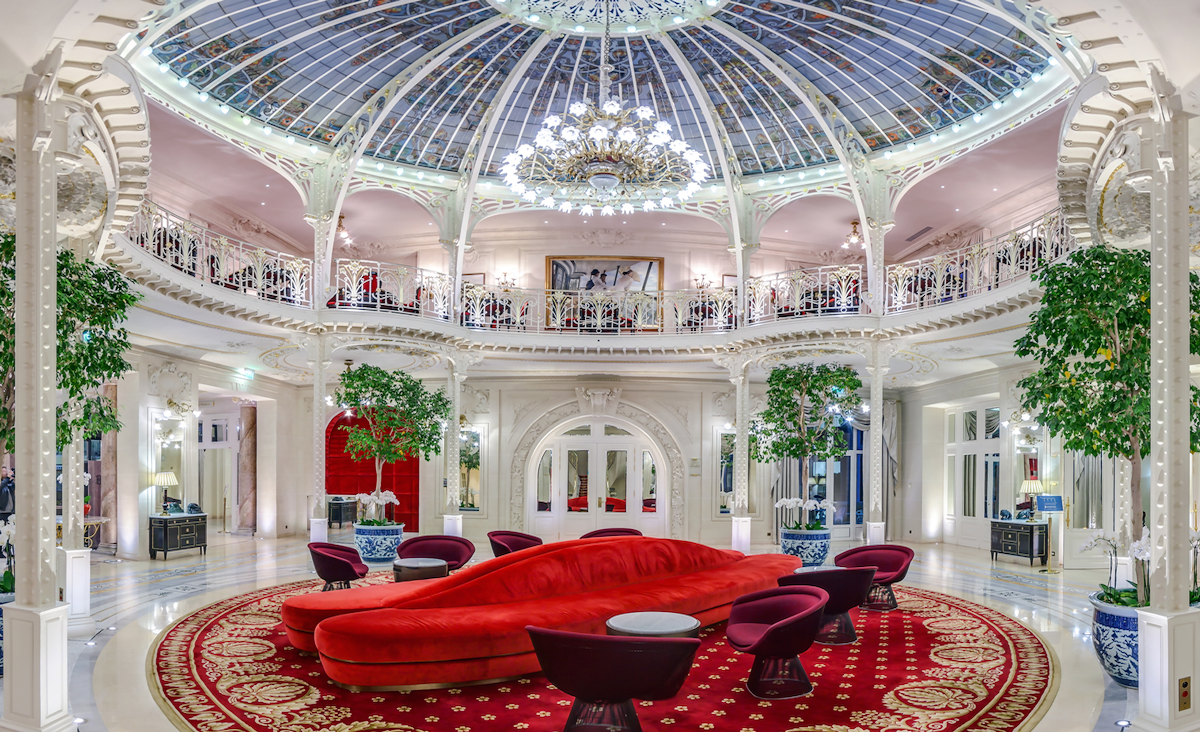 Vacation at another glamorous location, Hotel Metropole, where Joël Robuchon opened his first Japanese restaurant in the world, the Michelin starred restaurant features healthy contemporary cuisine. You can also arrange to partake in the hotel's "Just For You" program, which offers a selection of exclusive leisure activities for memorable and unforgettable experiences waiting to be shared among your family and friends.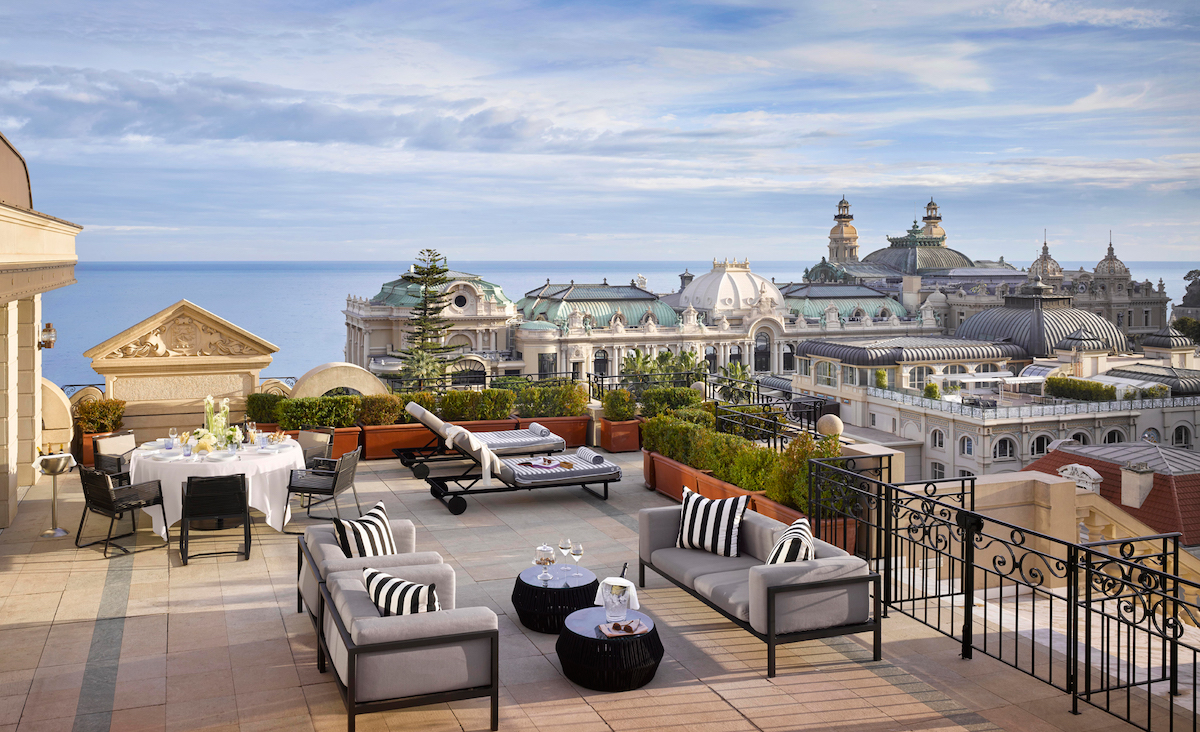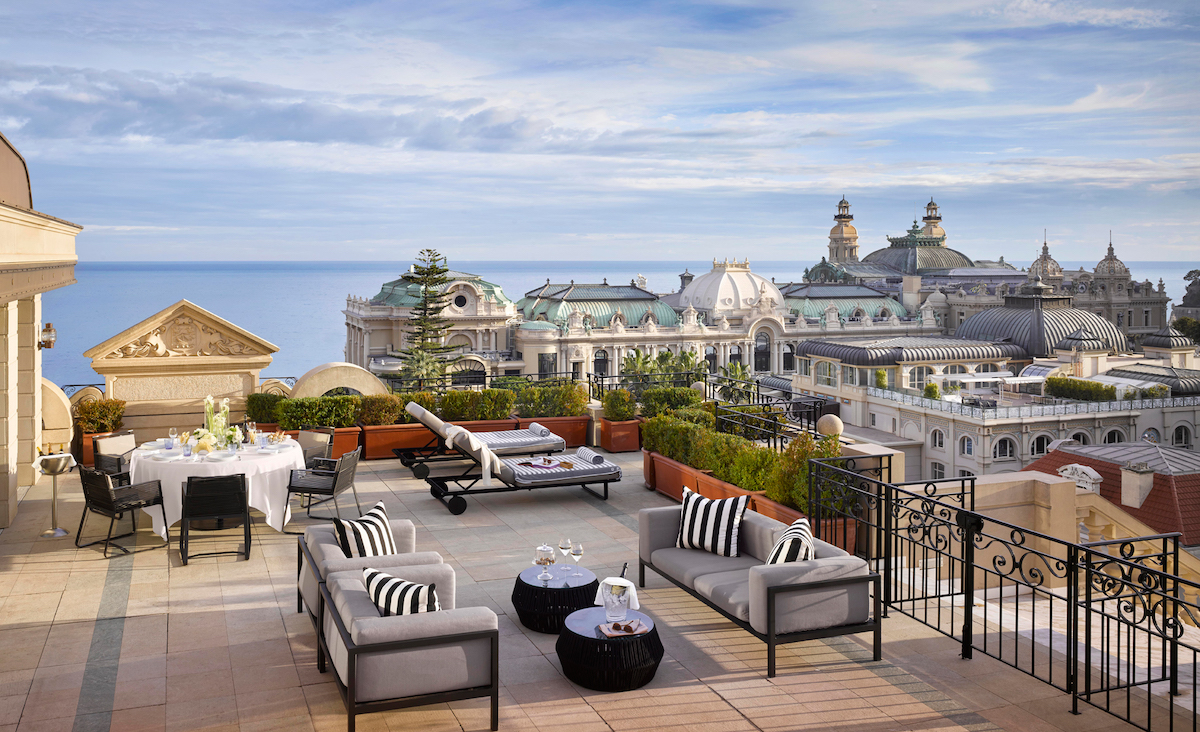 Stay at The Hotel Monte-Carlo Bay offers an unforgettable experience at their exclusive seafront resort. Dine at the Blue Bay, Michelin starred restaurant run y Marcel Ravin is a wonderful splash to your palate with the Caribbean and Mediterranean delights or enjoy drinks at the elegant cocktail bar with signature cocktails that go hand-in-hand with a breath-taking view at the Blue Gin. With a variety of places to choose from, you will definitely experience a relaxing and lavish stay whilst enjoying a great time attending the tournament.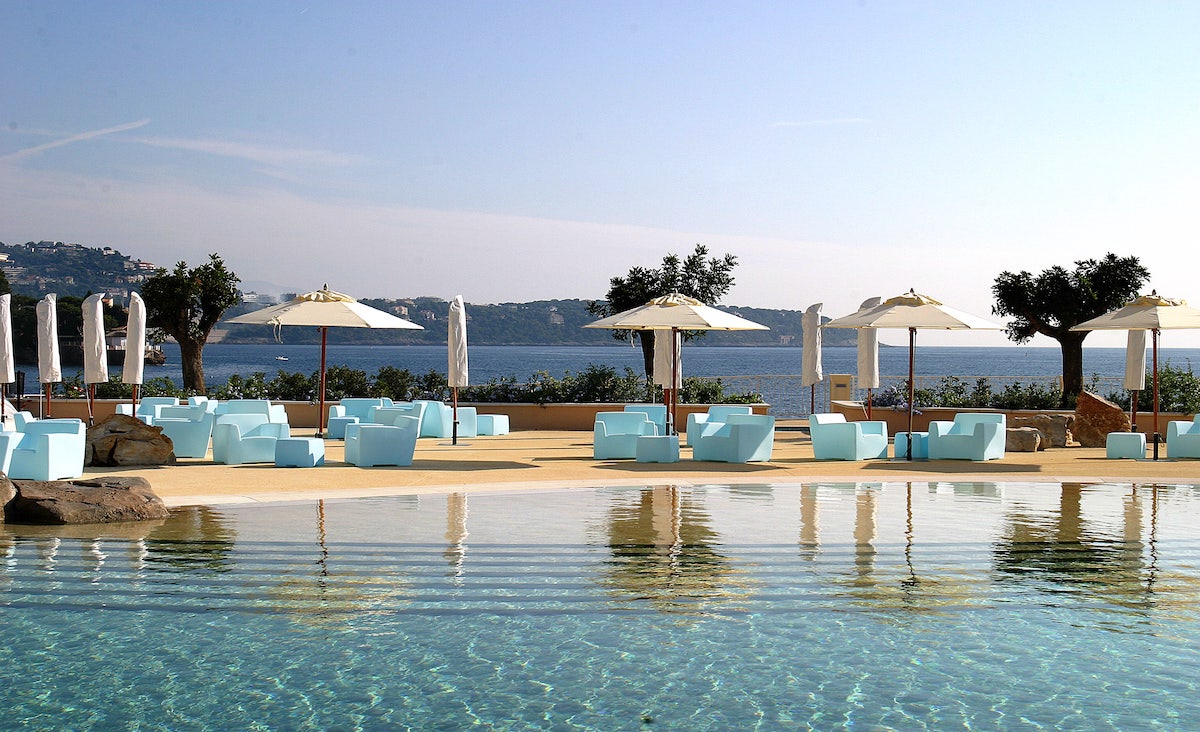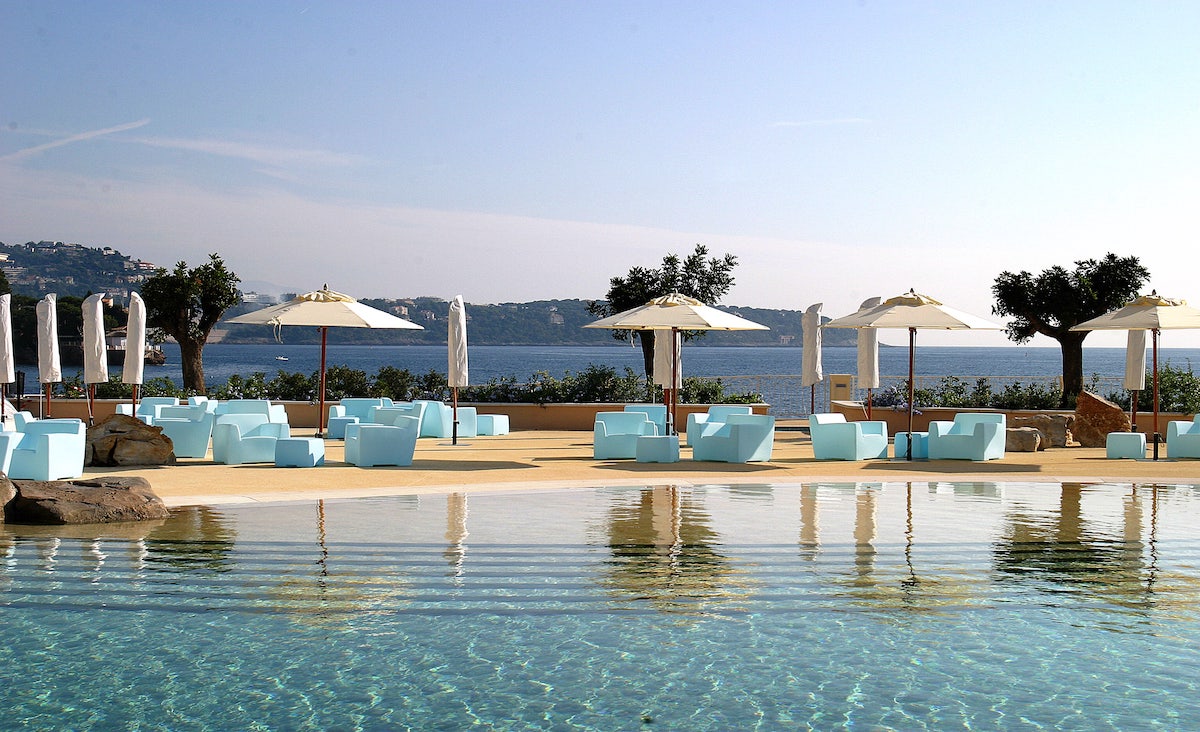 Whale differentiates from other UK online betting websites by offering its members real-world hospitality benefits much like the comps you would receive in a high-end Las Vegas Casino, the only difference is our benefits are redeemable anywhere. Whale tries to offer unmatchable experiences such as access to events such as experiencing the tennis masters and everything around it from hotel experiences, the after parties and food and beverage. To hear more about the advantages of playing with Whale, please contact us at info@whaleglobal.com