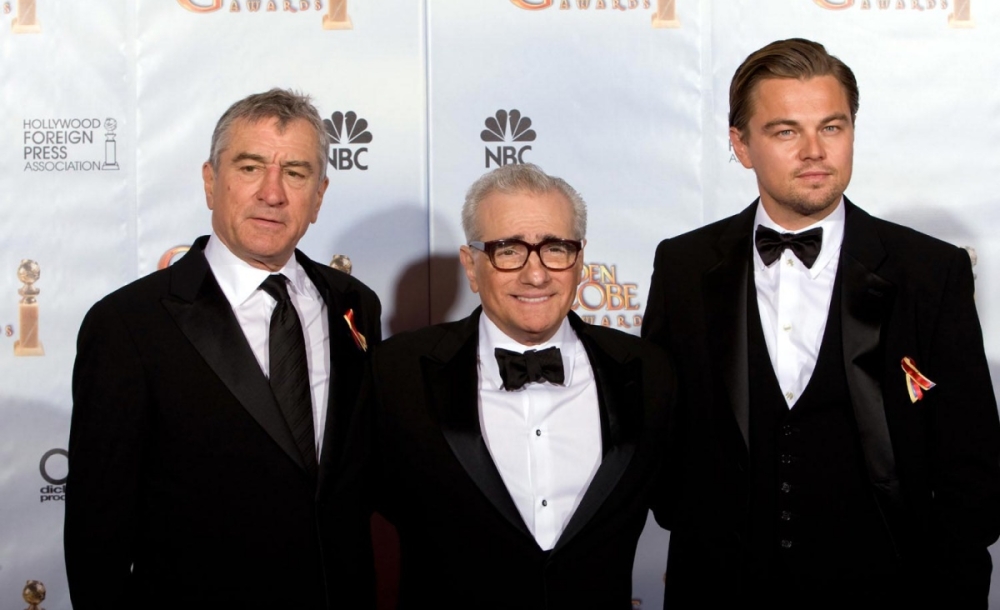 Martin Scorsese Makes Waves for Macau Casino With an A-List Roster
With the backing of some of Hollywood's most in-demand actors, Martin Scorsese is planning to deliver a first-ever corporate short film. Used to promote a new $1.5 billion entertainment resort venture, Scorsese's corporate debut will premiere next year at the star-studded opening of Studio City, the gaming, retail and entertainment resort that's being built – as we speak – by Melco-Crown Entertainment in Cotai, Macau.
According to The Independent, the territory – which belongs to the Southern tip of California – has become one of the most profitable gaming destinations across the globe. To date, the region pulls in nearly $30 billion from just 46 casinos every year. And they're not stopping there. The land grows by 20 percent annually.
MCE is owned and operated by James Packer, as is the independent film company RatPac Entertainment that was commissioned to produce the expensive short. Serving as the executive producer of the short film, Packer will work alongside Scorsese "to bring together Western and Eastern culture." Terrence Winter – writer of The Wolf of Wall Street and creator of Boardwalk Empire – has reported written the film's script.
Joining the well-versed roster are actors – and longtime Scorsese friends – Leonardo DiCaprio, Robert De Niro and Brad Pitt.