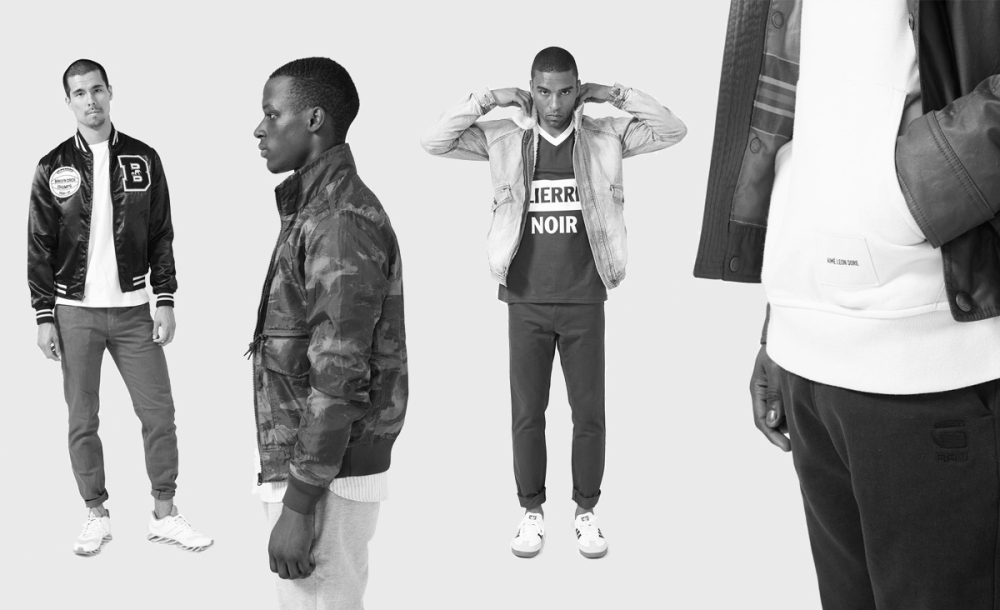 KNOWWEAR: A New Online Shopping Experience
Tucked away from the trampled Soho streets, KNOWWEAR — the online destination known for connecting its users straight to the fashions they want — sits comfortably in New York City's stunning Nomad neighborhood.
First launched in May of 2013, the project was an attempt to cultivate an online space that artfully and practically provides products to consumers through a carefully crafted daily editorial experience. A team of stylists and photographers deliver a new look daily in an effort to both build on brand awareness while simultaneously providing guests with the fashions and styles they're most interested in.
Looks are available for purchase piece by piece and the site even offers detailed information for each product that's listed. There's even a share option, in case you'd like to drop a less-than-casual hint to all your friends.