Join Whale At New York Fashion Week
New York Fashion is almost upon us once again! which means its the perfect time to start planning your trip to New York and for Whale to give you all the information to a front-row look at what's happening on (and off) the catwalk. NYFW is known to kick off the four-week global bonanza that is Fashion Month where all the fashion capitals, London, Paris and Milan are involved. Of all the fashion weeks that take place, this is the one known to be the most star-studded and celebrity focussed of them all. Here is a Whale Guide to everything you need to know about the events around the big apple.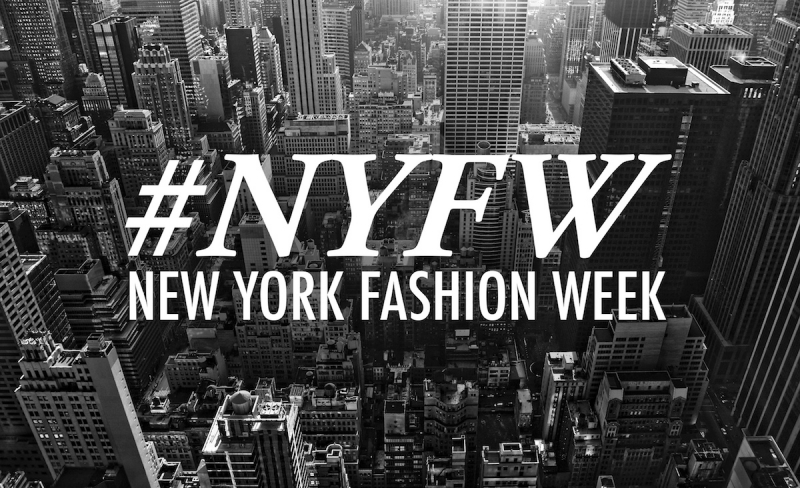 When and where New York Fashion Week will take place?
New York Fashion Week will begin on Friday, September 6th and end on Saturday, September 14th. Each season, designer-clad fashion icons grace the streets of New York City in an attempt to be photographed by street style paps on their way to haute couture and ready-to-wear runway shows. All the New York hot spots are flooded with influencers, celebrities and fashionistas all wearing the newest trends.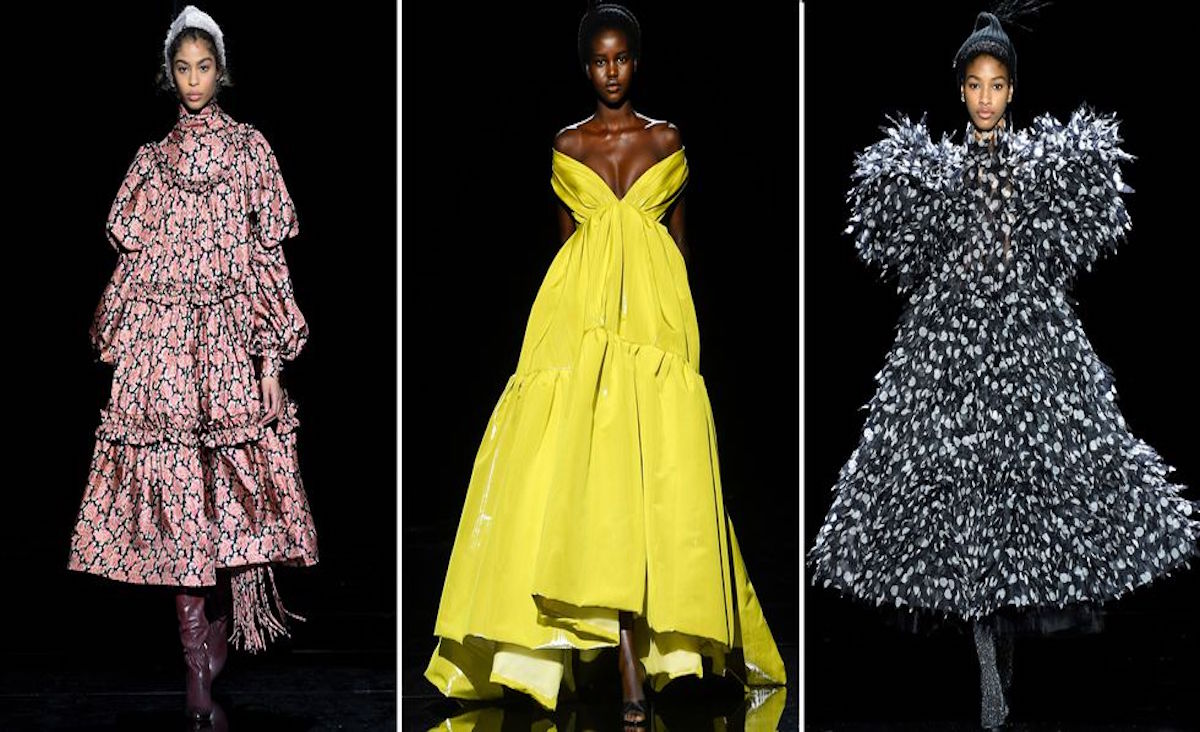 Some Of Last Years Unforgettable Fashion Shows
Naeem Khan, and his celebration of different ancient cultures. Naeem Khan played on highly ornamental and embellished looks for his Fall 2018 collection seizing the opportunity to make his idea of a woman as strong, independent, motivated, and bold. The colours were vibrant and the outfits were impeccable, whale looks very forward to what he comes up with next!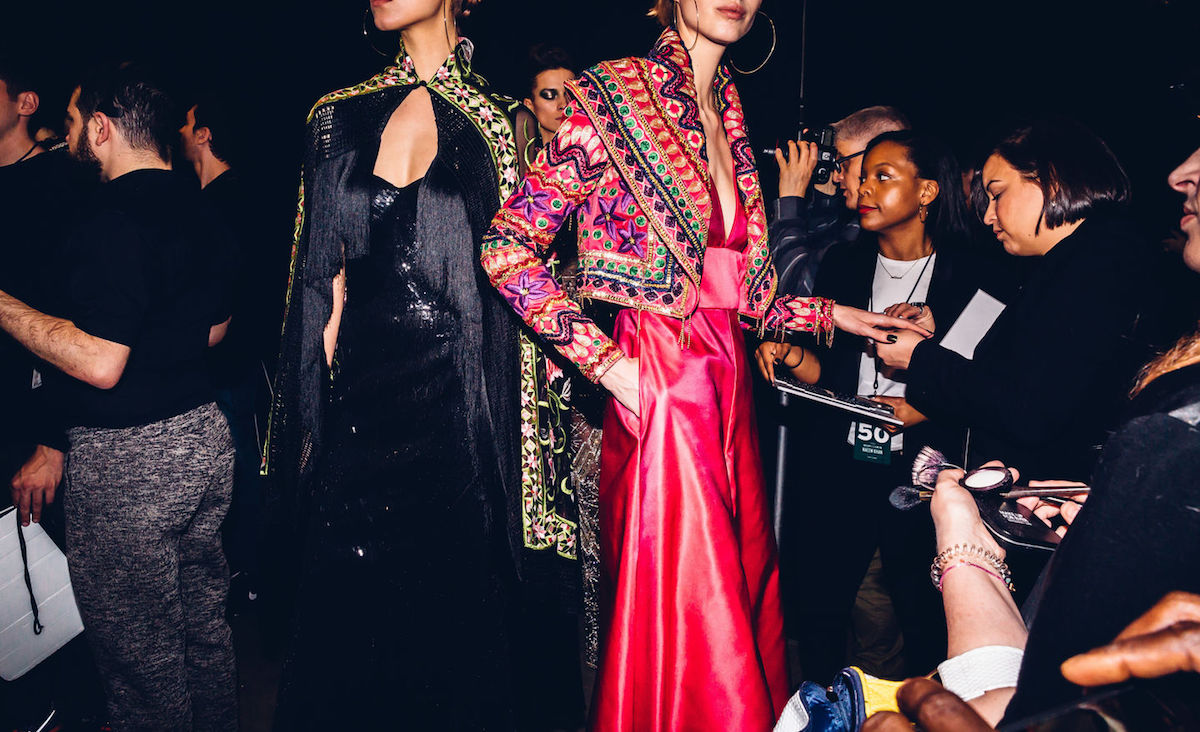 Sally LaPointe with as always: colour, texture, fur and transitional dressing. At Fall 2019, she included her design DNA with some of her signature sparkle thrown in for added flair. Her take on fall colours was pistachio, lavender, ochre and oxblood. The best part of the outfits were they seemed to have options to suit a day out with friends, a boardroom, and party attire. Whether layered, tailored, fluid, or plush, one thing is certain: Wearing LaPointe's looks is an express pass to street style stardom.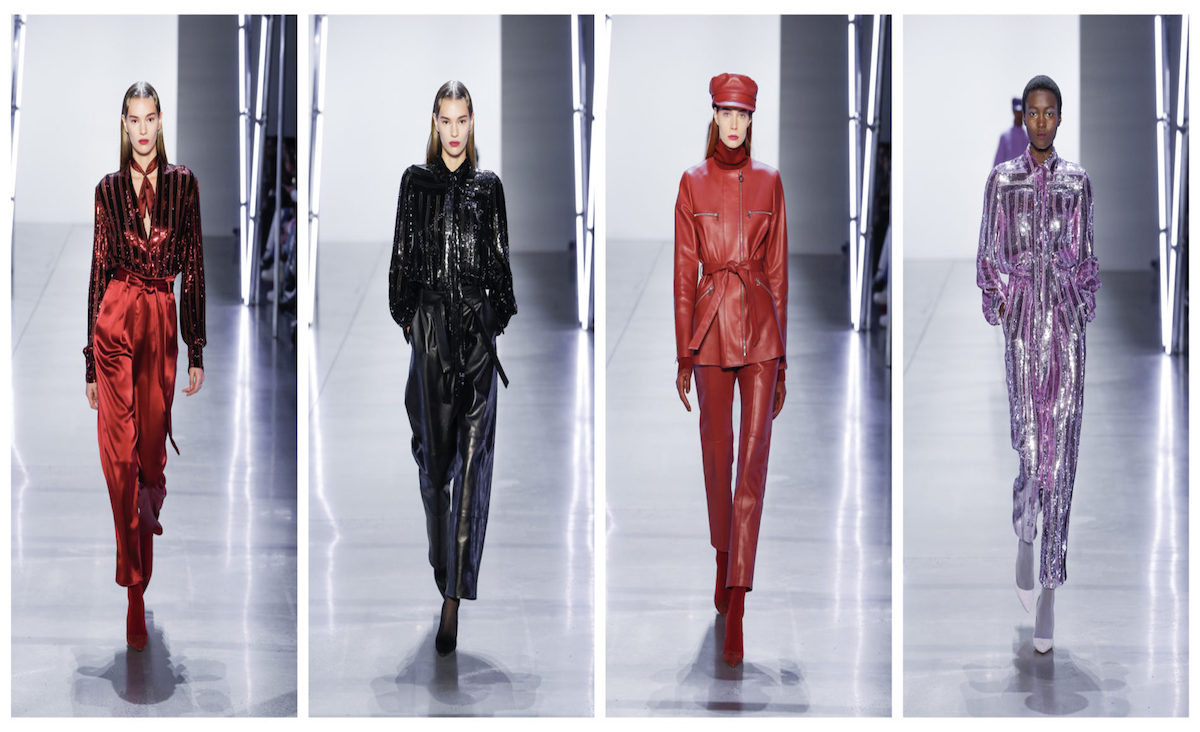 Whale Recommendations on Where tо Stау Durіng NYFW 2019?
Gramercy Park Hotel The stunning hotel has impeccable design and an ever-changing roster of artwork from New York City artists like Andy Warhol and Keith Haring. When you're not lounging in your velvet ruby chaise lounge or curling up in a blue upholstered bed, head downstairs to Maialino, an Italian eatery serving traditional Roman cuisine.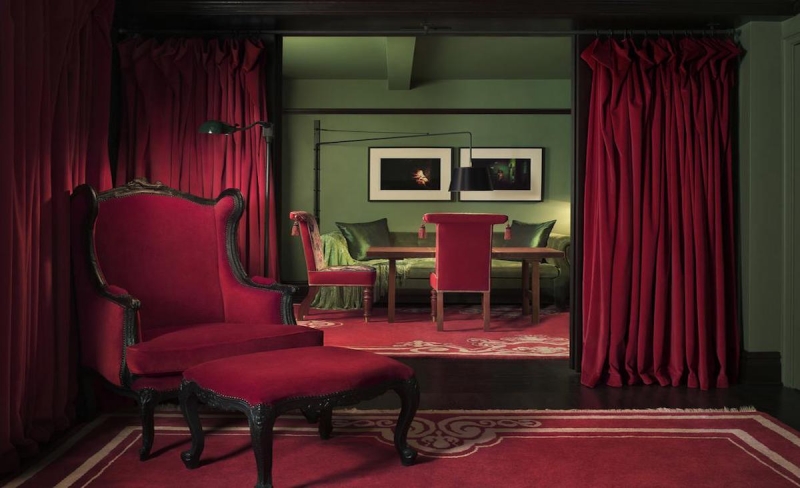 Prefer to stay in the Meatpacking District during your trip to New York City? The Standard is perhaps the most famous option in the area, taking pride of place above the iconic High Line. Naturally, the rooms all have spectacular views of the Hudson River as well as handy access to the stellar hotel rooftop and glam Boom Boom Room.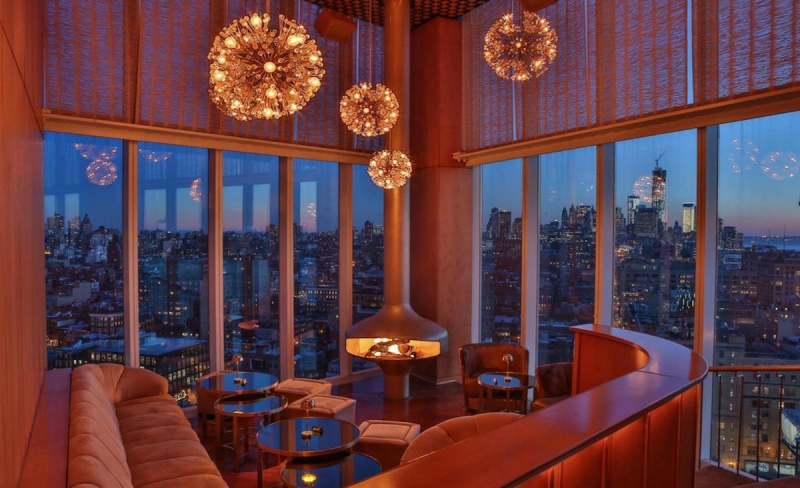 you probably recognize The Ludlow from Instagram. It's home to those black-and-white tile bathrooms—the one guests love to Instagram during their stay. Though the rest of the suite receives less attention, it's impeccably designed, too. There's a lot to do in and around the hotel: Enjoy a meal at the acclaimed restaurant, Dirty French, have a cocktail in the vine-covered courtyard, and don't miss a visit to Katz's Delicatessen down the road. The iconic pastrami on rye is a must.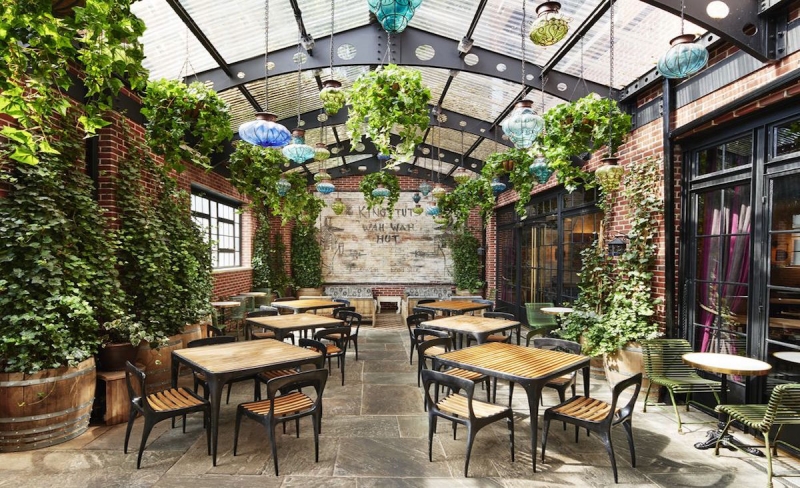 It's hardly surprising that 11 Howard is popular during New York Fashion Week. The hotel is ideally located in SoHo, right in the heart of the shopping district so editors can drop by boutiques to pick up last-minute items. It's also steps from the Glossier flagship (just saying). This month, the hotel is hosting NYFW events, including pop-up shops at The Library. And don't forget to book a session at Higher Dose, the onsite infrared sauna.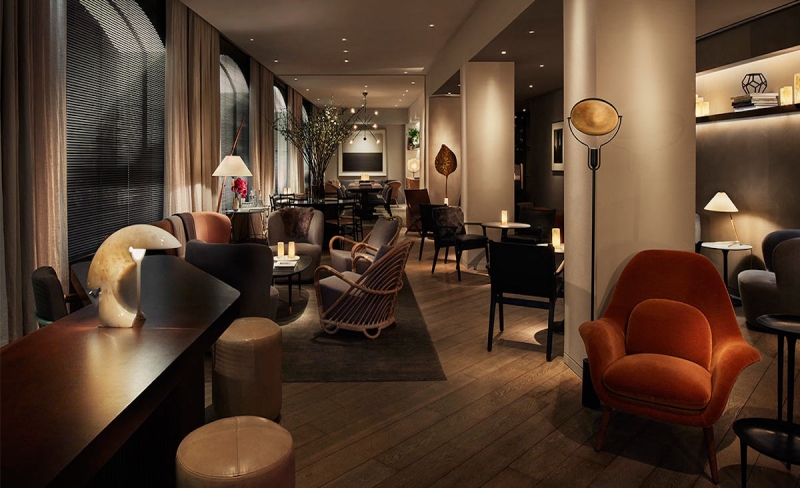 Whalegaming.com differentiates from other UK online betting websites by offering its members real-world hospitality benefits much like the comps you would receive in a high-end Las Vegas Casino, the only difference is our benefits are redeemable anywhere. Whale Gaming tries to offer unmatchable experiences such as access to events such as the New York Fashion Week and everything around it from hotel experiences, the after parties and food and beverage. To hear more about the advantages of playing with Whale, please contact us at info@whaleglobal