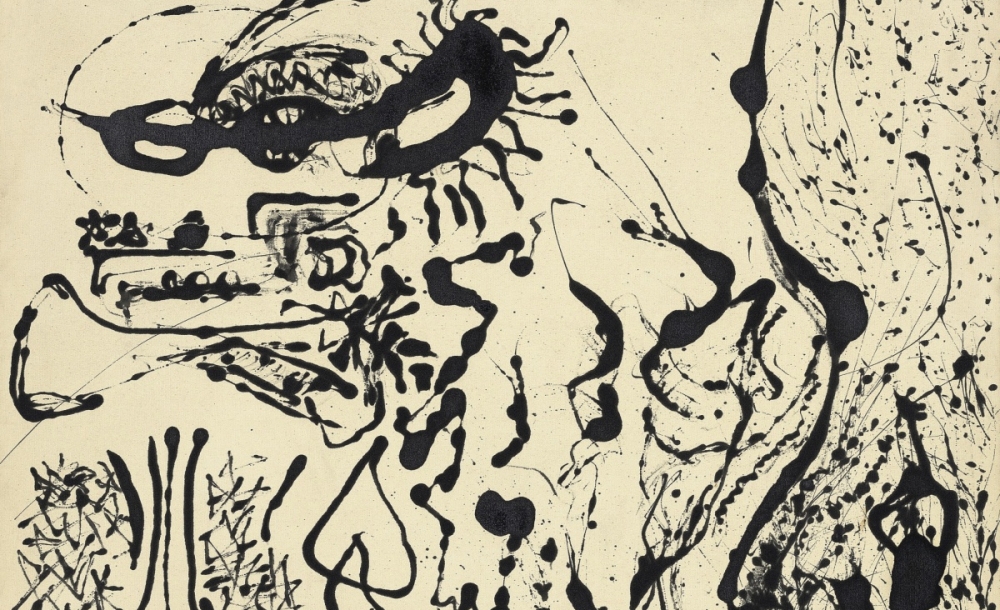 Jackson Pollock's Number 5 to Auction at Christie's
At the Post-War and Contemporary Art Evening Sale at Christie's on May 13, one of Jackson Pollock's most well-known masterpieces, Number 5 "Elegant Lady" will go to the highest bidder. The painting was first shown at a gallery in 1956 when Martha Jackson, a New York-based gallerist, presented the painting. She had acquired the work from Pollock himself and then in 1980, it was purchased by E.ON, one of the world's largest investor-owed power and gas companies.
After it became part of the E.ON notable art collection, it helped spur the growth of Germany's largest public-private cultural partnership, which supports Düsseldorf's Museum Kunstpalast. The sale of Number 5 at Christie's will continue to help the German group.
Expected to bring in anywhere from $15 to $20 million, the painting is not his most notable, nor his highest seller. Christie's auctioned off Number 19, which was finished in 1948, for more than $58 million.
The bidding begins on May 13th.