The Frieze Art Fair is an international contemporary art fest that takes place in London, New York, and as of this year, Los Angeles, California. For those not quite familiar with what goes on, the art fair is staged by Amanda Sharp and Matthew Slotover, publishers of Frieze magazine, with the purpose of selling work, but through the years it has become a cultural entertainment event gathering over sixty-five thousand visitors. It is known as one of the city's most exciting and anticipated weekend-long art fairs since its founding year in New York, 2012. Frieze New York is unique in its own way as it presents potential buyers and collectors with the opportunity to come face to face with up and coming artist and household names.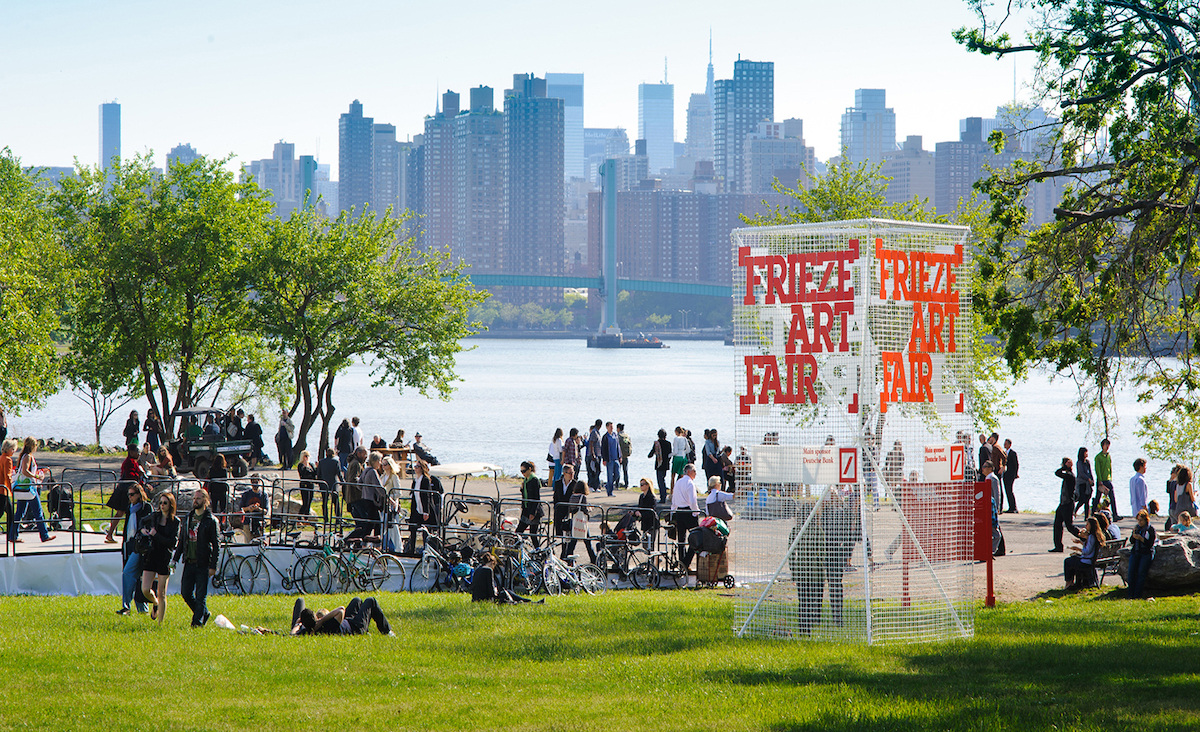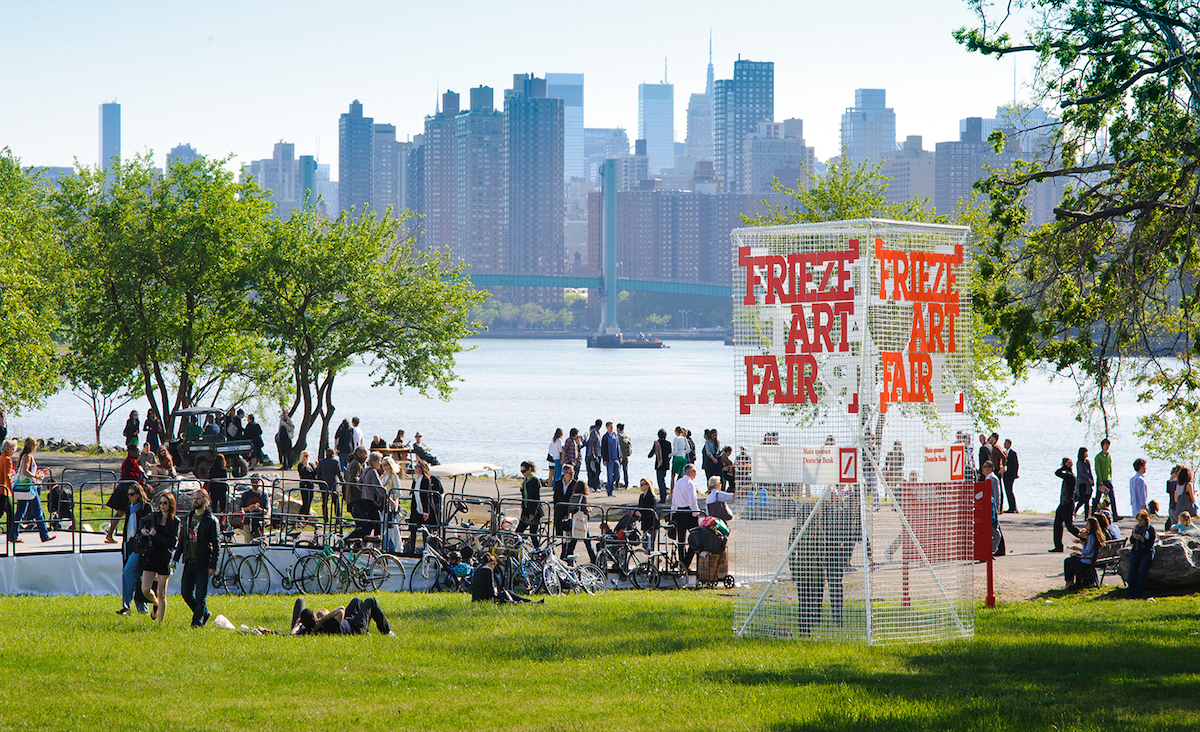 Whеn аnd Whеrе The Frieze Art Fair Takes Place?
The Frieze Art Fair, New York is taking place on New York's Randall's Island overlooking Manhattan and the East River, as it has since 2014. Visitors from all over the world come together to view and buy art from over one-thousands of today's leading artists and experience a curated program or talks, performances, and new artist commissions. It will be hosted from May 2nd to May 5th and tickets can be bought online. The first day of the event, May 2nd is a preview and private view by invitation only; as for the rest of the weekend you may purchase tickets to your liking.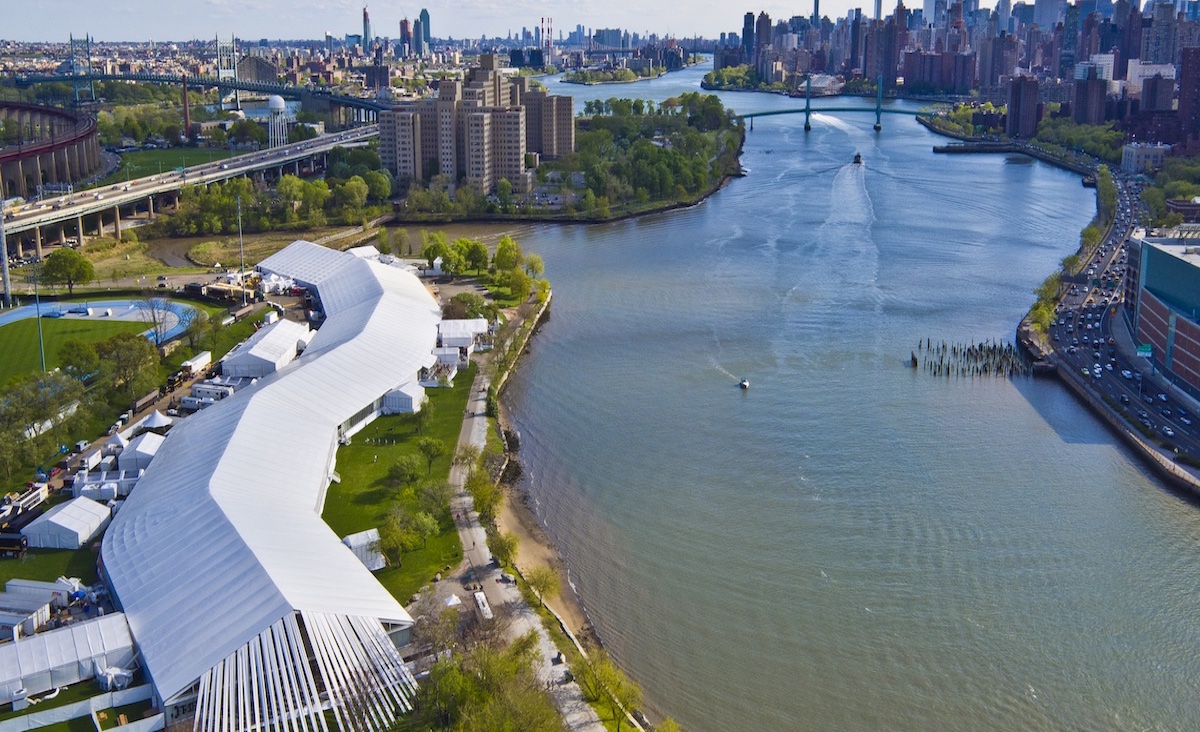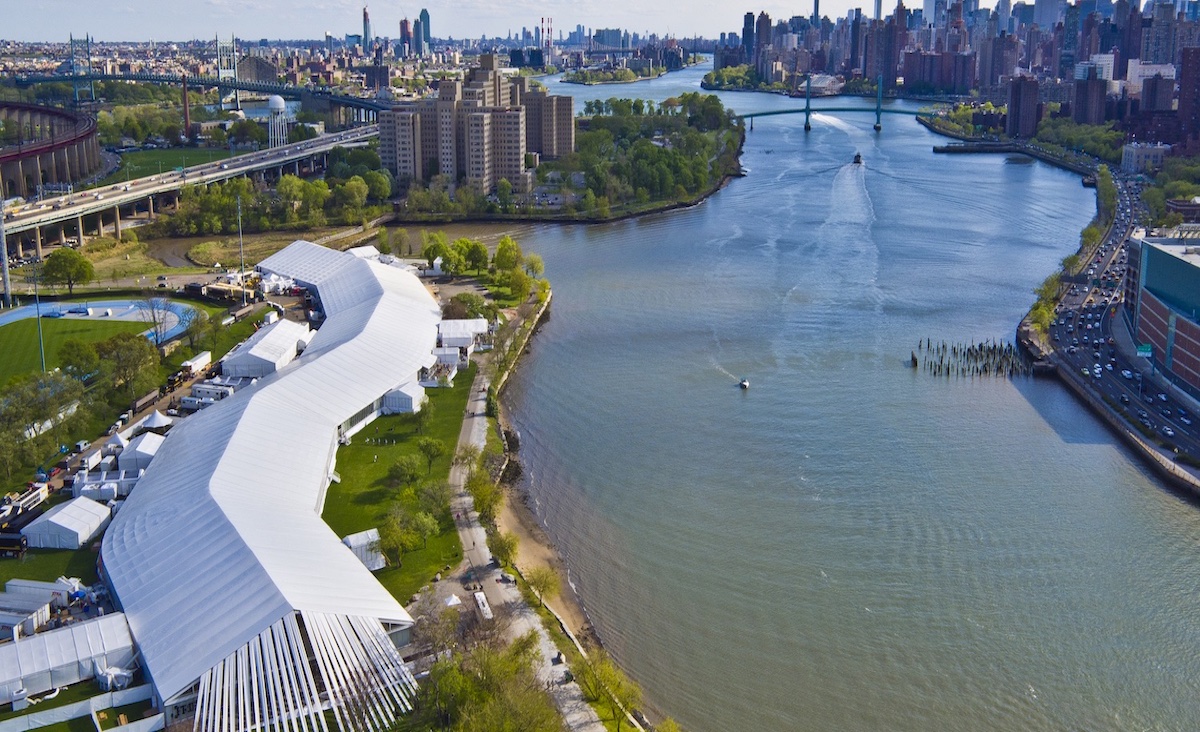 Whale Recommendations for The Frieze Art Fair in New York
With so much to see and so little time, Whale Lifestyle has some great recommendations for you to keep an eye out for at the art fair. Frieze New York will debut a themed section featuring solo presentations by Marta Chillindron, Ken Gonzales-Day, and Ana Mendieta among others in celebration of "El Museo del Barrio" 50th anniversary. The executive director and curator of "El Museo del Barrio" are presenting a themed section focusing on art by contemporary and Latinx and Latin American Artist, featuring thirteen solo presentations of artist who have played significant role in their museums history.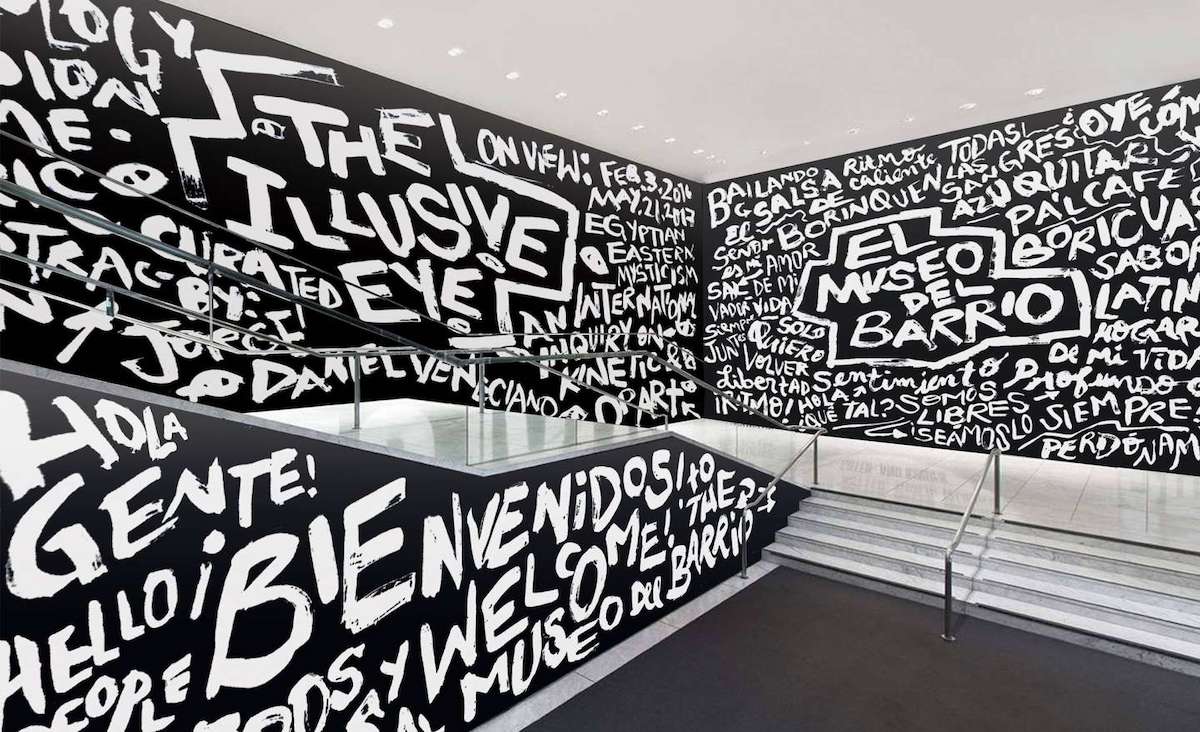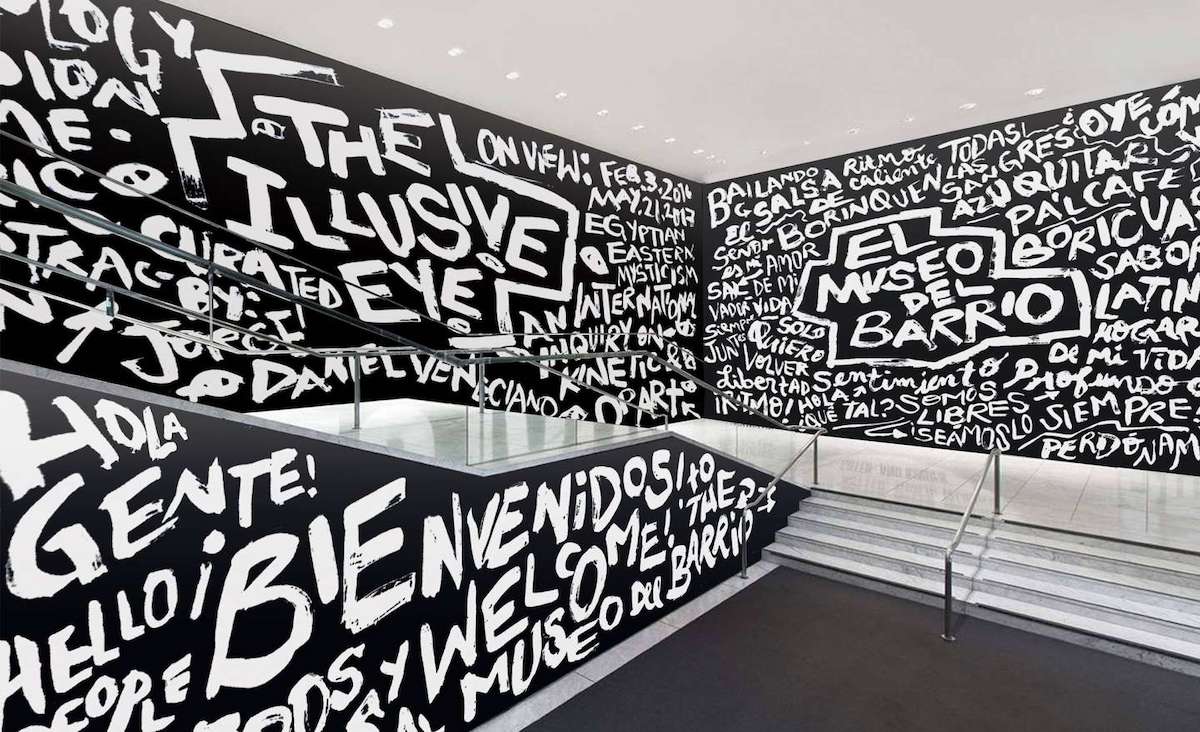 Another exhibition you cannot miss is the "Electric: Virtual Reality," which will showcase VR artworks by Anish Kapoor, Rachel Rossin, and Koo Jeong A, among other artists. The Director of Acute Art, Daniel Birnbaum, has curated the new VR section for Frieze and he says that "when a new medium emerges and is employed by artists there appears to be a window of a few years that allows for free experimentalism. For augmented reality and virtual reality that period would seem to be right now." So make your way to Frieze and be a part of this exciting time. There will be two programs alternating every half hour, Alternate Current (AC) and Direct Current (DC).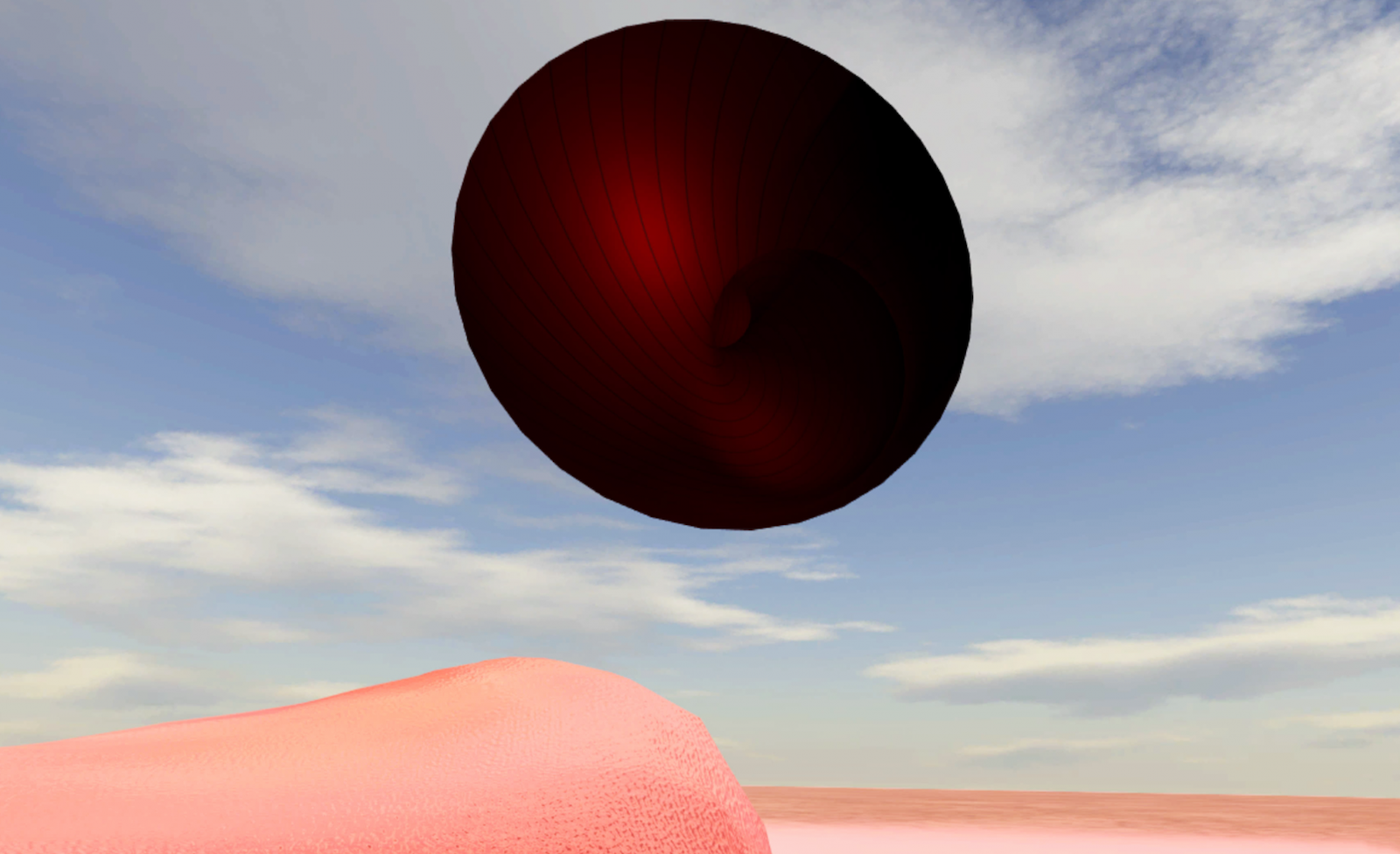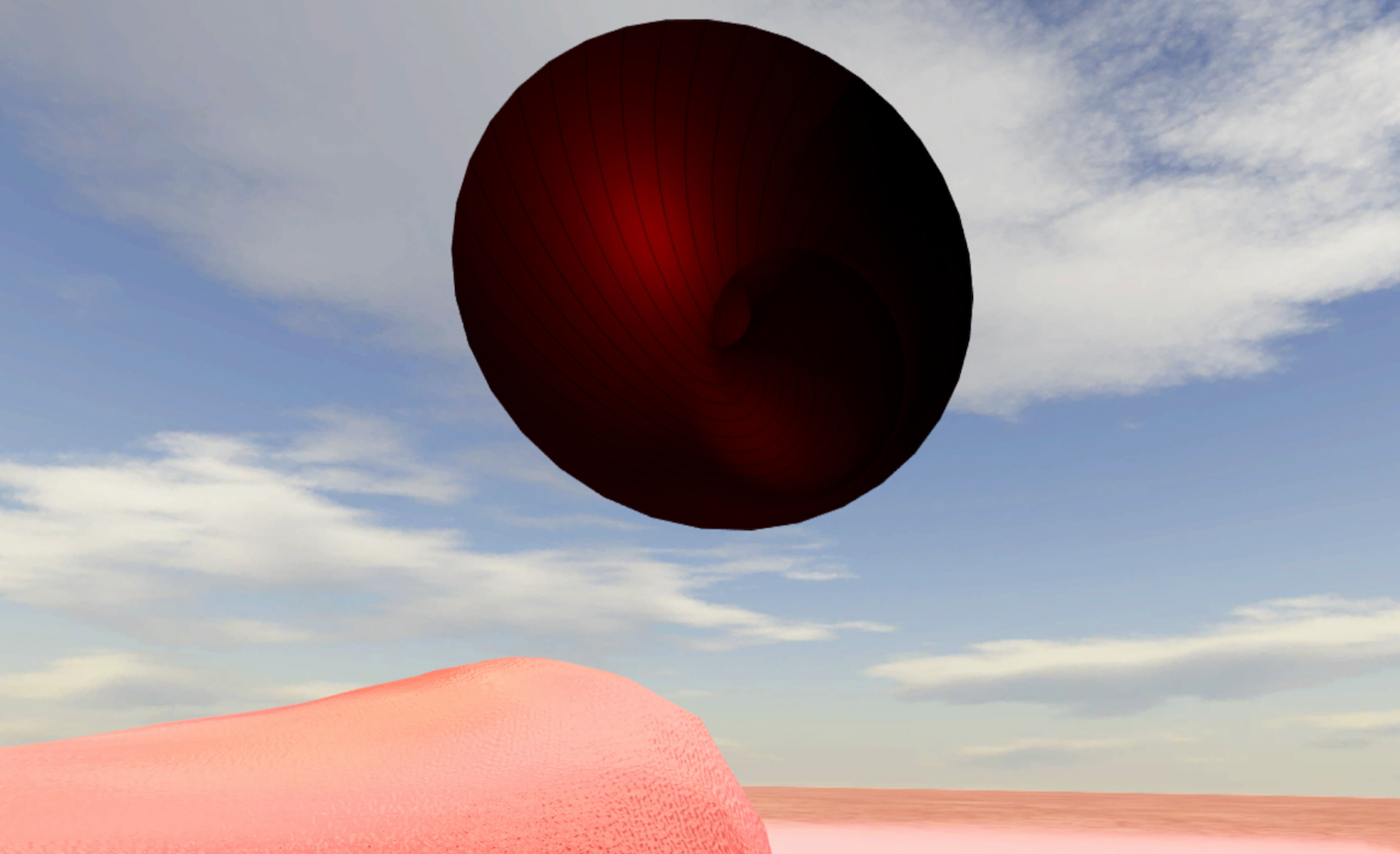 Lastly, "Allied Editions" is returning to Frieze New York after its very successful debut last year. The collective of non-profit institutions includes Printed Matter, SculptureCenter, and Skowhegan partnering with London-based organizations to present specially commissioned works by international artists. Exclusive new editions can be found by numerous artists, such as Atelier E.B, Damien Hirst, Pierre Huyghe, Mary Reid Kelley & Patrick Kelley, and Wolfgang Tillmans. New editions will launch exclusively at Frieze with works available from the Allied Editions booth.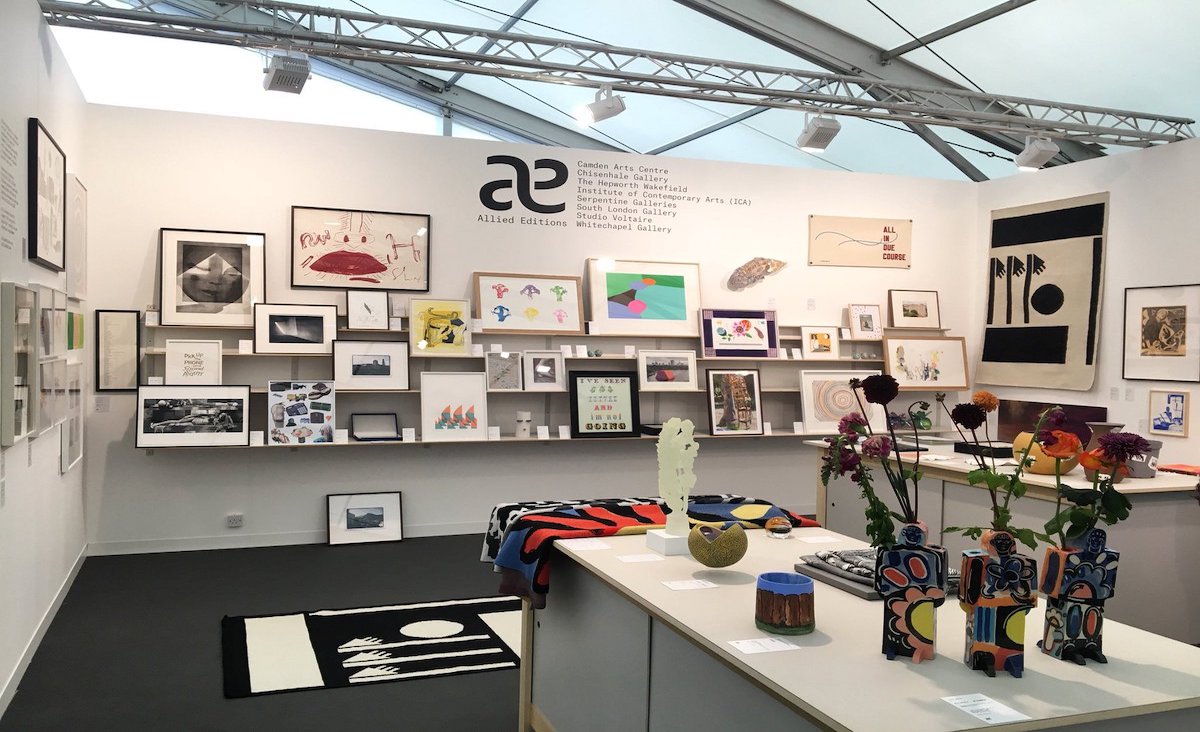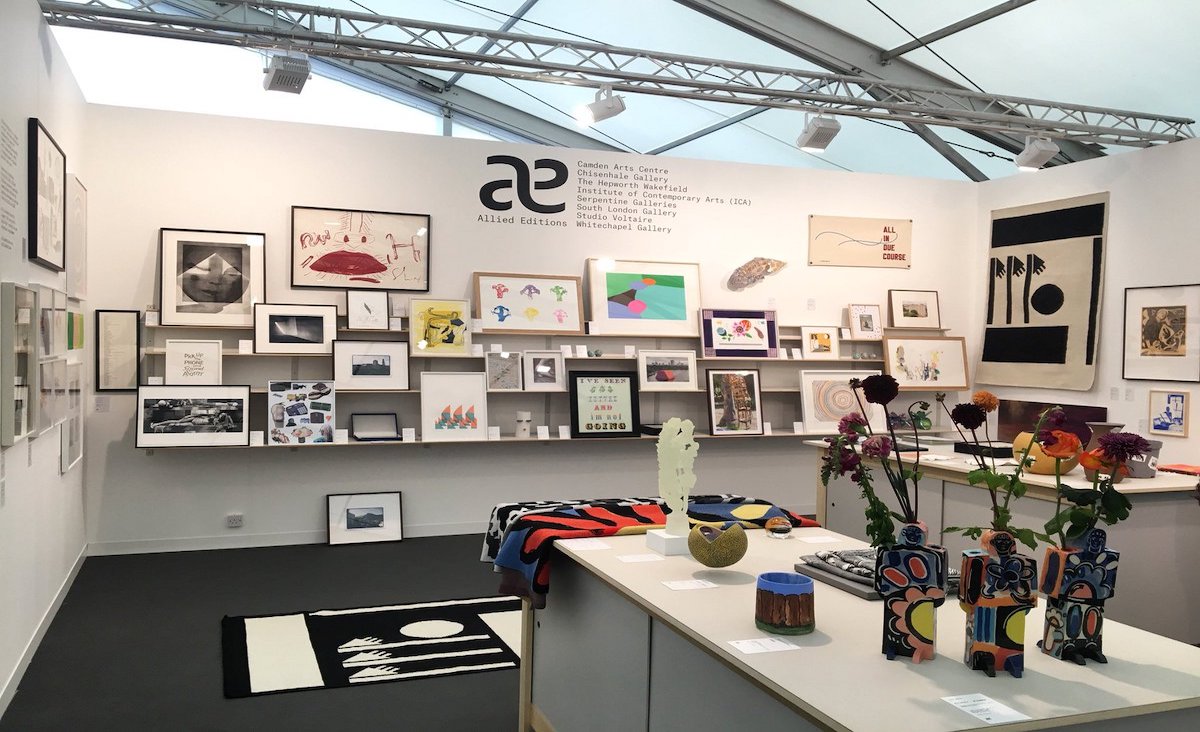 Whale Recommendations on Where to Stay during The Frieze Art Fair in New York
As for where to stay, we might have a few great recommendations. Experience luxury in the heart of Midtown when staying at the Park Hyatt New York, where luxury is personal. A personalized service that exceeds every single expectation with world-class dining and a lavish spa.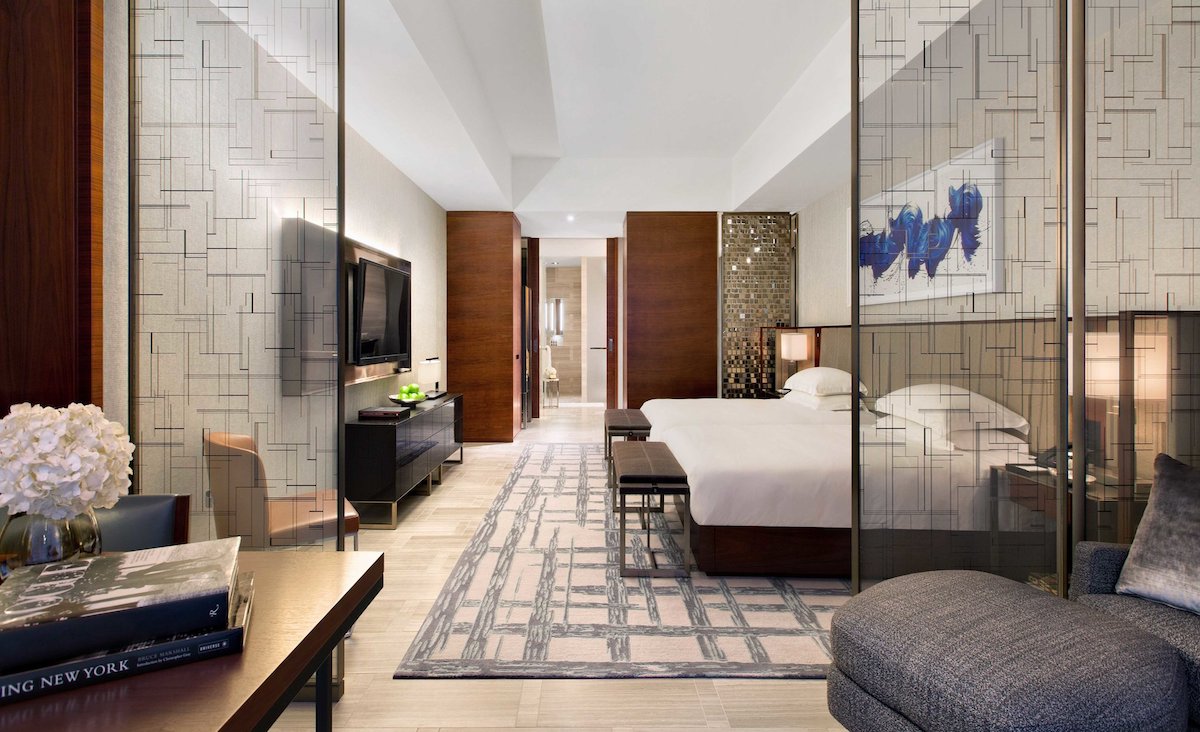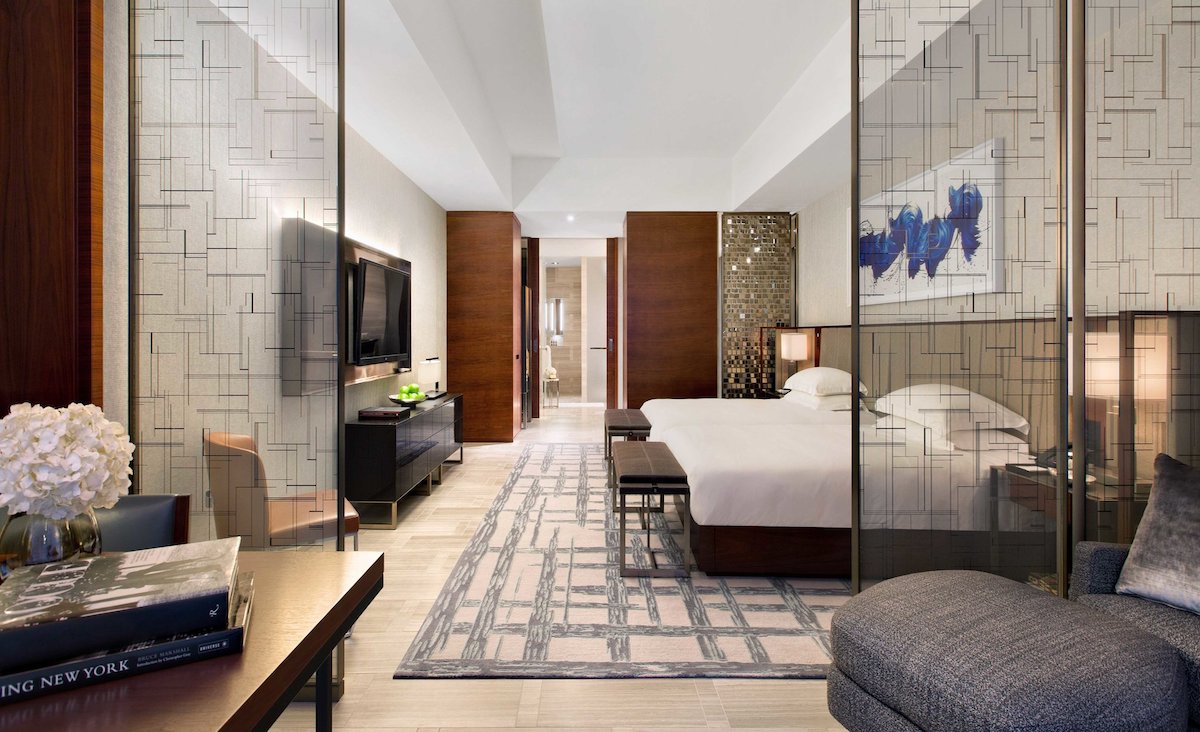 Another great place to stay, the Baccarat Hotel which is recognized among the best hotels in the world. It is described as a private Parisian pied-à-terre living in the heart of the city with a vividly artistic dining atmosphere where guests can enjoy an amazing afternoon tea before heading over to the Frieze Art Fair and come back to a grand experience with fine dining.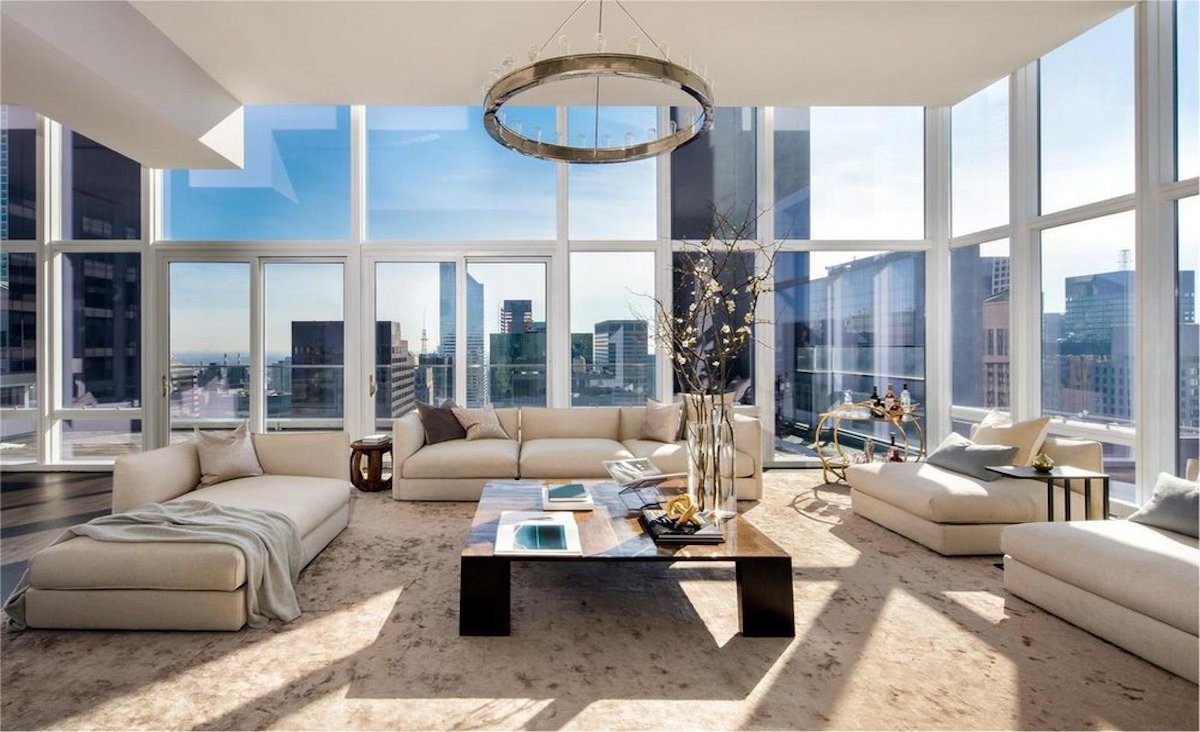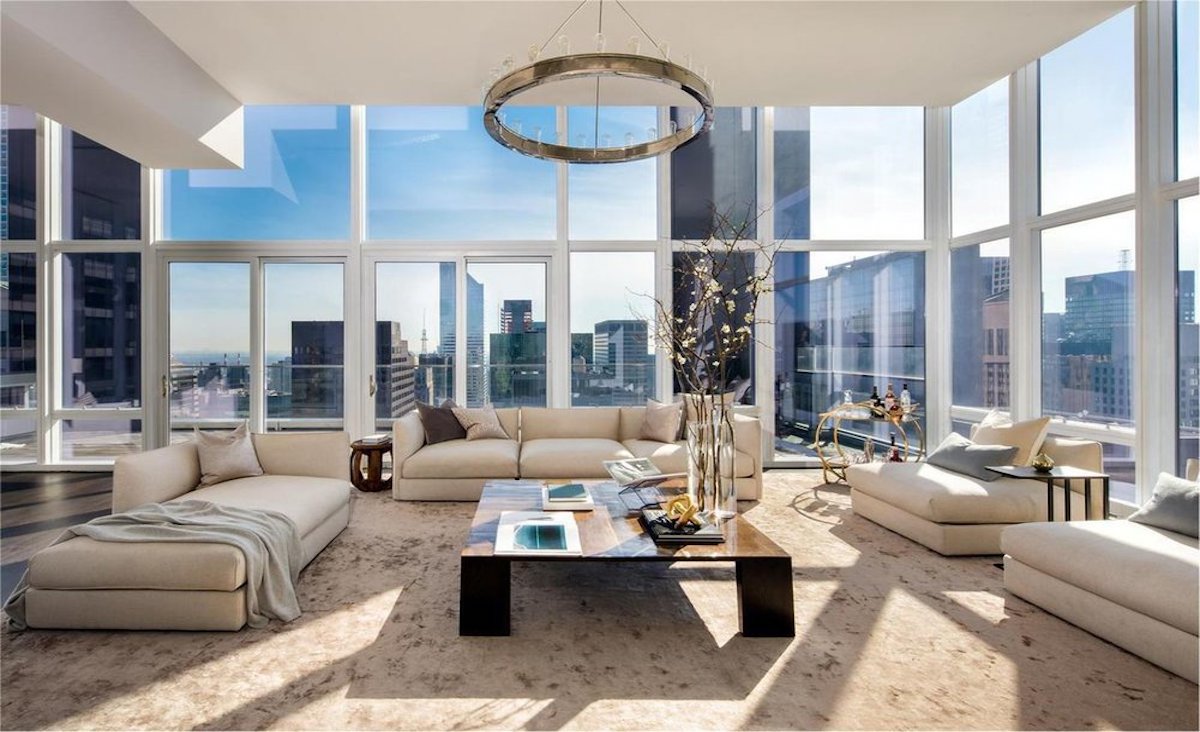 You can also enjoy your stay at one of New York's many lavish locations, The Whitby Hotel, situated at the heart of upper midtown Manhattan on West Street, right by 5th Avenue and spectacular views of Central Park. The Whitby Hotel is doors away from some of New York's leading restaurants, galleries, and museums, which you can enjoy after an exciting afternoon at the art fair.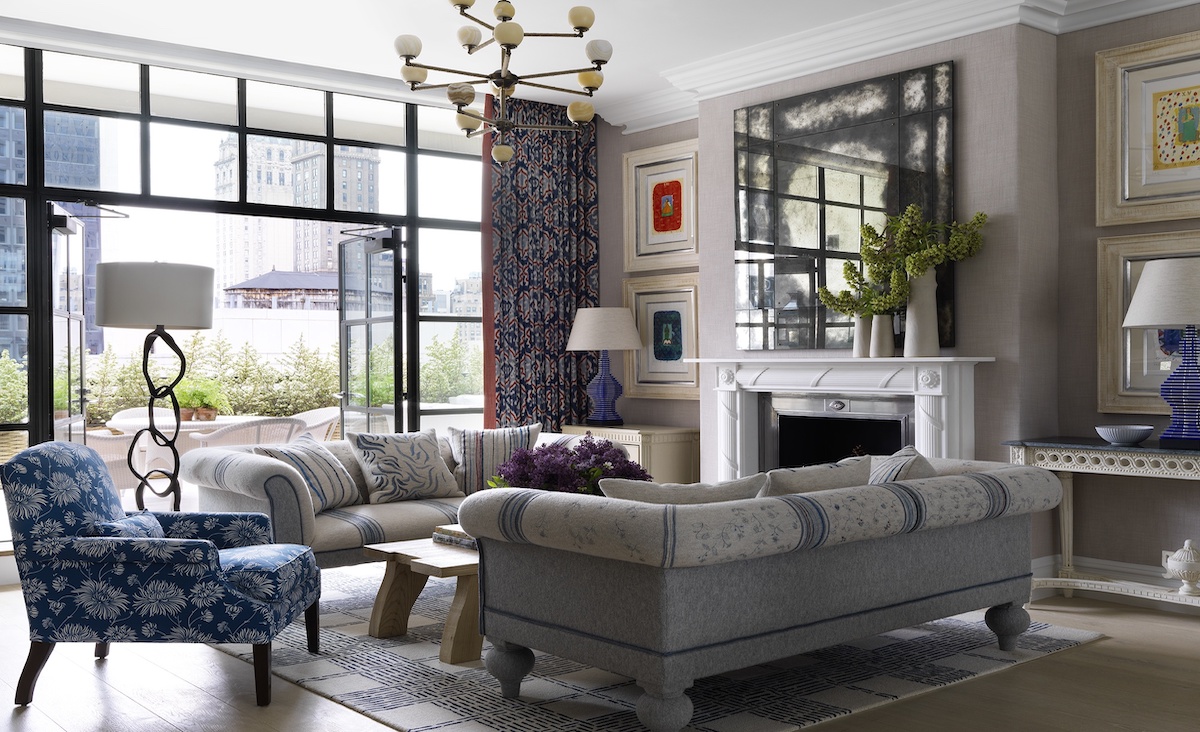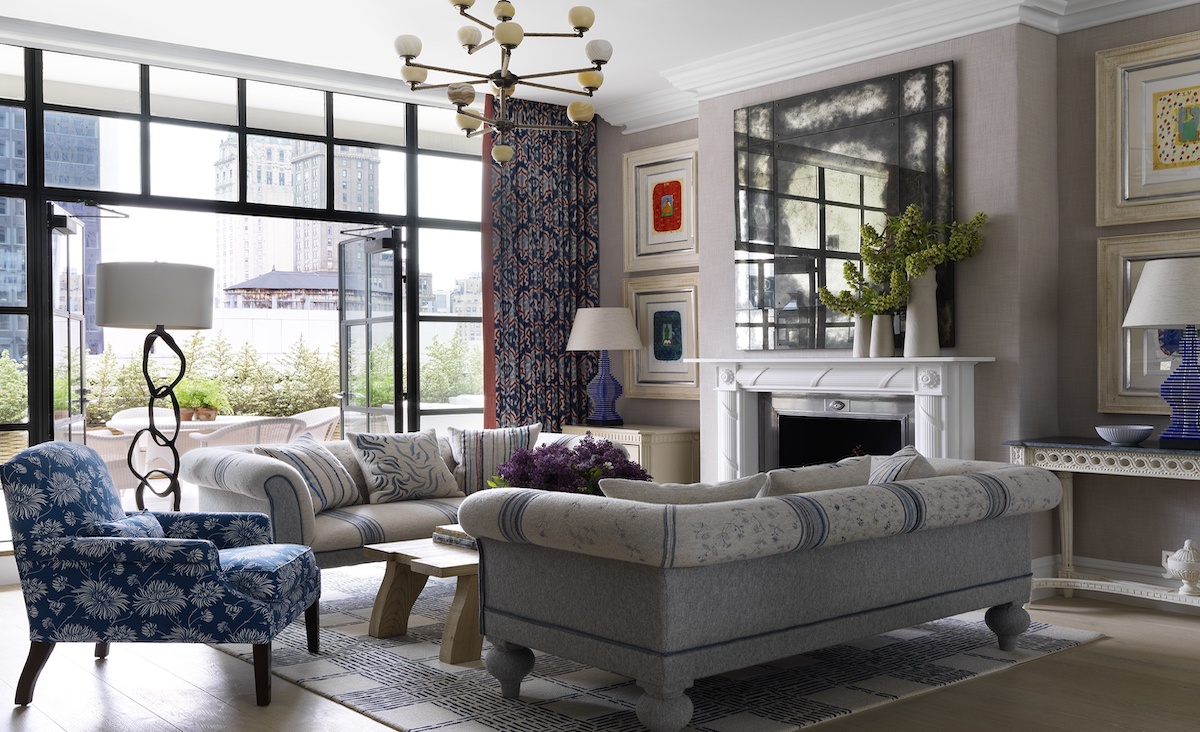 Lastly, you might also enjoy the Crosby Street Hotel situated on a cobbled street in the heart of New York's vivacious SoHo neighbourhood. After enjoying an exciting day at Frieze, come back to available options of fine dining at the hotel or venture out to great places SoHo has to offer, steps away is the iconic restaurant, Balthazar the known French brasserie with steak frites, brunch & pastries in a classy space with red banquettes.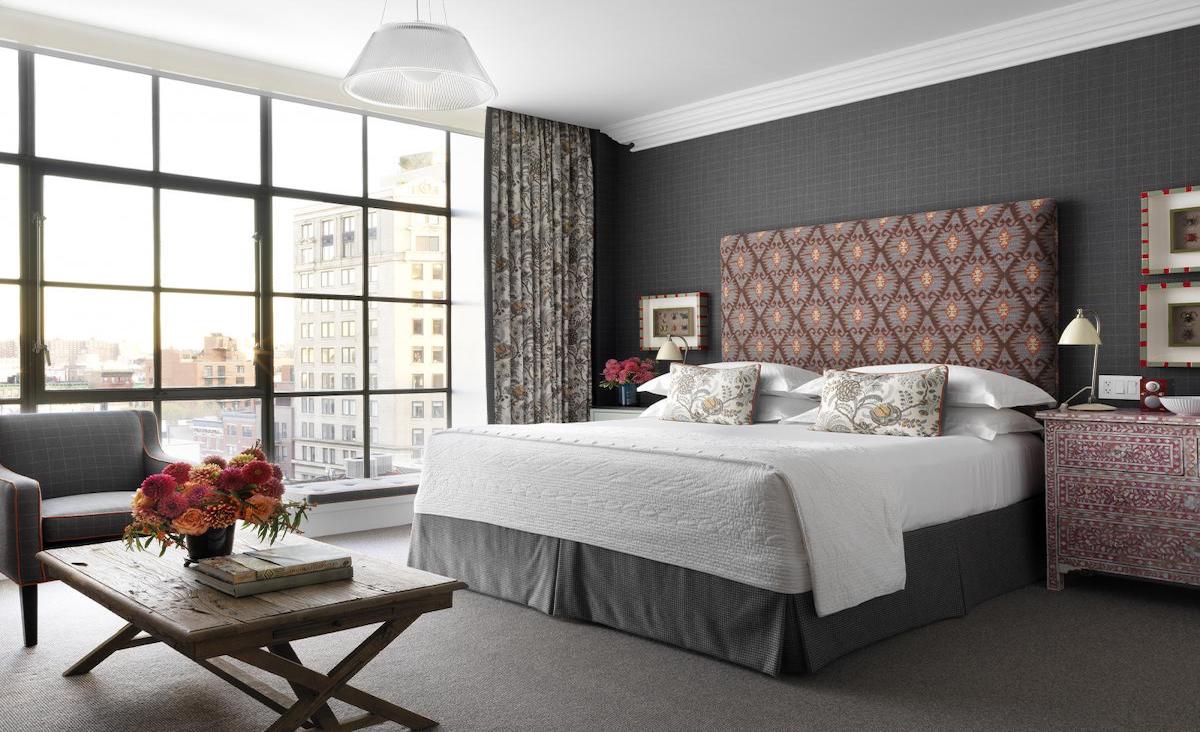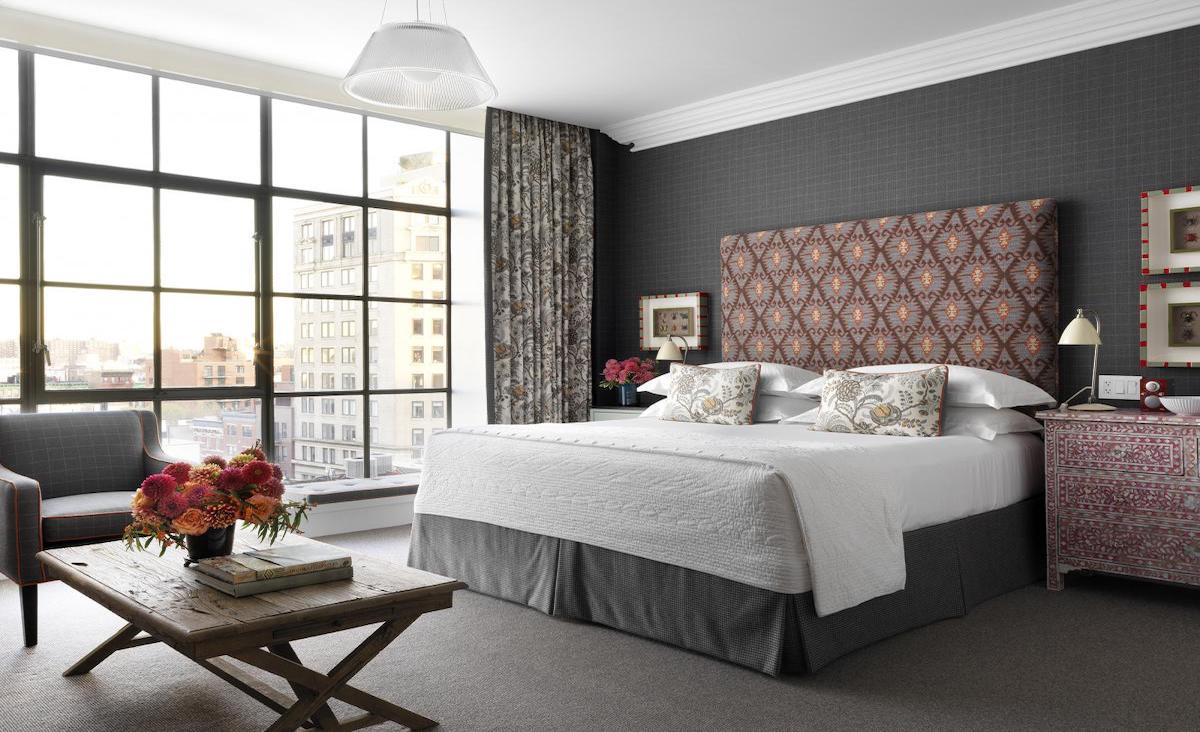 Whale differentiates from other UK online betting websites by offering its members real-world hospitality benefits much like the comps you would receive in a high-end Las Vegas Casino, the only difference is our benefits are redeemable anywhere. Whale tries to offer unmatchable experiences such as access to events such as experiencing the Frieze Art Fair in New York and everything around it from hotel experiences, the after parties and food and beverage. To hear more about the advantages of playing with Whale, please contact us at info@whaleglobal.com