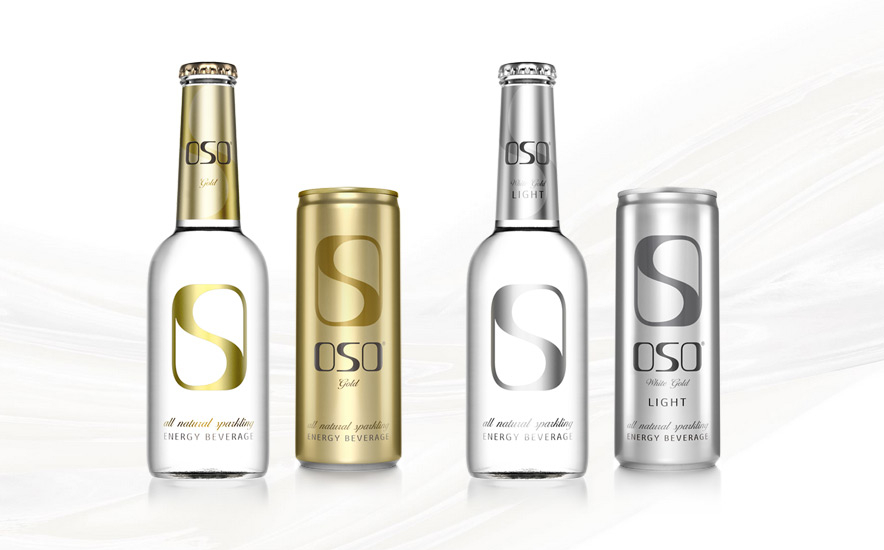 Forging a New Space for Energy Drinks, OSO Reclaims the Bar Scene
OSO has pioneered a movement to reintroduce high-end energy drinks into the bar scene as a coveted high-end specialty cocktail ingredient rather than a college kid's cheap drink of choice.
The undertaking, headed up by OSO Gold (the original formula, blended in the Austrian Alps) and OSO White Gold (sweetened with stevia), is reinventing the wheel, then passing it safely back into the hand's of your chosen Friday night mixologist. Months of planning took place in order to craft a luxury energy drink befitting for the right man, the right club and the right lounge. It's poured at the base of Austrian streams, curated by the best beverage formulators in the world and bottled to feature the virgin precision of the all-natural ingredients used.