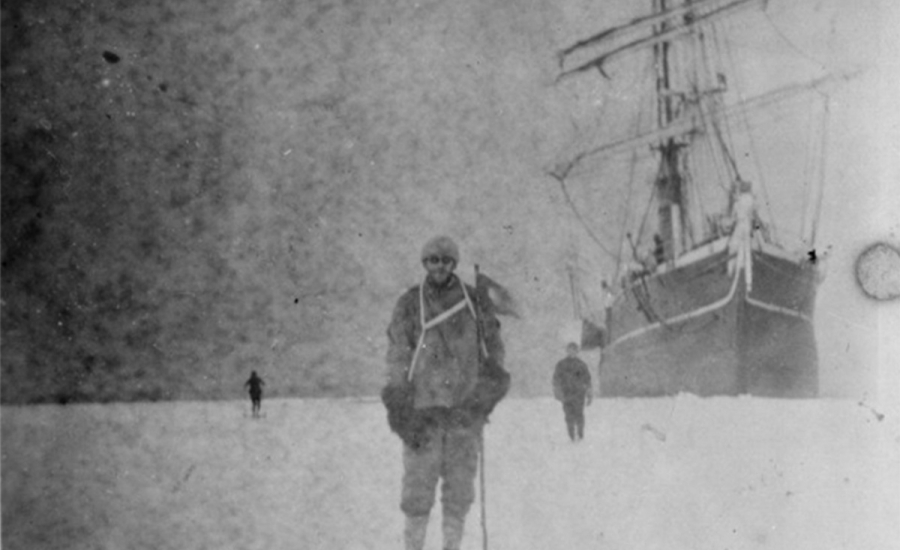 Failed Antarctic Expedition's Photos Found After Almost a Century in the Earth
Twenty-two unprocessed cellulose nitrate negatives that detail a failed expedition were found by a group of Antarctic conservators. The photos are believed to have been taken by Ernest Shackleton's Ross Sea Party in 1915 and they capture what was an attempt to set up supply depots along the New Zealand side of Antarctica. The crew's mission failed, however, when the ship broke loose from its moorings, leaving six men stranded and forced to fend for themselves for three years before they were finally rescued.
The series, now published on the Antarctic Heritage Trust website, display views the expedition's lead scientist, Alexander Stevens, as well as photos of Ross Island, Hut Point Peninsula and the McMurdo Sound.
At 99 years old, the 22 photos remain in miraculous condition, preserved by the hands of time, with the damage done confined to just the edges of the photos