The best television will be honored on September 17th in Los Angeles at the Microsoft Theater for the 2018 Emmy Awards. This year marks the 70th Emmy Awards Presentation and all of Hollywood's best and brightest will be on the scene. The Emmy Awards will present the most successful and creative actors, producers, directors of television with more than 25 different categories. Stars Michael Che and Colin Jost are set to host the event. Known for their hilarious writing in sketches of Saturday Night Live, Che and Jost are poised for a fantastic show, and one of the few times the Emmys have had multiple hosts. Last year, top TV shows included "Silicon Valley," "Master of None," "Big Little Lies," "Black Mirror," and much more. As for the notable actors, Donald Glover, Robert De Niro, Kate Mckinnon, are just a few received praise in 2017. Awards also vary between supporting and lead actors, comedy and drama series, talk and competition shows, and even awards for sketch series. Nominees are chosen during the Summer for their respective area or specialization and winners are voted by members of the Television Academy to be presented on the 17th. From the United States, the awards show will be broadcasted on NBC scheduled to start at 5 PM on the West Coast and 8 PM for those on the East Coast. For those in the UK wanted to view the event, various live streaming options are available through the Emmy Awards Facebook page and on their official website. To be a part of next years Emmy buzz in LA, apply for membership at Whalegaming.com, a premium UK based online sports betting company that brings to you real-world hospitality benefits such as this.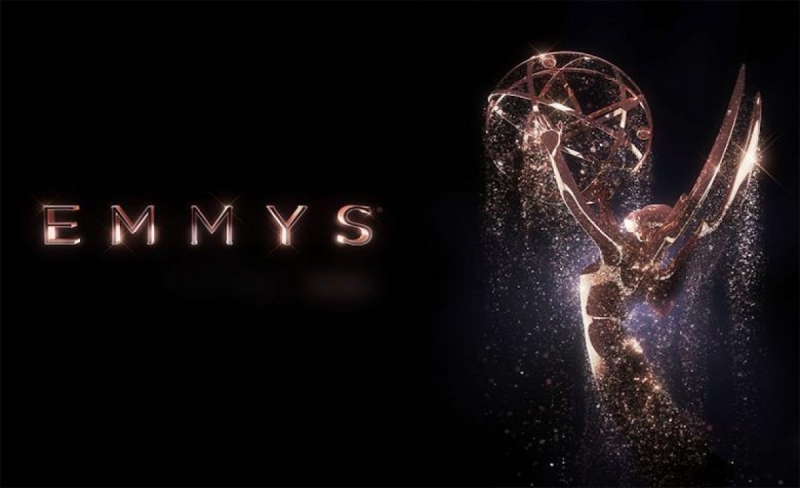 Whale Gamings Bets on Emmy Winners
Just a few of our predicted winners and their category include supporting actor in a drama series, with Peter Dinklage representing the hit series, "Game of Thrones." Dinklage's role in the last season has given him a great opportunity for an Emmy award this year, although, another co-actor from the show, Nikolaj Coster-Waldau, is also up for the same award. Game of Thrones is one of the most popular TV series across the globe. Based off of George R. R. Martin's novels, Game of Thrones has been nominated for a record number of 38 Emmy Awards since 2013. The series now has over ten million viewers per episode. With many new TV series gaining more spotlight, is this the peak of Game of Thrones? Over in the comedy series category, we believe "Atlanta" from FX has a good chance to take one home. The show is led by actor, rapper, and comedian, Donald Glover, who received high praise last year after bringing home multiple Emmy awards. The series takes place in Atlanta covering two cousins making their mark on the hip-hop scene. "Atlanta" has only produced two seasons but has already received two golden globe awards and two Emmys. Furthermore, for "Best Lead Actor in a Drama Series," Ed Harris is in a strong position to earn his first Emmy. Harris' show, "Westworld" is known globally for its success. The show can best be described as a sci-fi and unorthodox nature, so it would be interesting to see a winner from such a genre for "Best Lead Actor." The HBO produced, "Westworld" is also in their second season and has given the network their highest viewership ratings since 2014 and the hit series "True Detective." All of these candidates have earned their respective spot in this year's Emmy Awards and hopefully will carry through with many of these young series.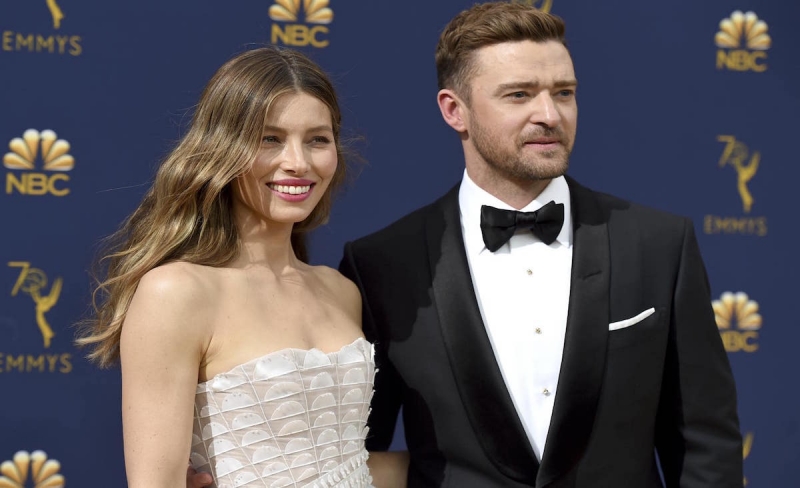 Whalegaming.com Recommendations on Enjoying Los Angeles
Los Angeles is always exciting at any time of the year, but especially during the Emmy Awards. If you plan on traveling to LA, here are some of our top suggestions. Sitting only less than a mile from the Theater is Hotel NoMad on South Olive Street. This five-star hotel is absolutely stunning and has grown in success over the years. Amenities include a rooftop pool, a coffee shop in the lobby, room service, and plenty of mini bars to satisfy anyone. The location is what makes this place so special, being in the electric center of downtown Los Angeles, guests can walk out the front doors with the city flowing all around them. Also, the Metro Center Station is only a few steps from the hotel, making it simple for anyone to experience all parts of the Los Angeles Area. During the night of the Emmy's, the area will become flooded with celebrities and stars from all walks of entertainment. For a good night out in the area, check out The Love Song Bar. Located on Main Street of downtown LA, Love Song is a great cocktail bar to relax and listen to live music. Around during the time of the Emmys, the venue will be hosting multiple musicians of various genres.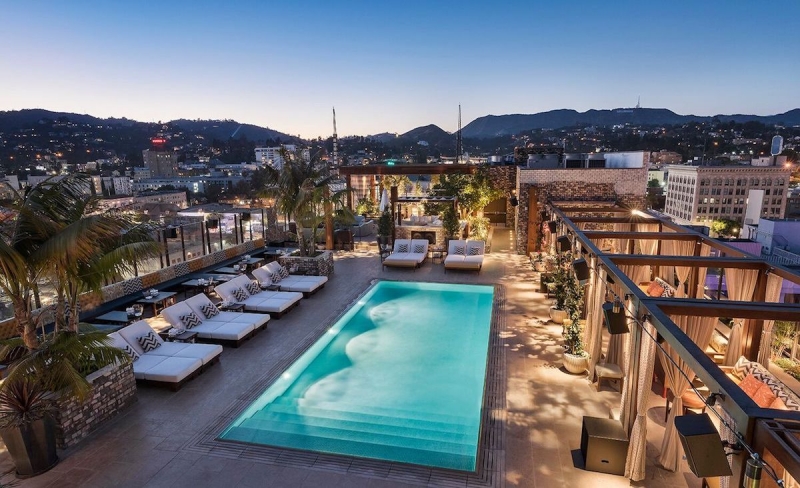 Whalegaming.com differentiates from other UK online betting websites by offering its members real-world hospitality benefits much like the comps you would receive in a high-end Las Vegas Casino, the only difference is our benefits are redeemable anywhere. Whale Gaming tries to offer unmatchable experiences, from watching games live at Wembley Stadium to high-end event invitations and tailored travel experiences. To hear more about the advantages of playing with Whale, please contact us at info@whaleglobal.com