Discover the French Riviera
Move aside, Paris, the beautiful French Riviera is France's next big travel spot. The southeast corner of France, also known as the French Riviera, holds some of Europe's most desired holiday destinations. Today, celebrities from all over the world hold villas or yachts anywhere from St. Tropez to Cannes to the microstate of Monaco. And some of the world's most notable celebrities find themselves in Cannes for the Cannes Film Festival. Each year, Whale organizes a trip centred around the Cannes Film Festival. Members enjoy the luxury of partying with notable celebrities. Within a few minutes, you can sign up today.
With such a luxurious stretch of views towards the Mediterranean comes a hefty cost. Although this area is labeled as an expensive getaway, there are many forms of accommodation that will not break the bank. If you are looking for a 5-star hotel anywhere on this southern coast of France, expect to pay more than 400 pounds per night. Our top destinations around the Riviera include Saint Tropez, Cannes, and Monaco. Each of these coastal villages is distinct from the other, but all offer immaculate views and the best water the Mediterranean has to offer. Beginning on the western end of the French Riviera is Saint-Tropez.
apply for membership here .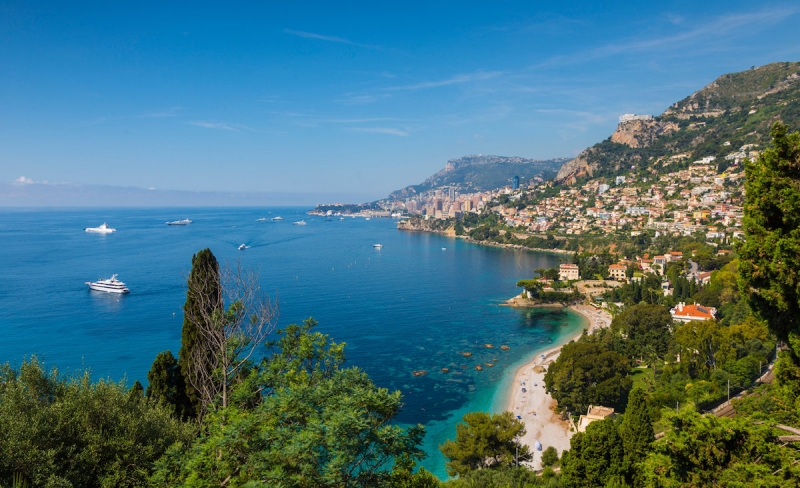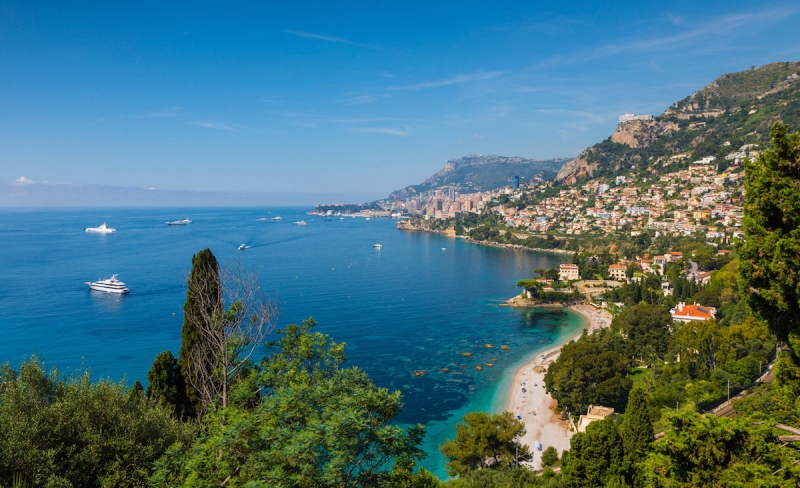 Whalegaming.com recommendations for Saint-Tropez
A once quaint fishing village, Saint Tropez has blossomed into perhaps the most famous and beautiful resort destination in Europe. And even with such a title, travelling from London only costs about 175 pounds and the flight lasts around two hours. The population is no more than 6,000 people so it's safe to say that tourists run the town. Hotel Saint Amour La Tartan is the place to stay for the complete package. The resort amenities include a luxurious restaurant, large pool and deck area, cocktail bar, and much more. Prices run around 550 pounds, but in return guests receive the perfect Saint Tropez vacation experience. If you are looking to leave the resort to dine out, stop by L'Opéra. Taking fine dining to the next level, L'Opéra fuses authentic French cuisine with high energy entertainment. Trapeze artists fly over you while you snack upon the fantastic truffles, it's truly an incredible experience. Be sure to book in advance as L'Opéra has become a highly-pursued place to be. Once the sun goes down and you are looking to continue the night, Les Caves du Roy is a premier Saint-Tropez nightclub. The interior decoration gives off an ambiance like no other luxury club in France. The vast dance floor holds hundreds of people, but you can almost always expect a wait before entering. Les Caves is the perfect icing on the cake for your holiday to Saint-Tropez.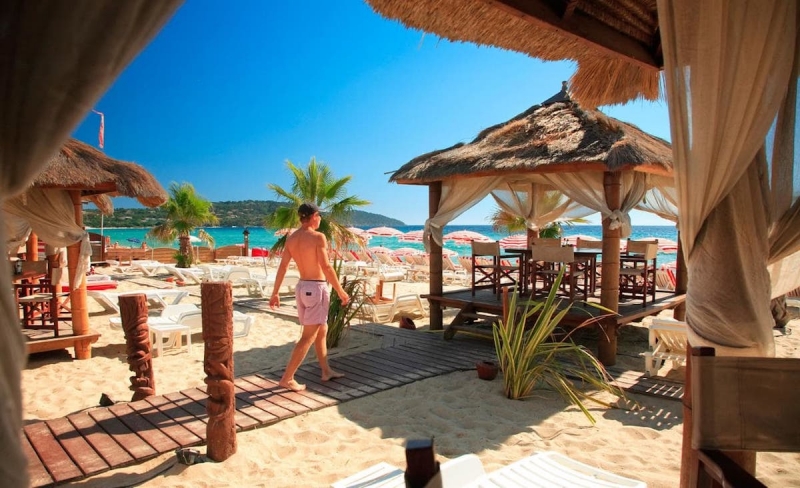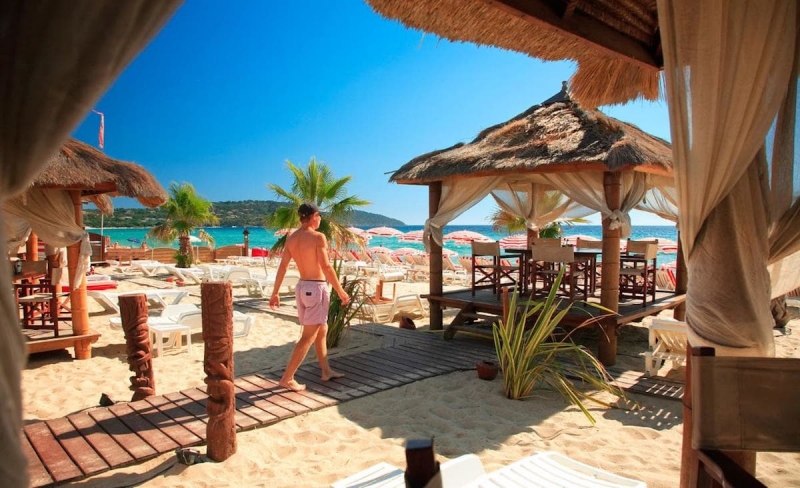 Whalegaming.com recommendations for Cannes
Although known for its prominent international film festival, this resort town has grown in beauty over the years. Walk or drive along the Boulevard de la Croisette is a popular road that shapes the sandy beaches over the crystal-clear water. Travelling to Cannes from London is about 2 hours long and a non-stop flight on British Airways costs about 34 pounds. Villa Garbo is a staple hotel located in central Cannes and only a short walk to the beach. Rates run from 185 to 200 euros in the high summer season. Villa Garbo offers a rooftop terrace, an exercise room, a cocktail bar and more. To make the most of your trip, reserving a room early is key. Although the Villa Garbo also has an in-home restaurant, La Palme d'Or is a perfect elegant lunch or dinner spot. Overlooking the sea while tasting upon a divine Mediterranean and French dish makes for a very special and unforgettable night. The fish and lamb are some of their top-selling dishes and after your visit, you'll agree too. La Belle Epoque is the best option for those looking for a night out. This top rated club in Cannes blends an electrifying atmosphere with the elegance of Cannes.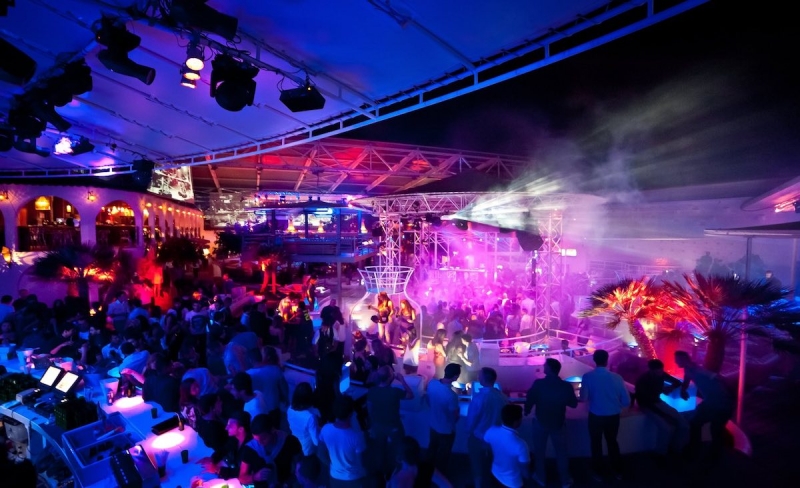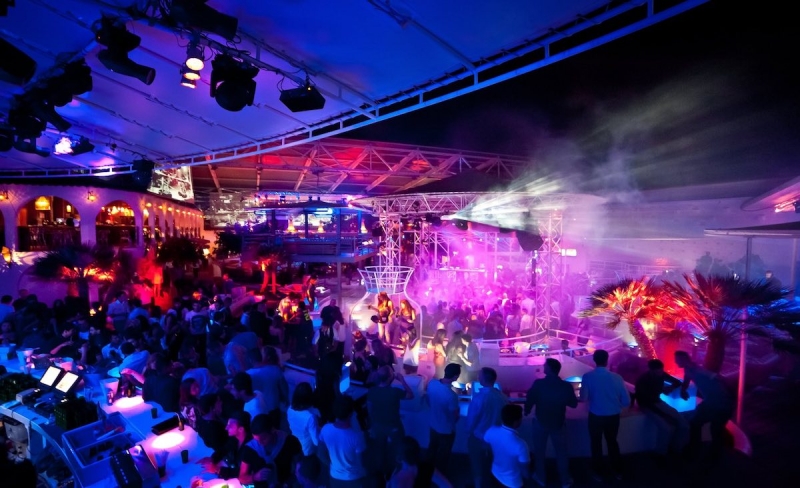 Whalegaming.com recommendations for Monaco
The sovereign city-state of Monaco is the largest of our three French destinations in terms of size and popularity. Holding the eastern corner of the French Riviera, Monaco has made its name from their luxurious harbour, glamorous casinos, and their Formula One race, The Monaco Grand Prix. For those looking for pure luxe on the French Riviera, then Monaco is your next stop. Our highlighted hotel represents the luxe of Monaco perfectly. Located in Monte-Carlo is Hotel Hermitage. The front of the building appears as a castle, and the interior even promotes royalty as well. Guests will enjoy the hotel dining views overlooking the sea. For more dining experiences overlooking the gorgeous water, check out Horizon Deck. Located in Mont-Carlo as well, The Horizon Deck is our top waterfront restaurant. Although, with such high praise comes a tall price, especially for these views. To end your night Jimmy'z is one of the best nightlife options in Monaco. Jimmy'z has been titled "Monte-Carlo's temple of clubbing" as they often host notable music artists and celebrities as well. For more information and how to book a table visit their website at.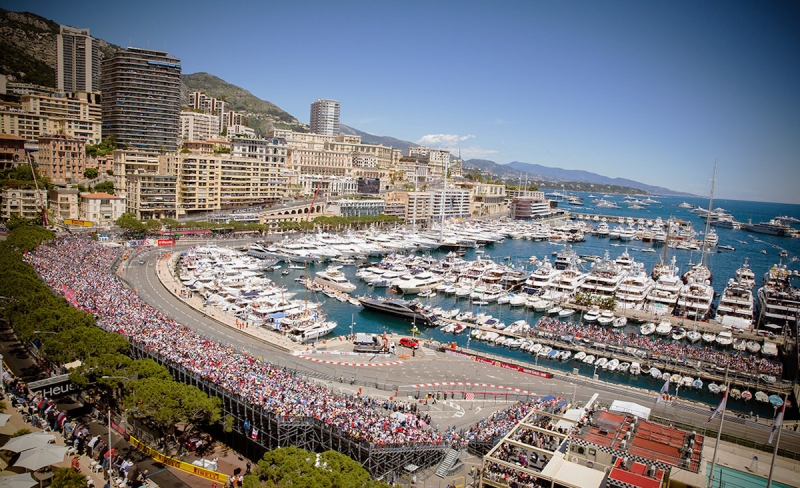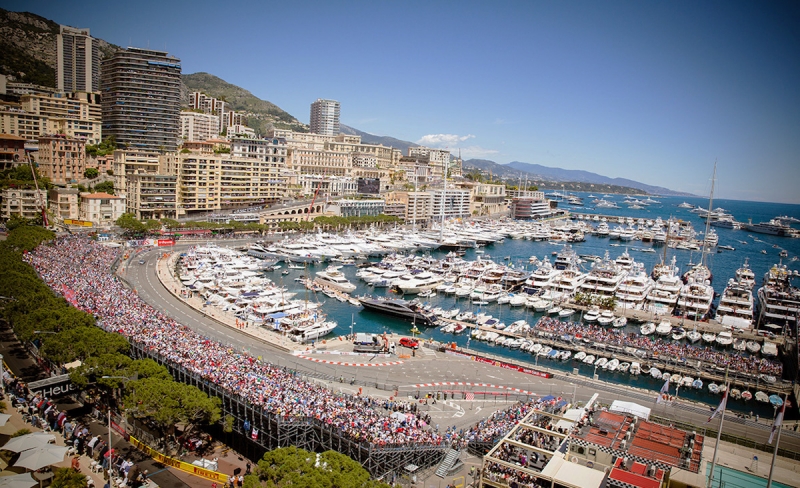 Whalegaming.com is famous for their epic events one of which is their events at the Cannes film festival. As a betting website that provides real-world hospitality benefits to its members, travel experiences to destinations such as the above is a perfect example of what we can offer. To hear more about the advantages of playing with Whale, please contact us at info@whaleglobal.com