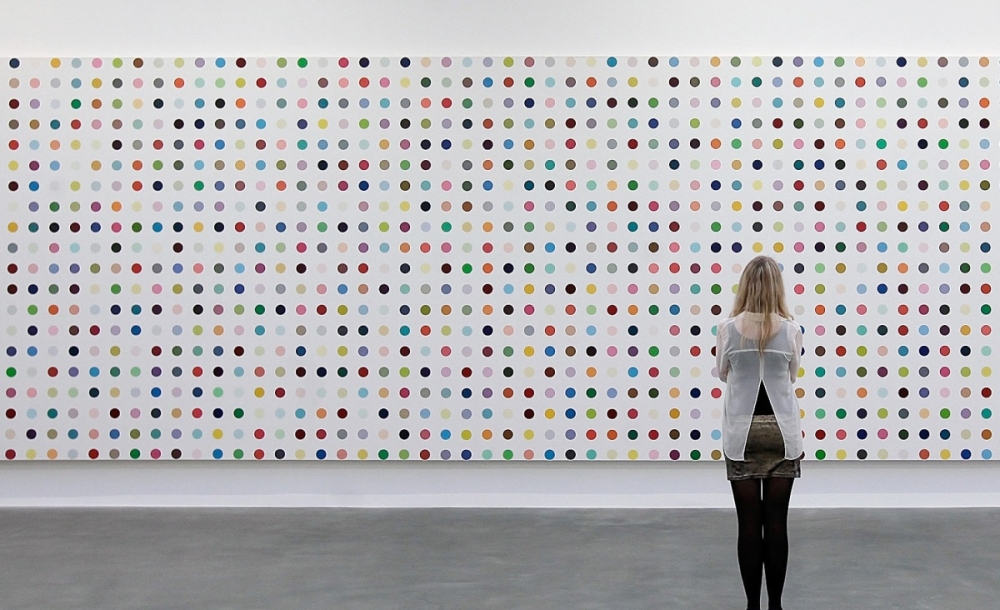 Damien Hirst Unveils Plans for His London-based Gallery
British art phenomenon Damien Hirst has revealed his plants for his street-length gallery space set to open in May of 2015 on Newport Street in Lambeth, London. The space will feature Hirst's 2,000-peace art collection, including his own work as well as his personal collection of work by fellow artists Jeff Koons, Banksy and Francis Bacon. The gallery will also double as Hirst's personal office space.
In a 2012 interview with The Observer, Hirst noted that the building would be his very own construction of the Saatchi Gallery, saying, "It's a place to show my collection of contemporary art. It feels bad having it all in crates." His noteworthy interview also included his now famous line – and the refrain by which his career has followed, "I want to make art, create objects that will have meaning for ever. It's a big ambition, universal truth, but somebody's gotta do it."
It might be too buoyant to say that the debut of a May 2015 gallery signifies Hirst has more than done it, wouldn't it? So we'll just let the collection speak for itself.