The world's most famous flower show is just around the corner! Make your way to London and find some inspiration for your garden this summer or take a stroll on an afternoon and be dazzled by colourful flowers, innovative garden designs and breath-taking horticultural exhibits at this prestigious flower show where world-renowned garden designers, plant specialists, florists, and nurseries come together to show off cutting-edge gardening designs and inspirational floral exhibits. It's somewhat the fashion show of the gardening world with its eleven-acre display of flowers and cutting-edge show gardens. The Chelsea Flower Show is held annually in May when the Queen and the 'A' listers tend to visit on the first day and the following two days are reserved for members of the Royal Horticultural Society. On the last day, exhibitors begin to sell their plants in the afternoon!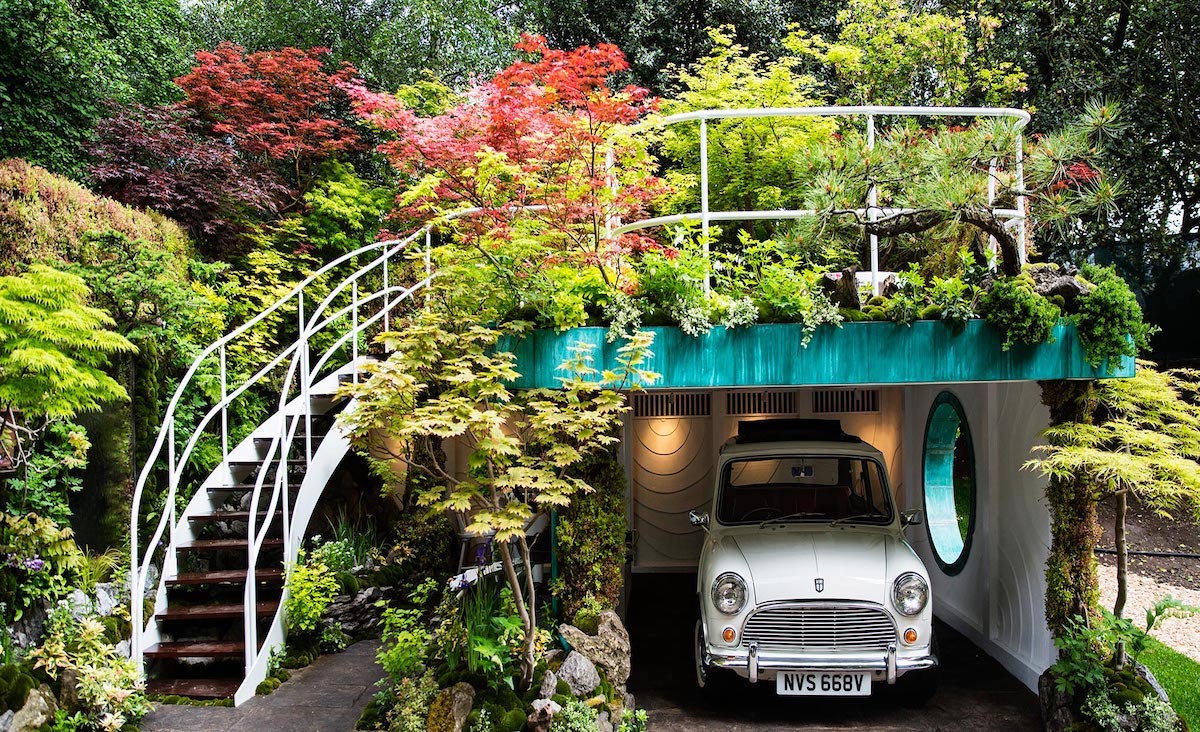 When and Where The Chelsea Flower Show Takes Place?
The Chelsea Flower Show is being held through Tuesday, May 21st to Saturday, May 25th at the London Gate on Royal Hospital Road. As there isn't a dress code designated for the event, women tend to go for stylish day dresses, whilst men lean toward wearing a jacket and tie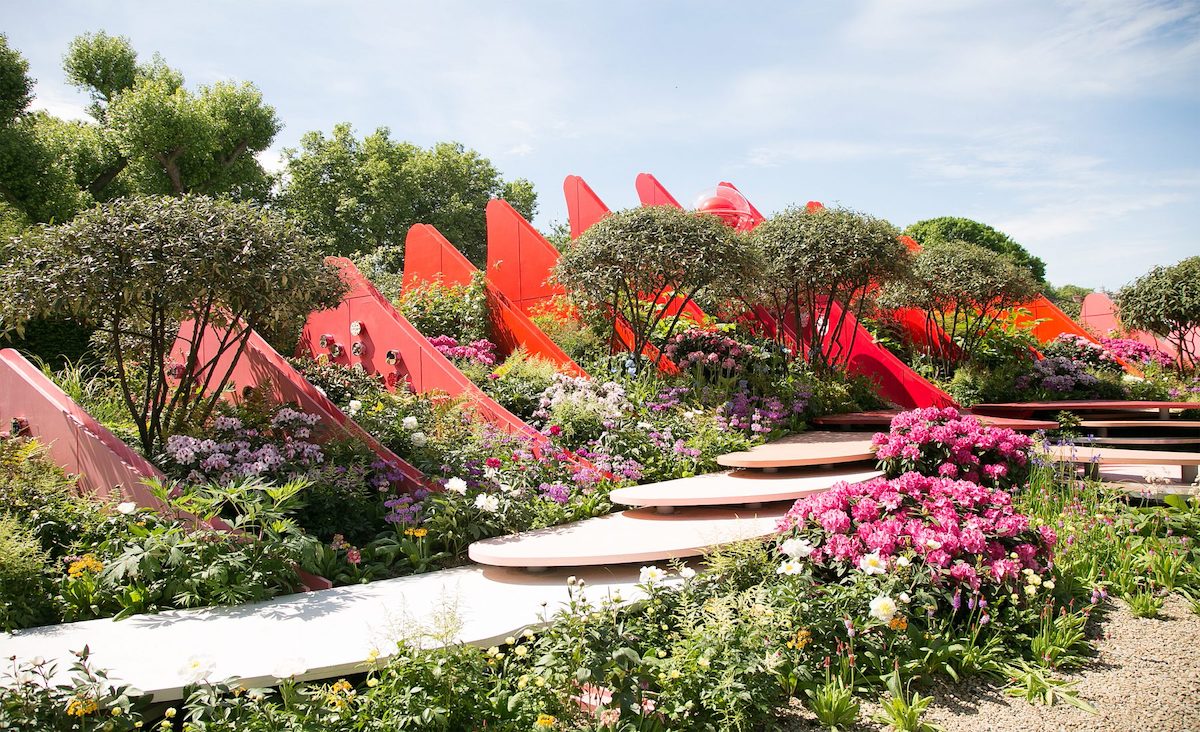 Whale Recommendations for The Chelsea Flower Show
With cutting-edge gardens galore, fabulous shopping, and plants from all over the globe take a stroll in the plant-packed pavilion that is this year's Chelsea Flower Show and it is not to be missed. Over eighty exhibitors are making their way to London to create their own stunning displays. Top designer, Andy Sturgeon will create a garden inspired by rock formations on an Australian beach and Sarah Eberle is exploring how forests are faring the face of climate change with her peculiar design, The Resilience Garden, both exhibits are a "must see." Returning this year to the event is fan favourite, David Austin Roses, celebrating its 50th appearance at the Chelsea Flower Show. David Austin began breeding his plants as a hobby and has since gone to creating a collection of roses renowned across the globe. You must make your way and prepare to be blown away. On another note, for lovers of orchids, make sure to stop by McBean's exhibit as they are celebrating its 140th year as a nursery, rumours are that the display will be remarkable. If you have yet to make plans for dining, you must reserve a table at the most exclusive eatery in all of Chelsea, located at a peaceful corner of the show, where you may enjoy breakfast, lunch, afternoon tea, or dinner with a menu curated by Raymond Blanc.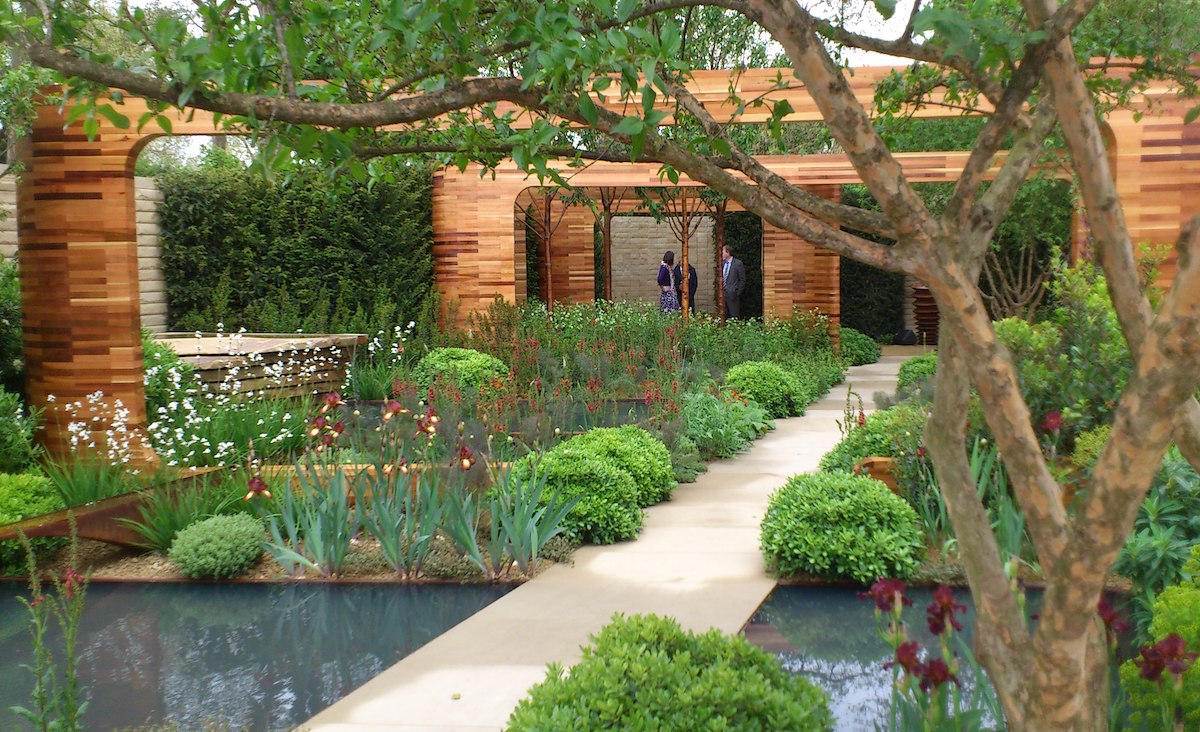 Whale Recommendations on where to stay During the Chelsea Flower Show
We have some great recommendations for you to enjoy your stay while in London. Whale Lifestyle's top picks start with The Savoy. A place where historic and iconic elegance mingles with modern sophistication. It's a world-famous name known for their sublime service. The hotel is located in the heart of the city, a few blocks away from Covent Garden. After a morning in the Chelsea Flower Show, you can make your way to an afternoon of pure bliss at one of the world's most famous afternoon teas at the Thames Foyer.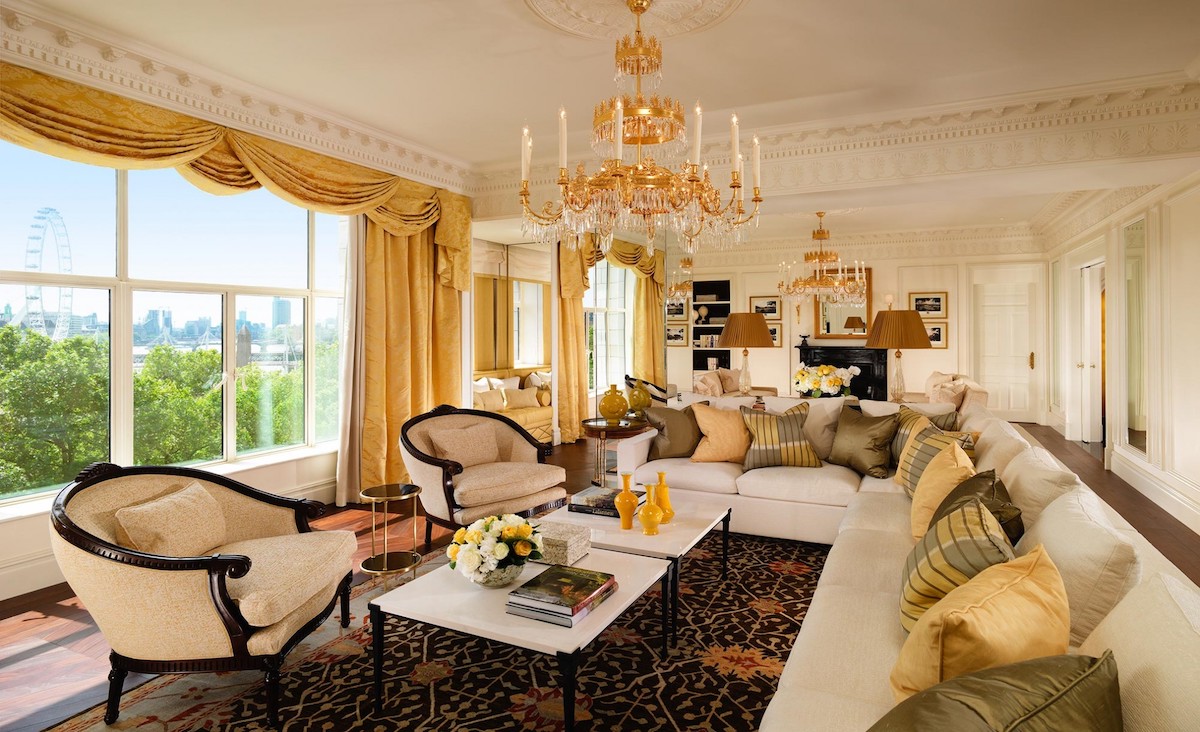 You may also like the Four Seasons London at Park Lane. The locale is surrounded by greenery and gardens right in the heart of Mayfair. The Four Seasons Hotel at Park Lane seamlessly balances award-winning designs with the city's high notes. You can sit back and relax at the rooftop spa and lounge with stunning views of Hyde Park, savour an afternoon tea when you get back from a busy day at the Flower Show, or stroll around one of the three royal parks around the neighbourhood.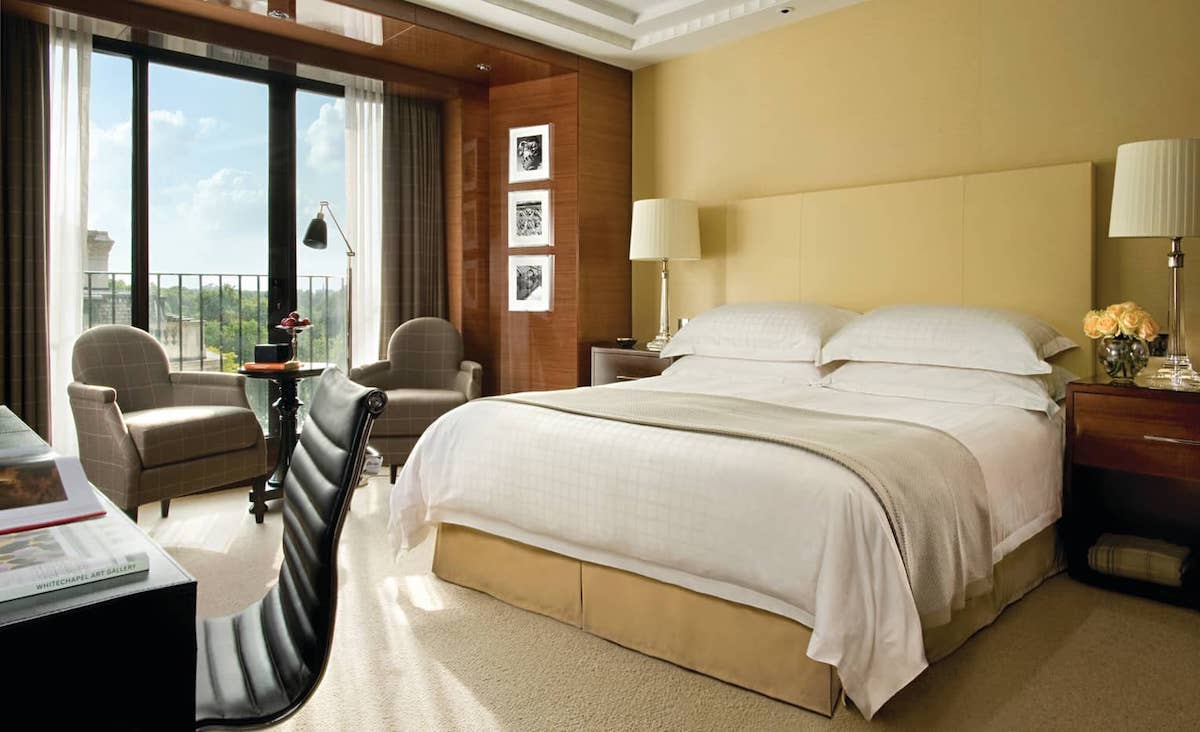 Lastly on the list of recommendations is the Mandarin Oriental Hyde Park. The hotel is located right in between central Knightsbridge and the astounding Royal Parkland, it offers the essence of timeless heritage coupled with a contemporary flair and top-notch service. You may also book an evening of fine dining at three of their exemplary restaurants, two Michelin stars and one lavish bar; definitely one of the city's finest culinary destinations.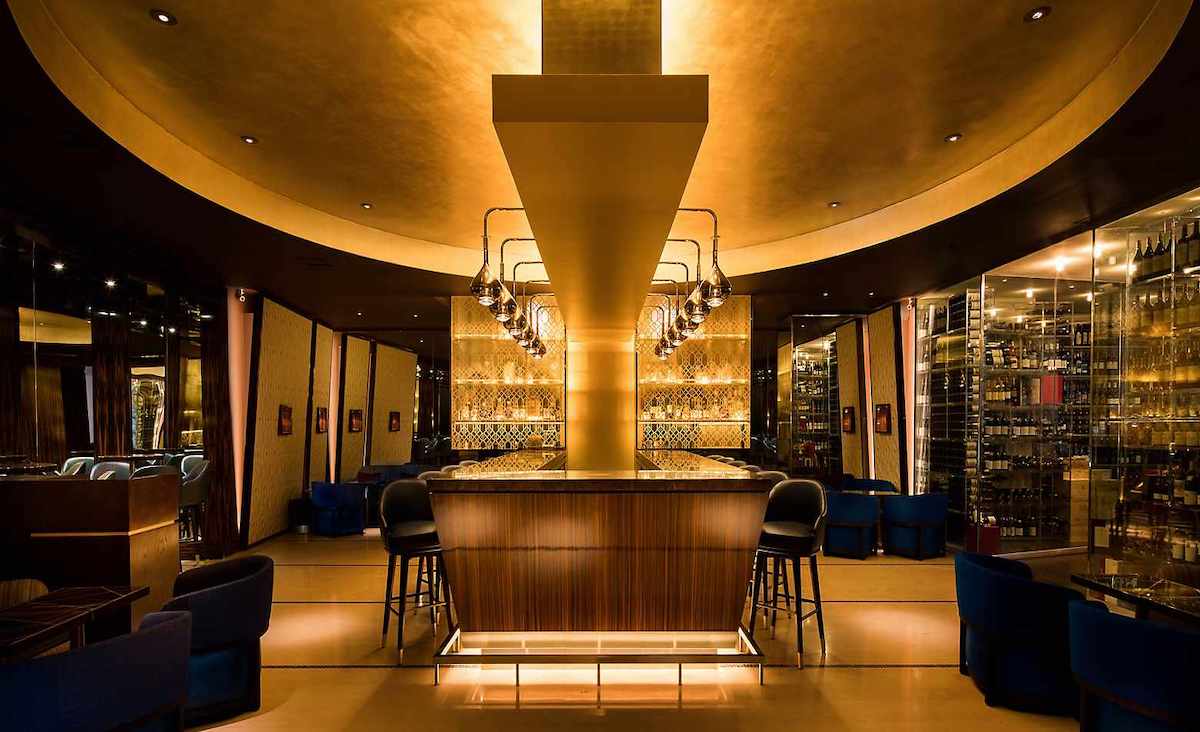 Whale differentiates from other UK online betting websites by offering its members real-world hospitality benefits much like the comps you would receive in a high-end Las Vegas Casino, the only difference is our benefits are redeemable anywhere. Whale tries to offer unmatchable experiences such as access to events such as experiencing the Cannes Film Festival and everything around it from hotel experiences, the after parties and food and beverage. To hear more about the advantages of playing with Whale, please contact us at info@whaleglobal.com