Recently in Basel, Switzerland, the prominent Art Basel show took place. Art, in its many different forms and compositions, was internationally showcased by over 4,000 artists from all over the world. Being in the heart of Europe and sitting in between Switzerland, France and Germany, Basel offers a perfect international art show location. Within the show, film, conversation, parcours, unlimited, edition, statements, feature, and gallery exhibits were on display. In and around Art Basel, there are many opportunities for visitors to dine, indulge, and relax. Being such an international city, Basel's restaurants draw in many cultural influences to their dishes from around Europe and beyond. Other than the immaculate art, Basel also brings in many visitors due to their great restaurants, hotel accommodations, and activities around the city. Travelling to Basel is also very simple. Being in between three countries makes travelling by rail comfortable. By air, the Basel airport is only ten minutes away and the Zurich airport is just an hour away. This year's Art Basel was a success and showcased some of the world's most interesting exhibits. Next year's Art Basel will take place from June 13 to June 16 of 2019 with private, invitation-only dates on the 11thand 12thof June 2019. Further on here are our highlighted places to stay, where to eat, and what to do to optimize your trip to Basel, Switzerland. Whale offers its members' hospitality benefits, one of our most popular ones is sending members to experience Art Basel. If you are interested in such benefits, apply for membership here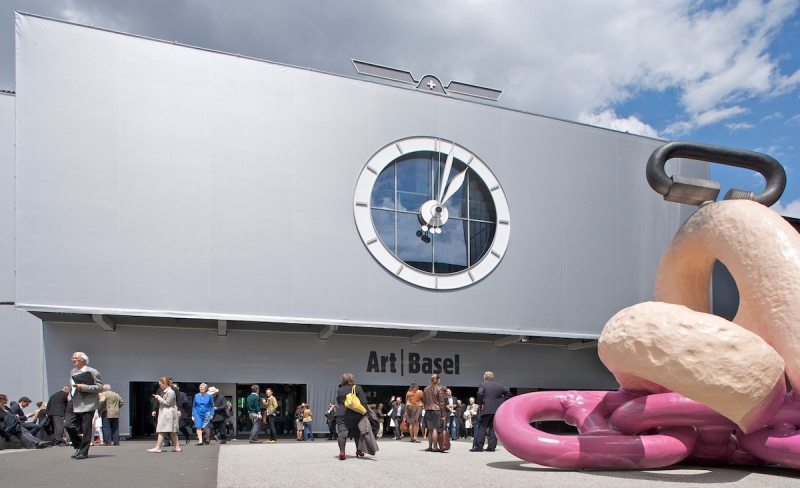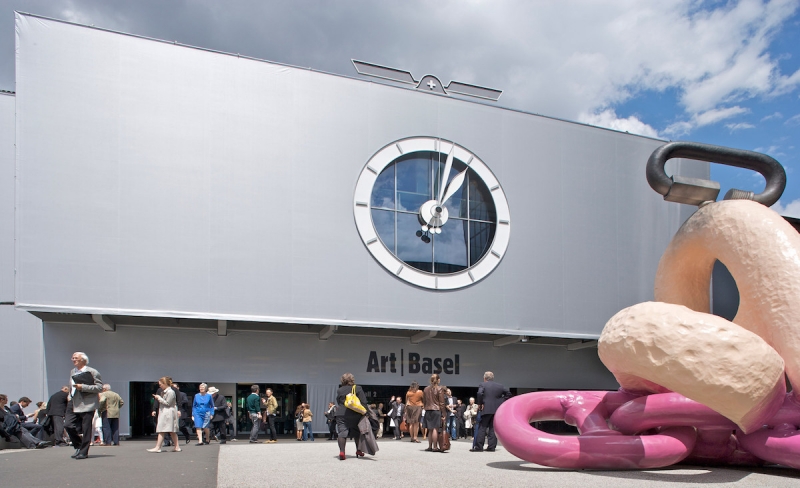 Recommended Exhibitions
Art Basel Switzerland Contains a plethora of exhibitions and it may be difficult to view them all during your stay, but don't be alarmed because Whale has got you covered. Here are the must-see exhibitions to go to. Up first we have The Schaulager Laurenz Foundation, which showcases the impressive sculpture, photography, video, and neon collections of Bruce Nauman. Nauman is one of the most influential American artists of our generation. Disappearing Acts, Nauman's current exhibit, includes much of his best-known masterpieces. This destination is a must for any and every lover of contemporary ar If you want to know more about Bruce Nauman or see more of his works you can check them out on the official Art Basel Website.Next on our list is Levy Gorvy Stand. The Levy Gorvy stand is a collaboration between Swiss artist Dominique Levy and British artist Brett Gorvy, together they have opened galleries worldwide, but the most famous ones are in New York, London and Geneva. The Levy Gorvy stand displays artwork from hundreds of different artist from around the world and is definitely a site to see. Last on our list of recommended exhibitions is the Beyeler Foundation Museum. The Beyeler Foundation museum is a popular day trip right outside of Basel for art-enthusiasts. The museum is located in Riehen and displays the Collection of Europe's "preeminent dealer in modern art," Ernst Beyeler. It displays artwork from some of the most world-renowned artists such as Monet, Cézanne, Van Gogh by way of Picasso, Matisse, Klee, Giacometti to Warhol and Bacon as well as ethnographic art from Africa, Alaska and Oceania. The Beyeler foundation museum has become a very popular destination amongst art enthusiast and you should definitely check it out whilst you visit.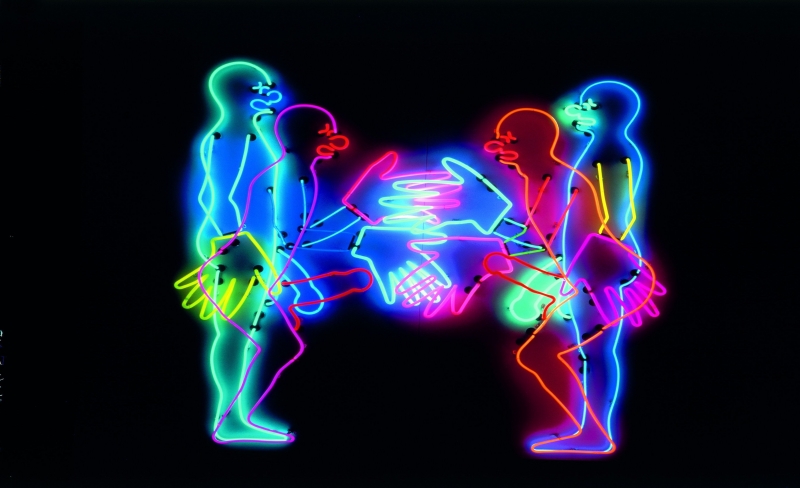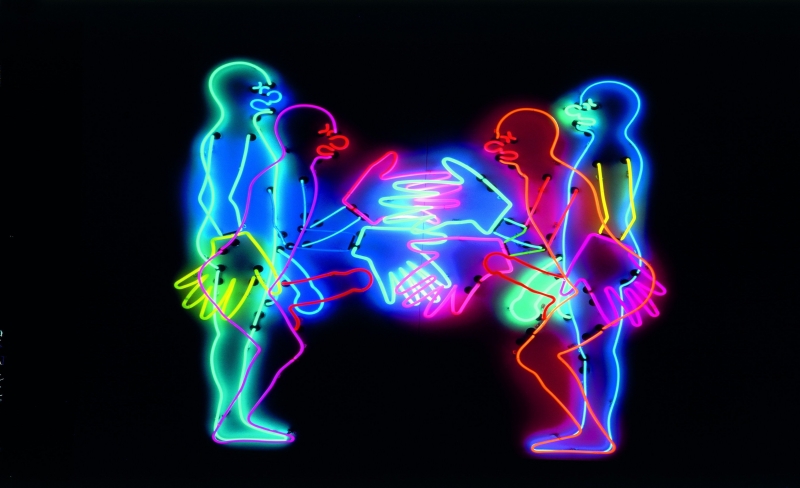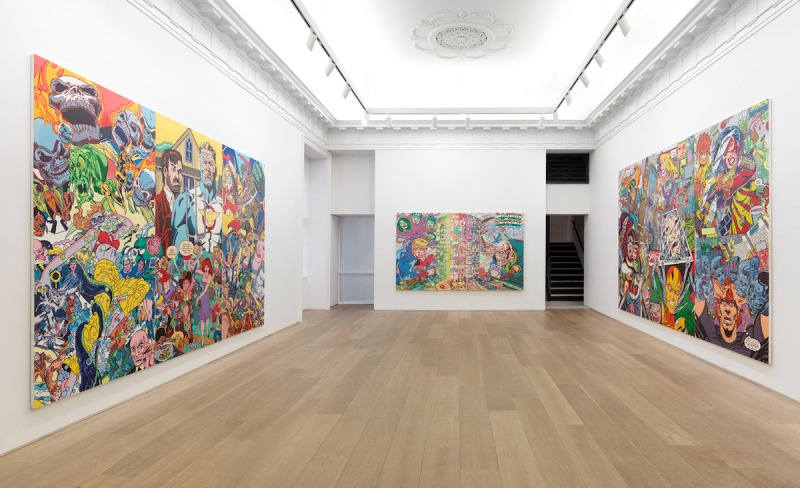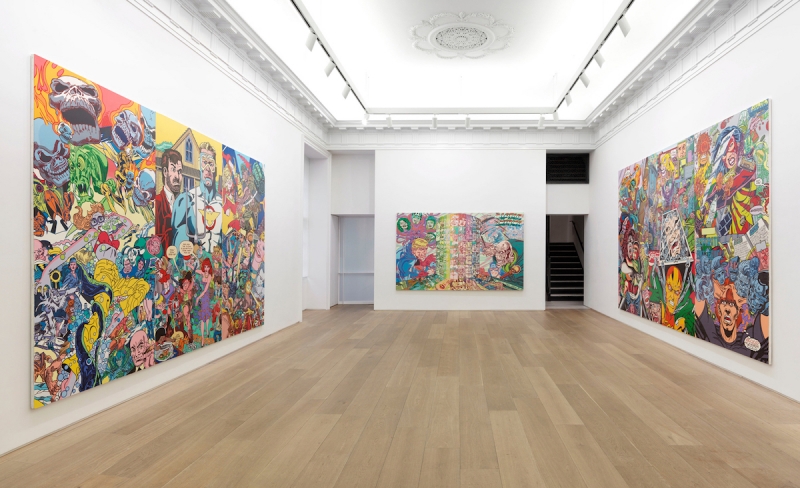 Places to Stay in Basel
For an ideal trip to Basel, your hotel accommodation is key. Beginning off our list is the Three Kings Hotel or commonly known as Les Trois Rois. Located right on the Rhine River, this five-star hotel offers incredible service, beautiful views, and fantastic drinks at their in-house bar. This hotel also has accommodated political and celebrity figures including Napoleon Bonaparte, Charles Dickens, Duke Ellington, and even Queen Elizabeth II. For the art enthusiast, the Der Teufelhof Basel hotel is perfect. Labelled as one of the world's first art-themed hotels, this place is not only a guesthouse but also a cultural centre. Although only hosting 33 guest rooms, visitors should be satisfied with the comfortable sized beds and private bathrooms. One of the best aspects of the Der Teufelhof is their two restaurants. All meat is brought in from a local butcher and fresh bread is baked daily. This hotel runs about 270-290 pounds per night during the summer season. Our final hotel spot is given to The Passage. The Passage boasts a four-star reputation located on the outskirts of Basel old town. For those looking to explore a great shopping district of Basel, the Passage hotel is conveniently just a few steps away from the main shopping street. Guests can enjoy a sauna, free Wi-Fi, and even a fitness centre. Rates during the peak Art Basel season for The Passage hotel run from about 150 to 175 pounds per night.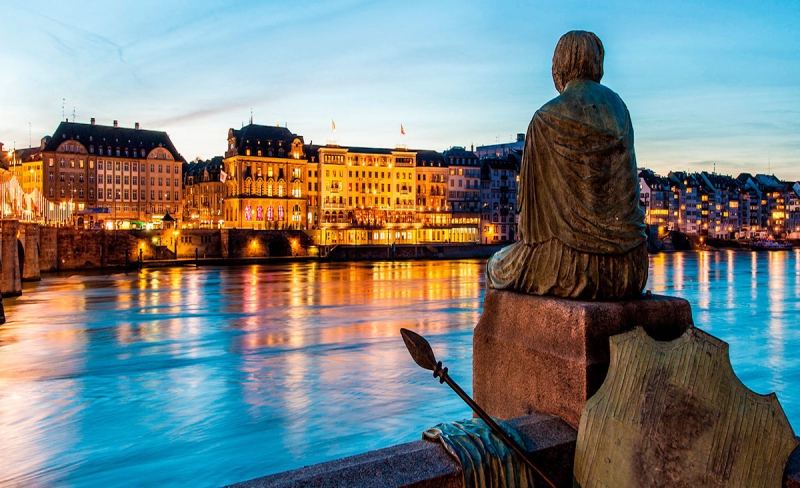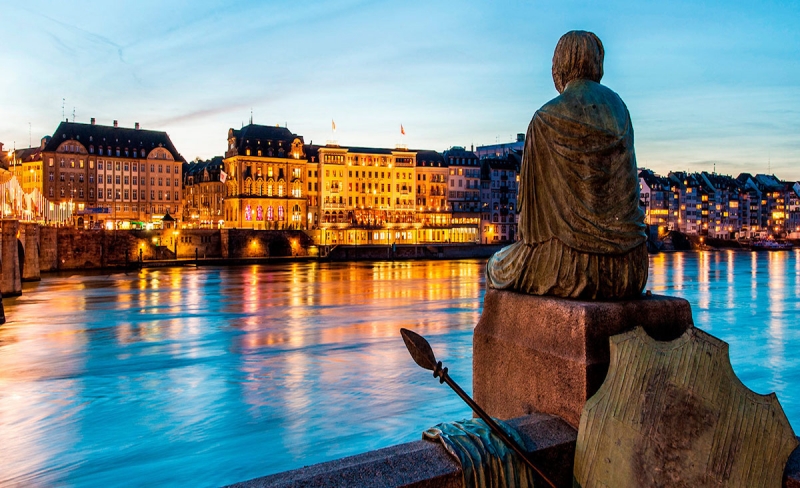 Where to Eat in Basel
The experience of dining in Basel brings together a broad spectrum of influences and flavours to a central destination. There are many cafes and restaurants located throughout the exhibition halls. In addition, the cultural diversity of Basel offers a panoply of exciting restaurant choices including French, Italian, Indian, Chinese, Japanese, Turkish, and Moroccan cuisine.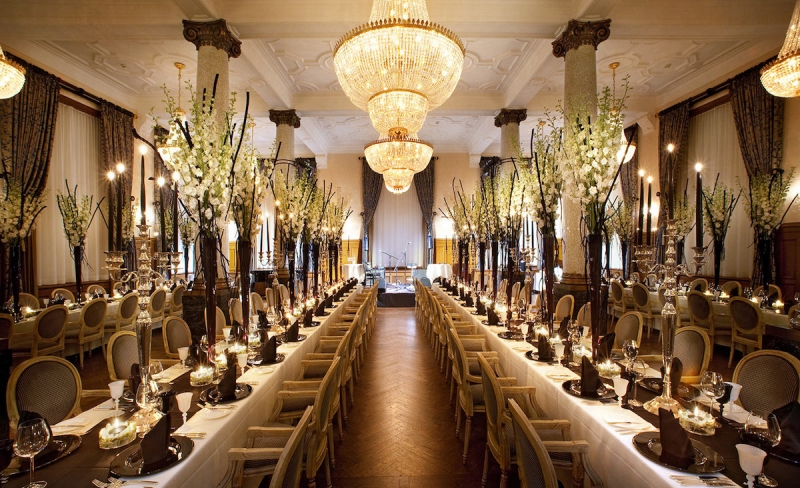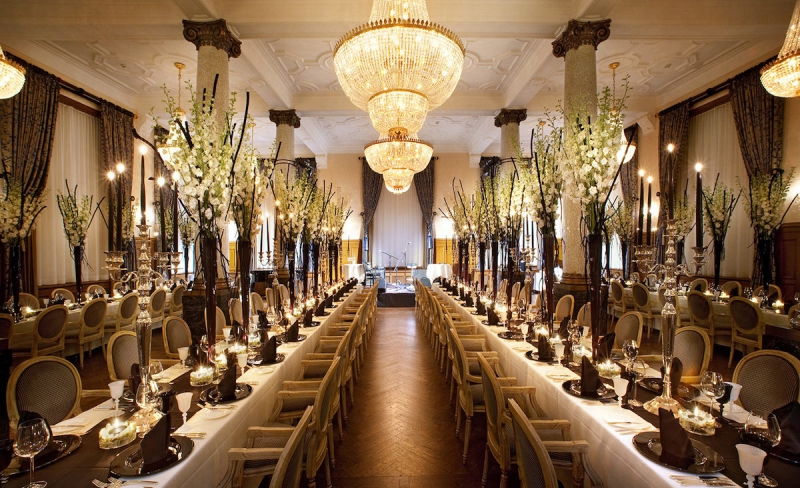 Beginning our highlighted restaurants is Chez Donati, an Italian menu located only a five-minute walk from the Hotel Les Trois Rois. Elegance is certainly emphasized here and supported by the prestigious dining room and views of the Rhine River. Chez Dana is known for their delicious risotto, but be sure to pick up a sweet snack from their dessert trolley after your main course. Next in line is Bodega Zum Strauss. Whether you are looking for a quaint lunch spot or a buzzing dinner accommodation, the Mediterranean based Bodega Zum Strauss is perfect. Moderately priced with a vast selection of wines, this destination is well known throughout Basel and especially for their pasta. Our final restaurant is Consum Basel. More properly known as a wine bar, Consum Basel gives guests a wide range of lunch specialties and recommends the perfect glass of wine to pair. Inside and outside seating is available for those dining in. Be sure to check out these spots during your vacation to Basel.