Art Basel Miami Beach 2018
Art Basel Miami, the most important Contemporary art fair in the United States is less than a month away. This year, over 2000 of the world's leading International modern and contemporary art galleries display artworks by over 4000 artists from North America, Latin America, Europe, Asia, and Africa, as well as the new generation of emerging stars. Paintings, sculptures, installations, photographs, films, and editioned works of the highest quality are on display in this years exhibition, visitors can even find works ranging from editioned pieces by young artists to museum-caliber masterpieces. Art Basel brings about the winter season in Miami and even though it may not feel like winter, the city has an electric atmosphere. Miami not only offers visitors immaculate art, it also brings in many visitors due to their great weather, restaurants, hotel accommodations and activities around the city. Art Basel has gotten so popular in Miami that the event has spread throughout the city's, hotels, bars, even restaurants play hosts to their own events and exhibitions, showcasing local and up and coming artists as well. Whether you're coming to Miami for Basel or just trying to get away for the winter season, traveling to Miami is very simple. By air, the Miami International airport is only 20 minutes away from South Beach or for a more economic option you can fly into Fort Lauderdale Airport and from there you are just a 40 min drive to South Beach. Swiss Air has even partnered up with Art Basel and has become the official airline partner for the event. This year's Art Basel will take place from December 5th to December 11th at the Miami Beach Convention Center with private, invitation-only dates on the 5th and 6th of December. Tickets to this year's Art Basel can be bought directly through the official Art Basel Website and range from $22 to $40. Furthermore, here are our highlighted places to stay, where to eat, and what to do to optimize your trip to Miami. Whale offers its members' hospitality benefits, one of our most popular ones is sending members to experience Art Basel. If you are interested in such benefits, apply for membership here.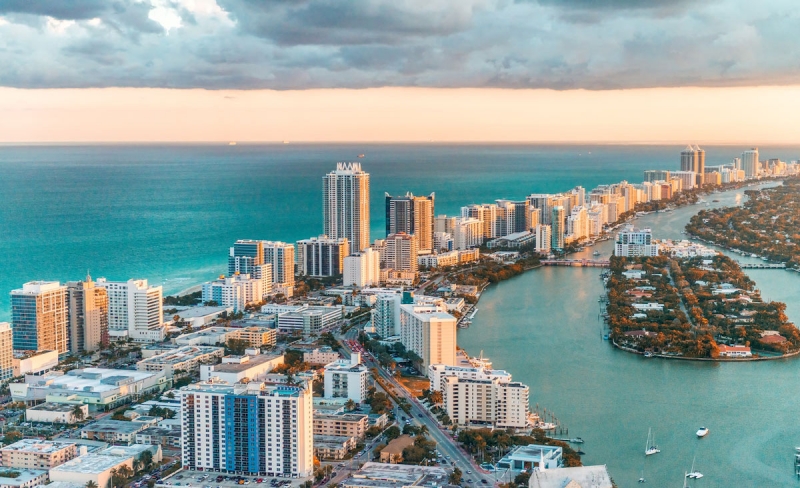 Recommended Exhibitions for Art Basel 2018
The thriving and ever-changing gallery scene is part of what makes Miami such a dynamic destination for arts and culture. If you're visiting in December for Art Basel Miami Beach and even Miami Art Week 2018 be sure to pay a visit to Miami's local galleries. With an emphasis on cutting-edge contemporary art by both emerging and established local and international artists, there are always exciting exhibits on display at Basel.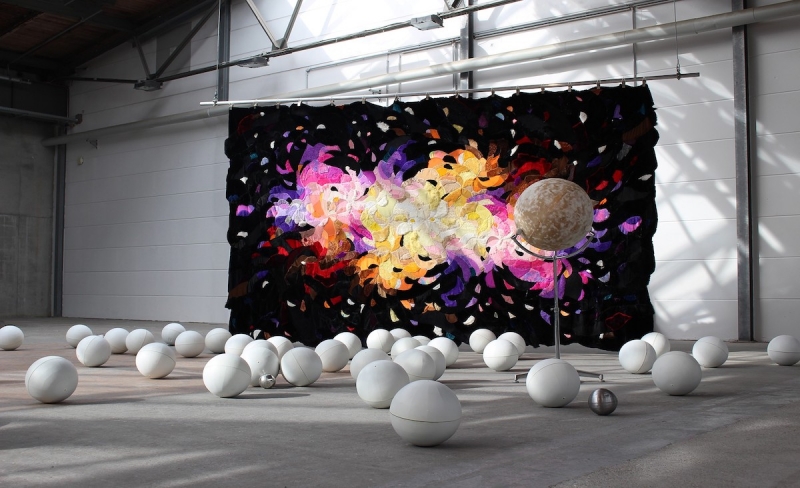 Here's the Whale Gaming guide to Miami's must-see galleries during Art Basel Miami Beach 2018. Starting off our list in Wynwood The Fredric Snitzer Gallery is a must see. Fredric is a pioneer in the world of Miami galleries, originally opening his eponymous gallery in the 1970s. Today, it remains one of the only Miami galleries to consistently show at Art Basel Miami Beach. Next on our list is Robert Fontaine Gallery, With works ranging from the masters of Pop Art to today's most provocative urban interventionist artists. Fontaine has a sharp curatorial eye with a roster of artists including London's RYCA who revels in post-Pop iconography ranging from Warhol to Star Wars and New Zealand's Henrietta Harris who paints near-photoreal portraits with surreal flourishes in watercolor. Moving on we have Spinello Projects founded by Anthony Spinello in 2005, Spinello Projects is one of the most ambitious and provocative galleries in Miami. His eye for superstar emerging contemporary talent like Agustina Woodgate has propelled his gallery into the hallowed grounds of Art Basel Miami Beach. Last on our list of recommended galleries is The David Castillo Gallery. One of the only Miami art galleries to show at Art Basel Miami Beach, David Castillo has cemented his reputation as one of the city's preeminent art dealers. He boasts an impressive roster of contemporary artists including Miami video artist Jillian Mayer. Seek out his gallery inside the historic Albert Anis building on Lincoln Road.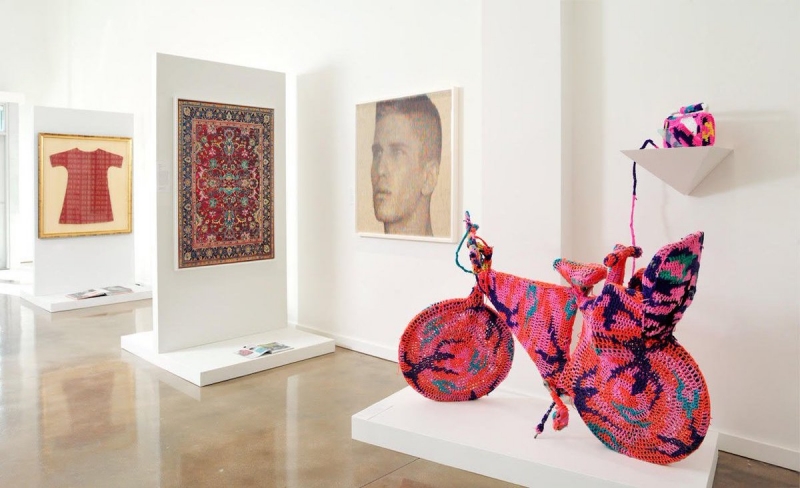 Places to Stay in Miami During Art Basel 2018
If you want to get the best Basel experience, Art Basel has partnered with many hotels throughout Miami Beach in order to get you as close to the action as possible. There are three official partnered hotels, the first being The W South Beach. Located less than a mile from the Miami Beach Convention Center, W South Beach features some of the largest guest rooms in South Beach, each boasting its own private balcony and ocean views. Dine at The Dutch, a roots-inspired American concept by Andrew Carmellini, or at the famed Mr. Chow for a taste of Beijing cuisine. Our next partnered hotel is The Betsy South Beach.The Betsy is an elegant, beach-side haven committed to timeless luxury, service, and the arts located in the center of South Beach and in walking distance from the Miami Beach Convention Center. You may also Dine at LT Steak & Seafood is an American restaurant from award-winning Chef Laurent Tourondel, located in The Betsy. Last on our list is The Grand Beach Hotel Miami Beach. The Grand Beach Hotel has been completely renovated in 2018, overlooking 200 feet of white, sandy beach and the turquoise waters of the Atlantic. The modern, all-suite hotel offers 420 generous suites, most of which feature a balcony, separate sleeping and living areas, and two bathrooms, all with expansive views of the ocean or bay. Dine at their Chez Gaston Restaurant poolside, serving breakfast, lunch, and dinner. The hotel is located in Miami Beach, only minutes from the excitement of South Beach.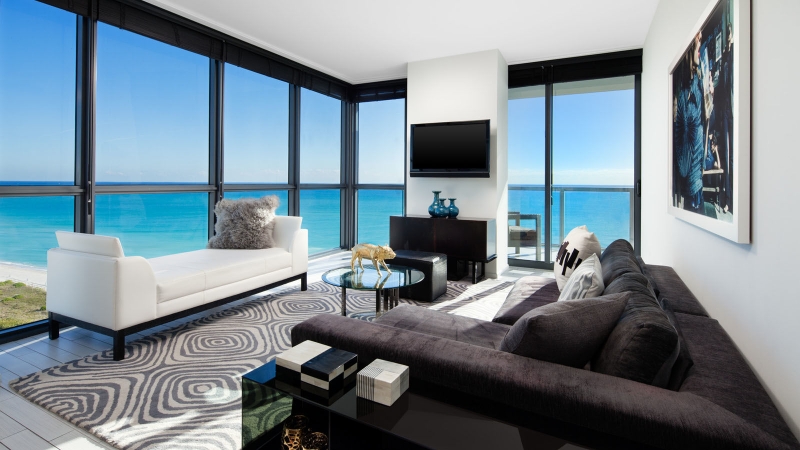 Whalegaming.com differentiates from other UK online betting websites by offering its members real-world hospitality benefits much like the comps you would receive in a high-end Las Vegas Casino, the only difference is our benefits are redeemable anywhere. Whale Gaming tries to offer unmatchable experiences such as access to events such as Art Basel with everything around it. To hear more about the advantages of playing with Whale, please contact us at info@whaleglobal