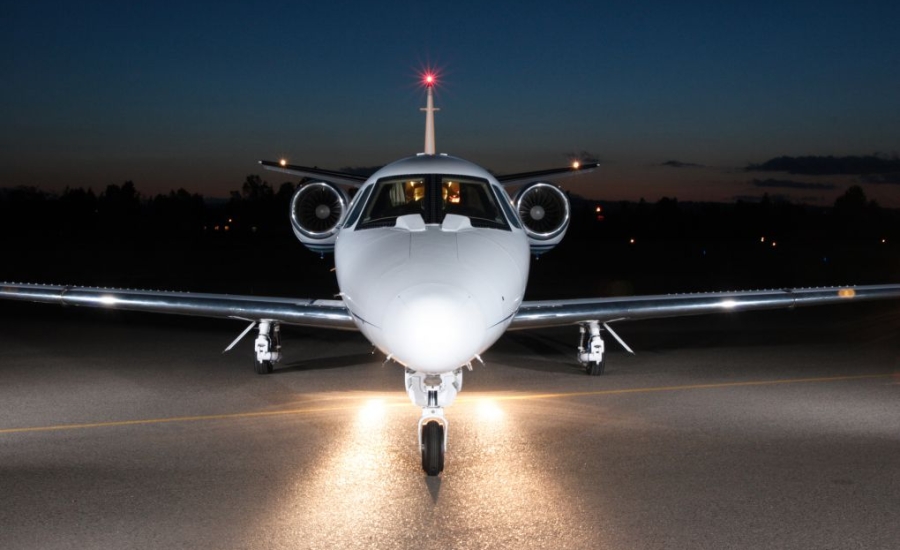 Apollo Jets: One-of-a-Kind Airfare
The self-proclaimed industry dream team is the brainchild of an elite group of specialists and pioneers in the private jet services industry. Born out of the idea to arrange luxury private jet flights for clients to and from anywhere in the world, Apollo Jets has become a leader in the private jet charter realm, offering clients exclusive, discreet travel on virtually any make or model aircraft.
Part of the Federal Aviation Administration and registered with the US Department of Transportation, Apollo, founded in 1995, is known for their responsible, unparalleled transportation, serving more than 5,000 private airports. Most importantly, Apollo makes it simple: Clients are welcome to make as many (or as few) arrangements. In return, Apollo makes the plans, mapping your route and ensuring that you arrive – and depart – as safely and effectively as possible.
Visit the Apollo Jets website for more information.