Anthony Joshua vs. Alexander Povetkin
WHALE Gaming Blog
by Benjamin Betit
Anthony Joshua will head back into the ring this month on Saturday the 22nd of September where he will face Alexander Povetkin in another huge heavyweight clash. The British Champion will defend his IBF, WBA and IBO title against the 38-year-old Russian boxer, who previously held the WBA heavyweight title from 2011-2013. Povetkin is the WBA mandatory challenger, meaning Joshua will have to fight Povetkin or risk being stripped of his title. Povetkin has only suffered only one defeat since his career debut in 2005, losing by unanimous decision to Wladimir Klitschko in 2013. He is also the former super-heavyweight Olympic gold medalist in the 2004 Athens games, Povetkin will definitely be no pushover. In the other corner, Anthony Joshua looks to claim his 22 consecutive victories, making him 22-0. Joshua also won the 2012 super-heavyweight Olympic gold medal in London. He is the second British boxer, after James DeGale, to win both a gold medal at the Olympics and a world title by a major professional sanctioning body, as well as being the first British heavyweight to do so. As of September 2018, Joshua is ranked as the world's best active heavyweight by The Ring, the Transnational Boxing Rankings Board (TBRB), and BoxRec. He is also ranked as the world's tenth best active boxer, pound for pound, by the TBRB. Known for having exceptional punching power, Joshua has finished all but one of his fights to date by Knockout and is looking for another. To place a bet on this match apply for membership at Whalegaming.com, a premium UK based online sports betting company.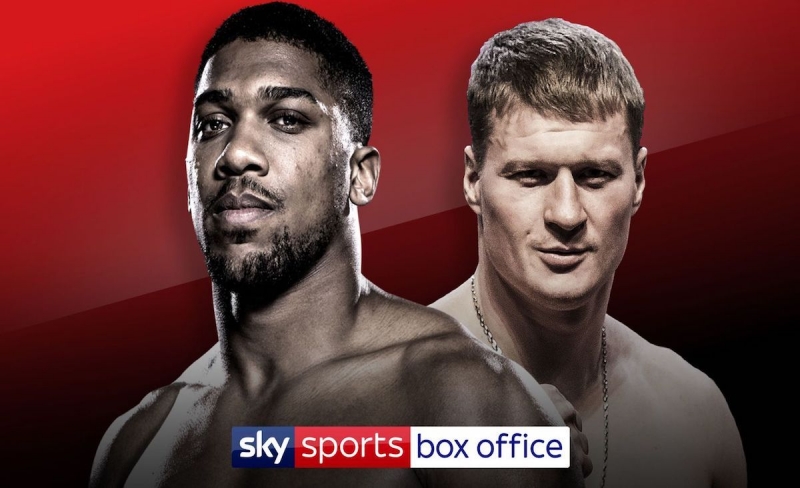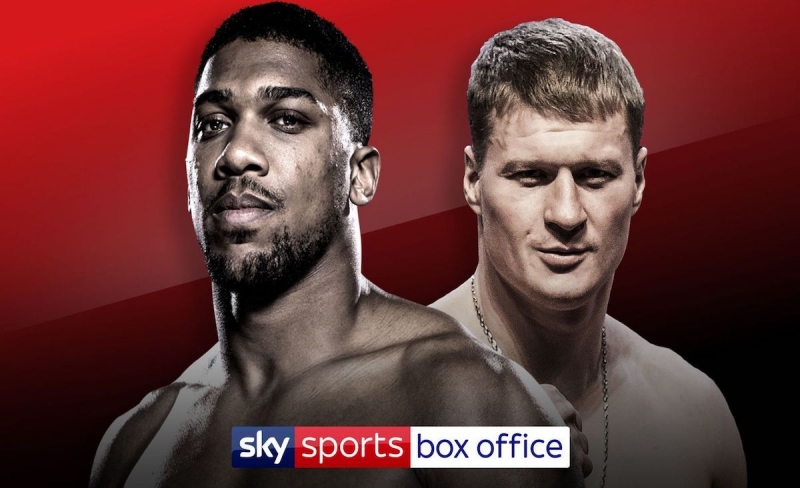 Where to watch the fight
For those of you traveling to London, or already in the area expecting to watch the fight first-hand at Wembley Stadium, standard tickets range from 40 to 100 GBP with the lower level and floor tickets ranging from 150 to 2000 GBP. The fight should begin around 10:00 PM UK time which is 5:00 PM US time, but it largely depends on how the fight night progresses. If you are watching from the UK the fight will be broadcasted on pay-per-view through Sky Sports Box Office and Will show the entire undercard, which is due to start at 6:00 PM. For our UK viewers, this pay-per-view context will set you back £19.95. Non-Sky customers can still catch all the action via NOW TV. For those of you wanting to watch the fight from the US the fight, we are aired on the streaming site DAZN as part of the US debut of the service.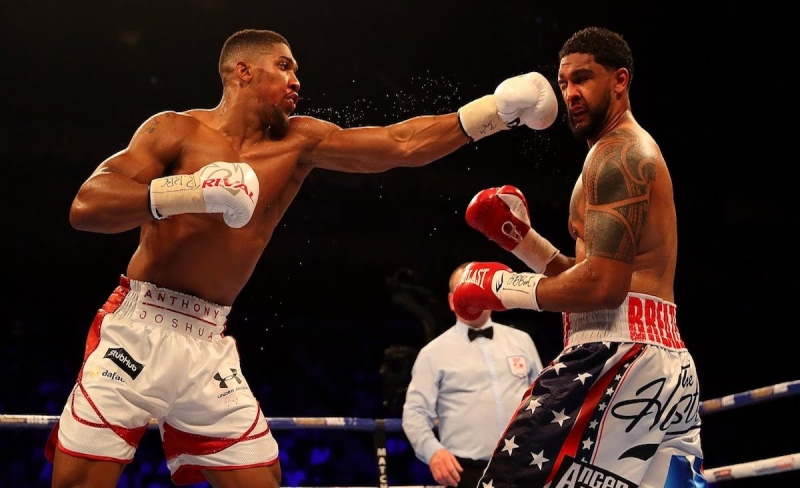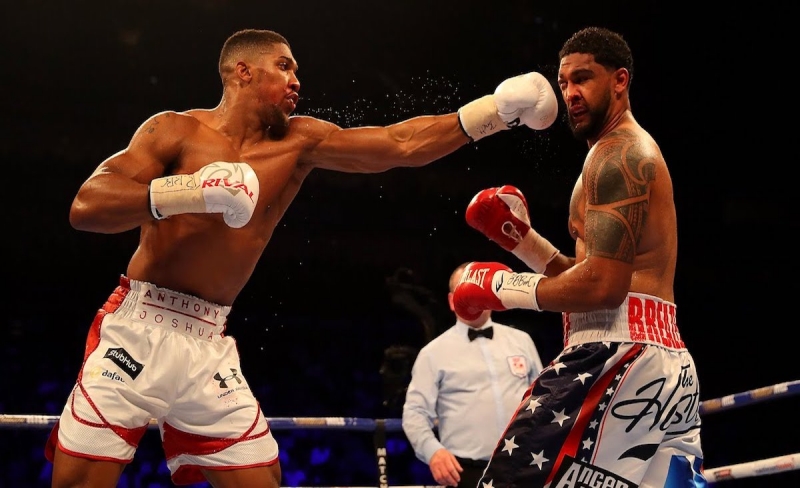 Whalegaming.com Recommendations on Places to watch the Fight
If you find yourself in London this weekend and are looking to catch some of the action, here are the places Whale Gaming recommends. For our members located around London, we recommend Nordic Bar located on 25 Newman Street just of Oxford street. It is a cocktail party bar offering LIVE sports, ping pong, soul food and is open until late. Tickets are just £10 and £7 for the early birds. Next up is Rileys Sports Bar located at 80 Haymarket. Rileys is a sports bar known for its hospitality and service as well as its cue sports facilities. Tickets are just £15 and can be purchased through the link above as well. In addition to Rileys, Belushi's Bar has many locations throughout London. They are now also providing a happy hour special from 5:00 PM to 7:15 PM Monday-Friday and bottomless brunch on Sundays. Belushi's is offering table packages for the fight throughout their many locations, so click on the link to book your spot, this fight is one you don't want to miss. Last on our list is Waxy O'Connors, an Irish pub located on 14-16 Rupert St, known for its live music and incredible atmosphere.
Whether you are watching the fight live or from home or even at one of our recommended locations please consider Whale for all your betting and hospitality needs, sign up for membership today.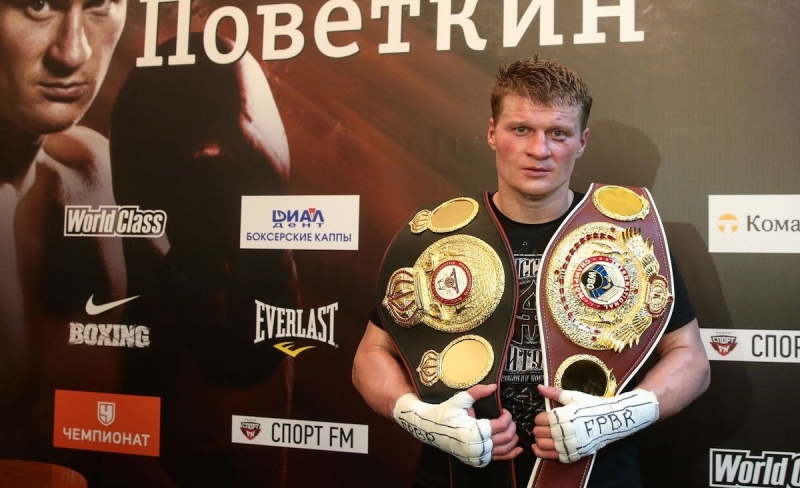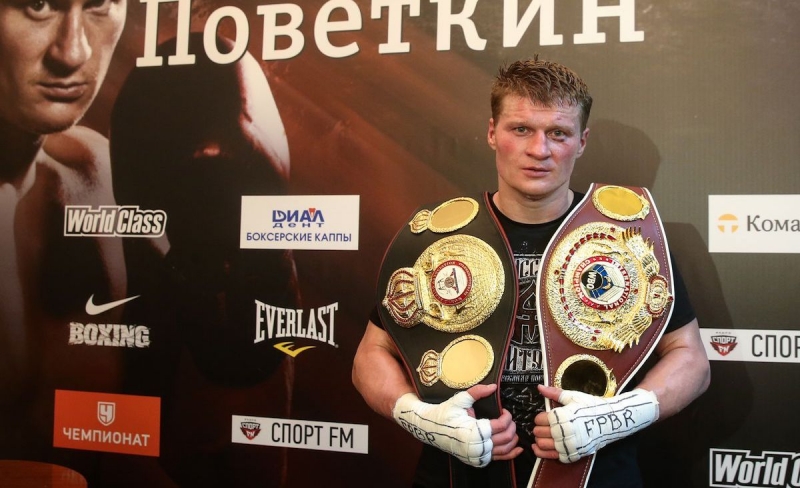 A Whalegaming.com Promotion
Right now, Whale is providing an exclusive promotion on the world heavyweight fight between Anthony Joshua vs. Alexander Povetkin on the 22nd of September. If you back the fight to not go the distance we will boost the odds. Originally 1.25 now 1.5 for the fight to not be settled on points. The promotion will run until 8:00 PM the night of the fight. Sign up for membership today and become part of the action, the application only takes a few minutes.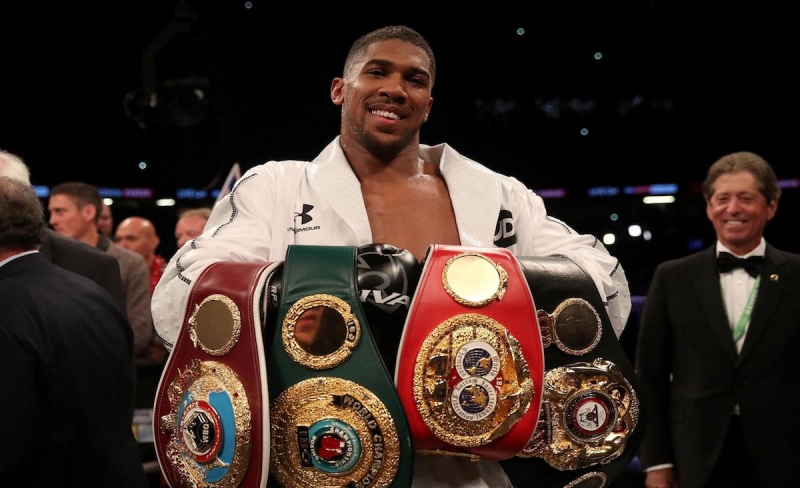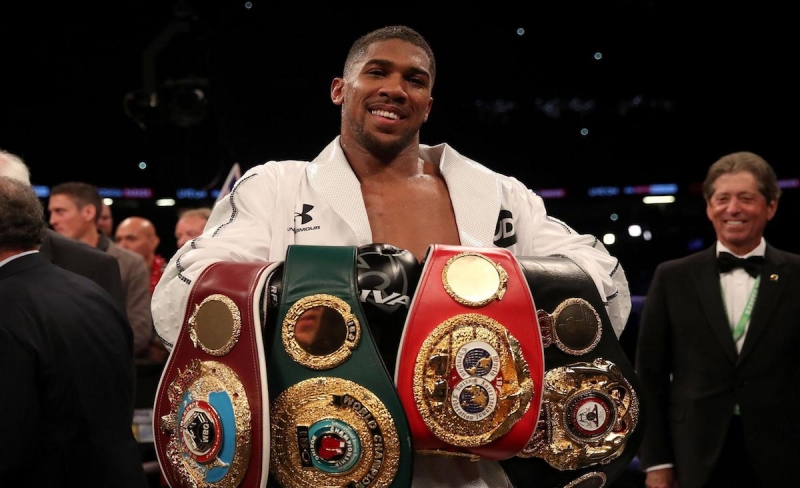 Whalegaming.com differentiates from other UK online betting websites by offering its members real-world hospitality benefits much like the comps you would receive in a high-end Las Vegas Casino, the only difference is our benefits are redeemable anywhere. Whale Gaming tries to offer unmatchable experiences, from watching games live at Wembley Stadium to high-end event invitations and tailored travel experiences. To hear more about the advantages of playing with Whale, please contact us at info@whaleglobal.