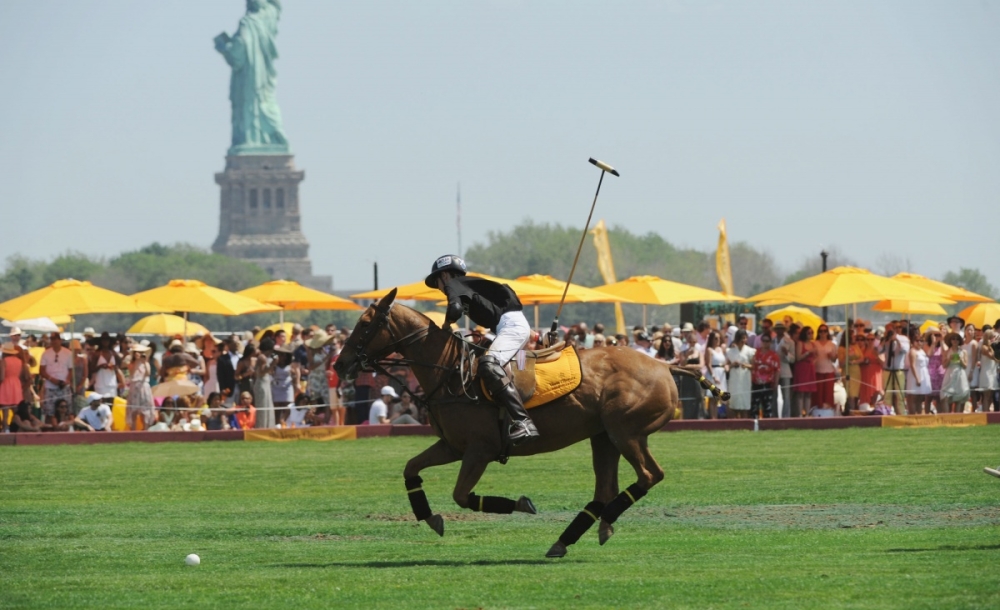 An Exclusive Preview of What's Happening In May
May's a melting pot of festivals, film events, sporting games and spring-like temperatures. From coast to coast and country to country, performers, musicians and high-ranking teams are gearing up to put their best foot forward to deliver the performance, match and film of a lifetime.
From the Kentucky Derby, the Spanish Grand Prix and the Hong Kong Art Basel to the Billboard Music Awards, the 2014 Heineken Cup, the Pop Up Flea and all the parties in between, here's the select look at what's on tap for the month ahead.