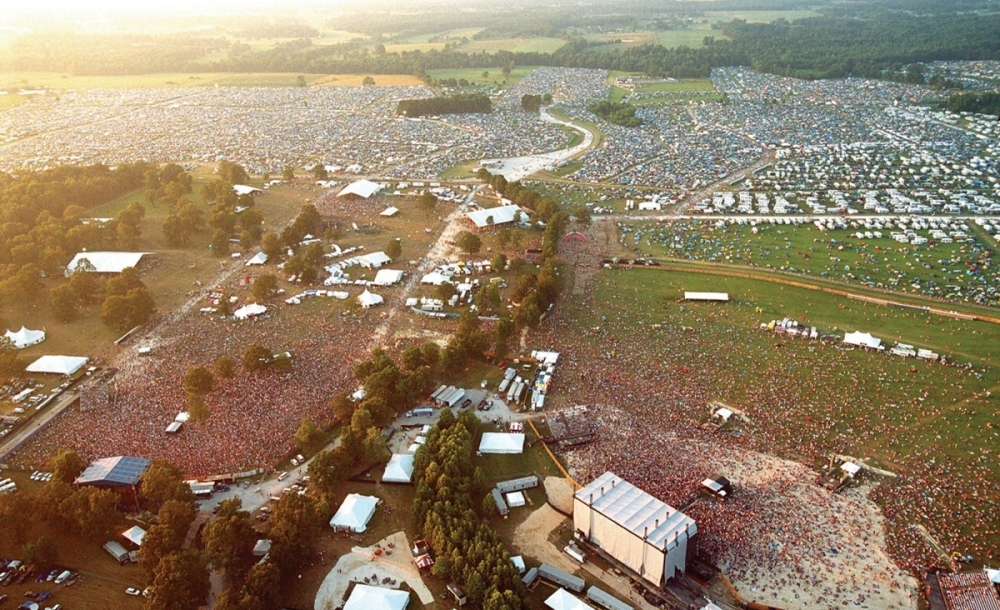 An Exclusive Preview of What's Happening in June
If your summer calendar hasn't yet to stack up, you're in luck: the month of June not only promises a lot of heat, but an equally impressive social calendar.
The southern continent will host the 2014 World Cup and just north of the boarder, the X Games will tear up Texas's city streets while in Canada, the Grand Prix will bring racing fans to the edge of their seats. Across the pond, in London, Polo in the Park will take hold of the city and just south of the Mason-Dixon line, Bonaroo will take in festivalgoers from Tennessee and across the country.
For more details on what's happening in June, check out the list of events below or jump straight to the calendar.