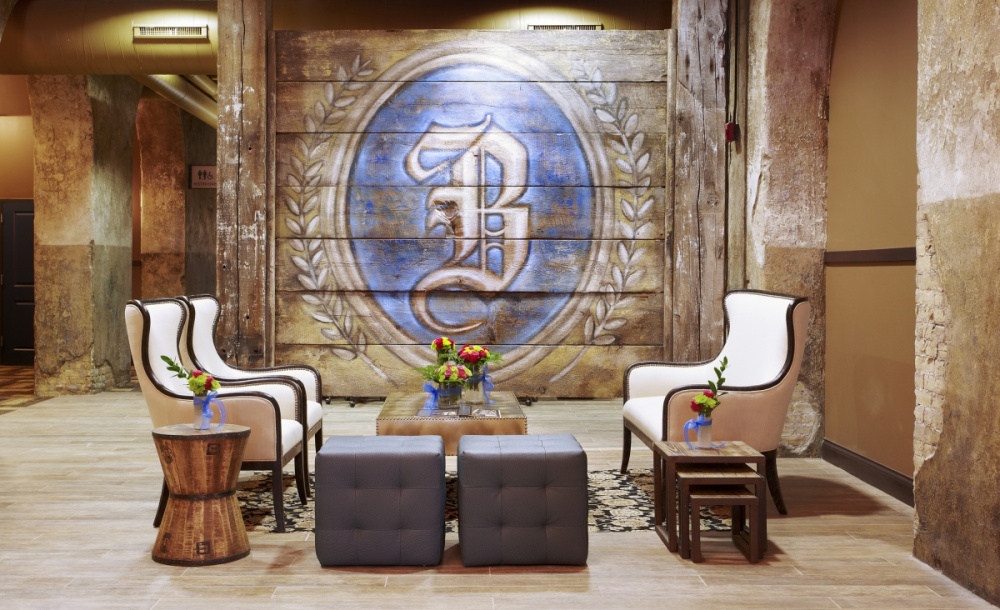 America's Greatest Beer Hotels
Some book hotels in close proximity to touristy destinations. Some opt for secluded hideaways with a variety of spa and relaxation services. Others book because their hotel is a mecca to beer. And a new report from Conde Nast Traveler will have you rethinking your priorities before your next booking.
Dubbed "8 Great Beer Hotels in the US" Traveler quietly toured America's domestic haunts in search of the nation's booziest hotels. The roundup includes the Dogfish Inn in Lewes, Delaware, Hotel Teatro in Denver, Colorado, Woodstock Inn & Brewery in North Woodstock, New Hampshire and Ithaca, as well as New York's very own Rogue's Harbor Inn.
But that's just a beginner's taste of the beers and bedrooms available across the country. See Conde Nast Traveler's whole list here.