All you need to know about New York Fashion Week 2019
New York Fashion Week has begun, which means Whale Gaming is suiting up to brave the cold and bring you a front-row look at what's happening on (and off) the catwalk. NYFW is known to kick off the four-week global bonanza that is Fashion Month where all the fashion capitals, London, Paris and Milan are involved. Of all the fashion weeks that take place, this is the one know to be the most star-studded and celebrity focussed of them all. Here is a Whale Gaming Guide to everything you need to know about the events around the big apple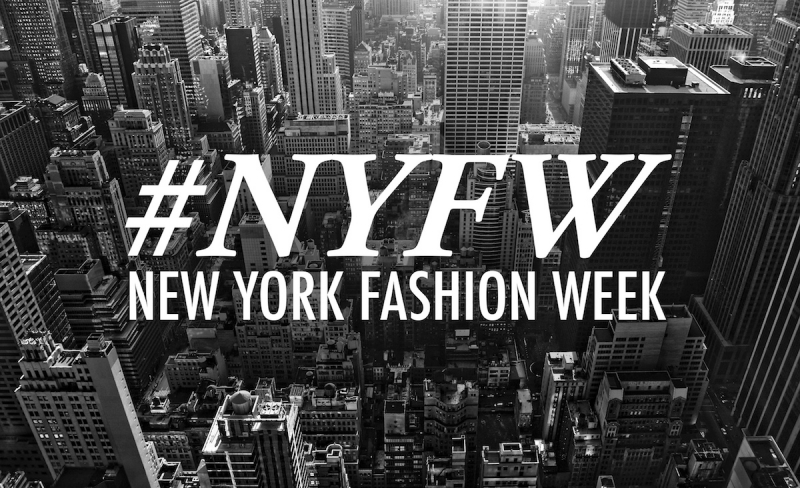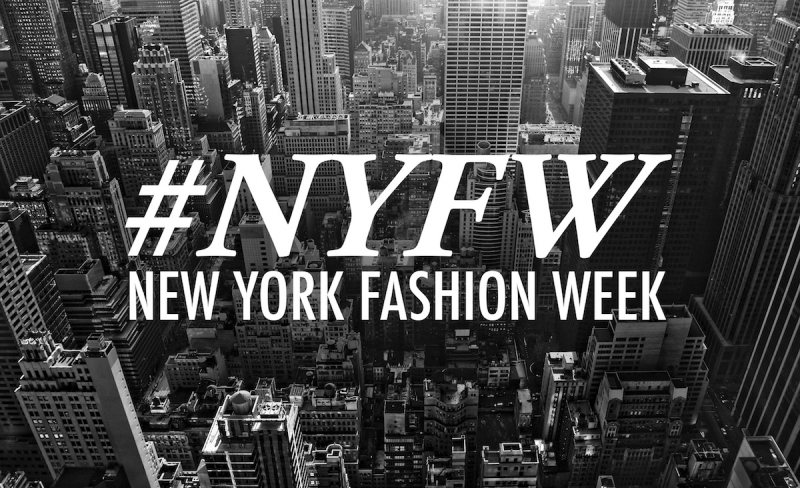 When and where New York Fashion Week will take place?
New York Fashion Week Fall/Winter 2019 will begin on Monday, February 4 and end on Wednesday, February 13. Each season, designer-clad fashion icons grace the streets of New York City in an attempt to be photographed by street style paps on their way to haute couture and ready-to-wear runway shows.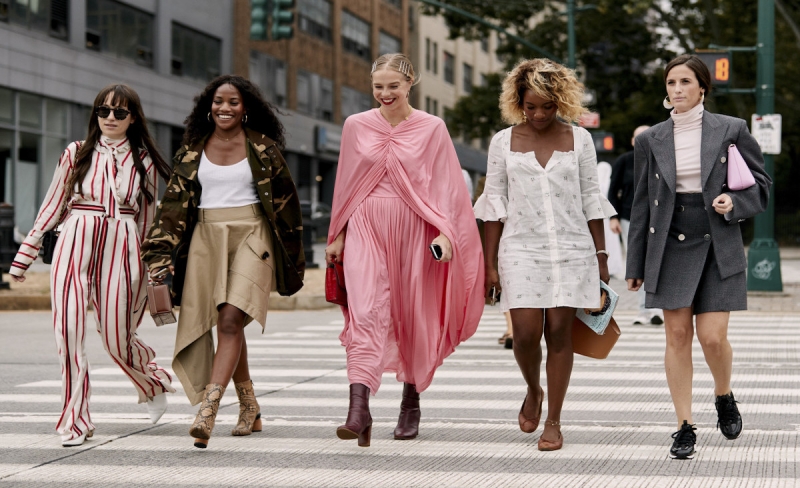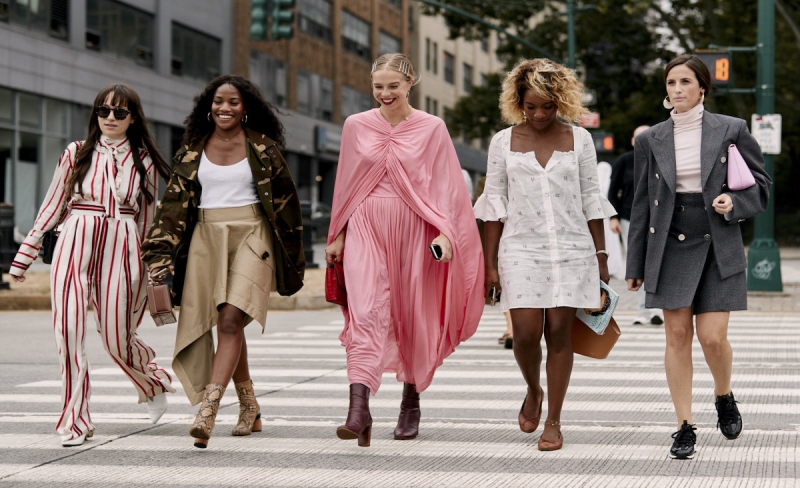 Which designers to watch out for according to Whale Gaming?
This year shows that need attention are Silver lining: Brooklyn native Raul Lopez (co-founder of boundary-breaking streetwear brand Hood by Air). He will be showing Wednesday, Feb. 13 at Spring Studios. His exaggerated styles feature deconstructed tailoring and playful proportions and have graced the likes of Solange, Kylie Jenner and, most recently, Christina Aguilera, who rocked a voluminous silver coat in West Hollywood at the end of January.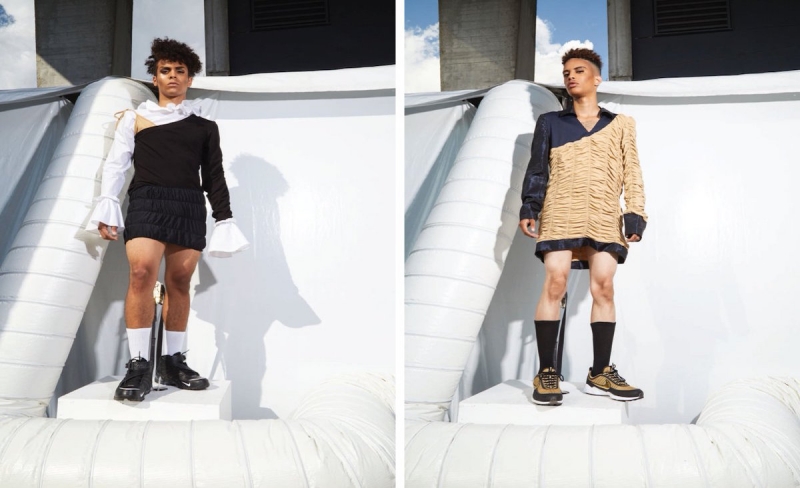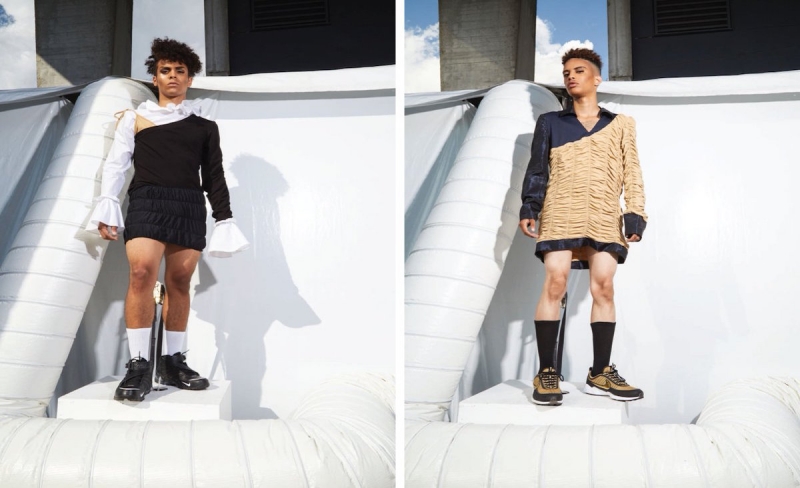 Brag Bag by Susan Alexandra. Her handmade, beaded bags are fashion's hottest arm candy. carried and coveted by the Hadid's and street-style stars alike are bursting with eye-popping colour and kitschy motifs. Her show will be on Tuesday, Feb. 12 at downtown's Baz Bagel and Restaurant.
Target audience by Vietnam's leading haute couturier and designer Nguyen Cong Tri, he's making his New York Fashion Week debut on Monday, Feb. 11 at Spring Studios, alongside celebrity stylist Kate Young, whose clients include Natalie Portman and Rachel Weisz. She'll be lending her A-list expertise backstage. Nguyen Cong Tri has dressed celebrities like Katy Perry, Gwen Stefani and Rihanna.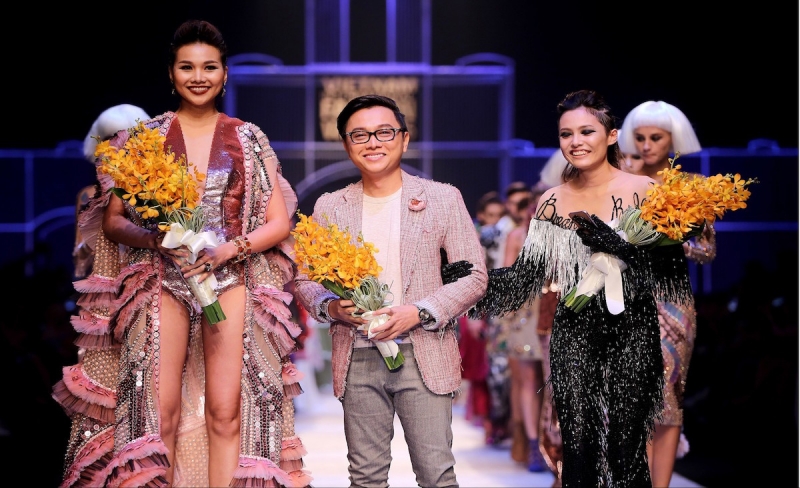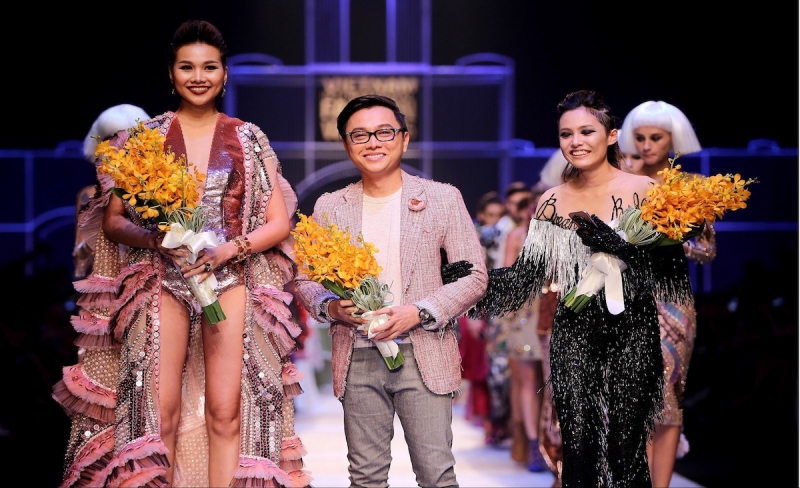 Where tо Stау Durіng NYFW 2019?
Gramercy Park Hotel The stunning hotel has impeccable design and an ever-changing roster of artwork from New York City artists like Andy Warhol and Keith Haring. When you're not lounging in your velvet ruby chaise lounge or curling up in a blue upholstered bed, head downstairs to Maialino, an Italian eatery serving traditional Roman cuisine.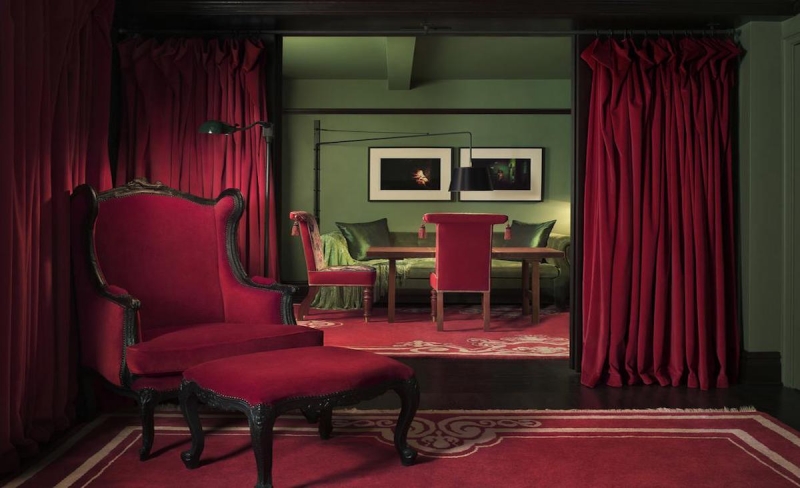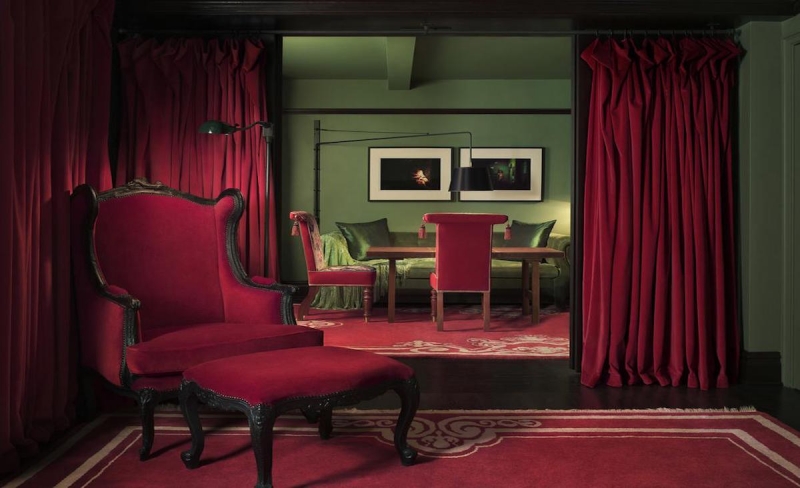 Prefer to stay in the Meatpacking District during your trip to New York City? The Standard is perhaps the most famous option in the area, taking pride of place above the iconic High Line. Naturally, the rooms all have spectacular views of the Hudson River as well as handy access to the stellar hotel rooftop and glam Boom Boom Room.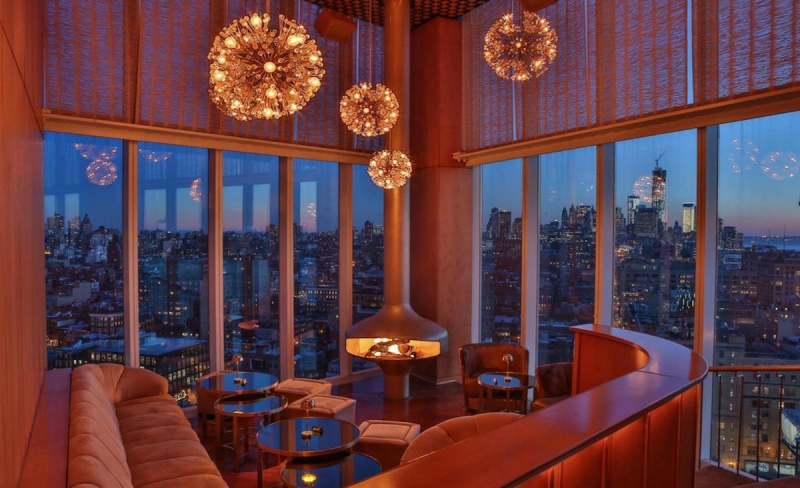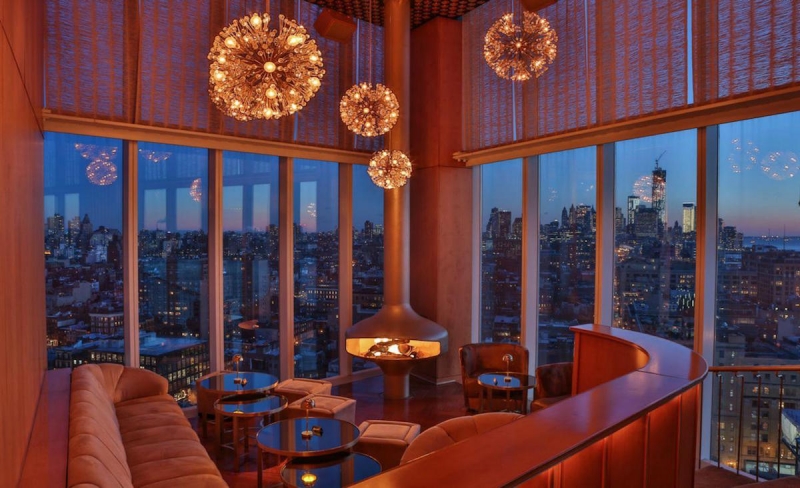 you probably recognize The Ludlow from Instagram. It's home to those black-and-white tile bathrooms—the one guests love to Instagram during their stay. Though the rest of the suite receives less attention, it's impeccably designed, too. There's a lot to do in and around the hotel: Enjoy a meal at the acclaimed restaurant, Dirty French, have a cocktail in the vine-covered courtyard, and don't miss a visit to Katz's Delicatessen down the road. The iconic pastrami on rye is a must.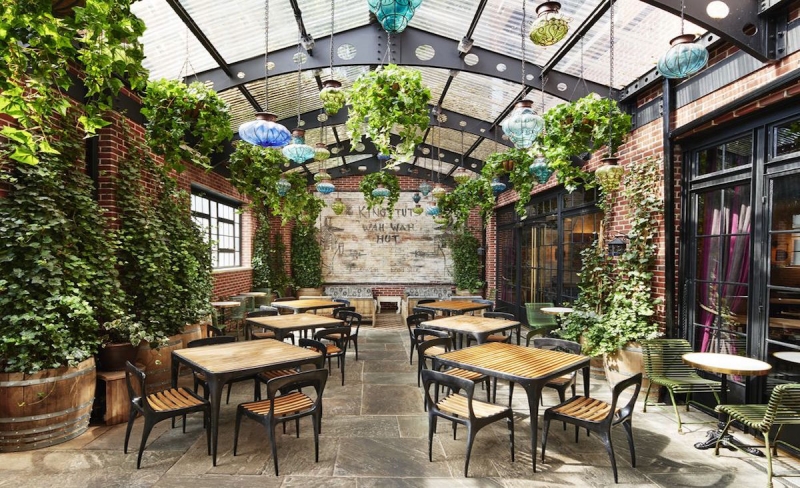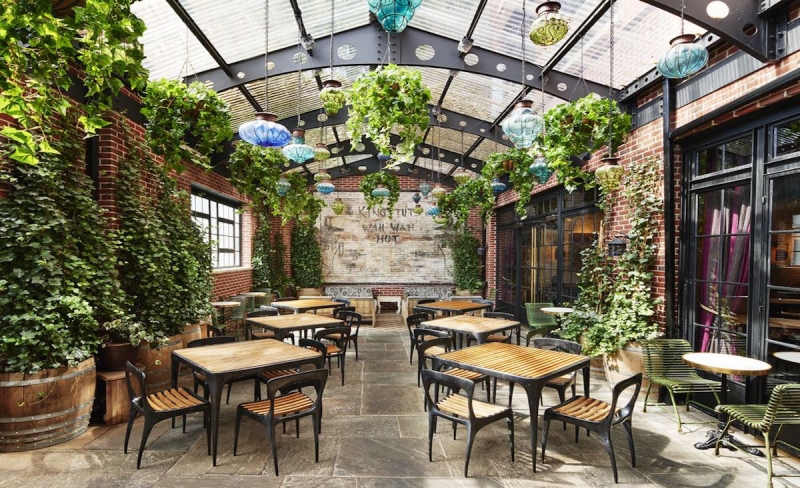 It's hardly surprising that 11 Howard is popular during New York Fashion Week. The hotel is ideally located in SoHo, right in the heart of the shopping district so editors can drop by boutiques to pick up last-minute items. It's also steps from the Glossier flagship (just saying). This month, the hotel is hosting NYFW events, including pop-up shops at The Library. And don't forget to book a session at Higher Dose, the onsite infrared sauna.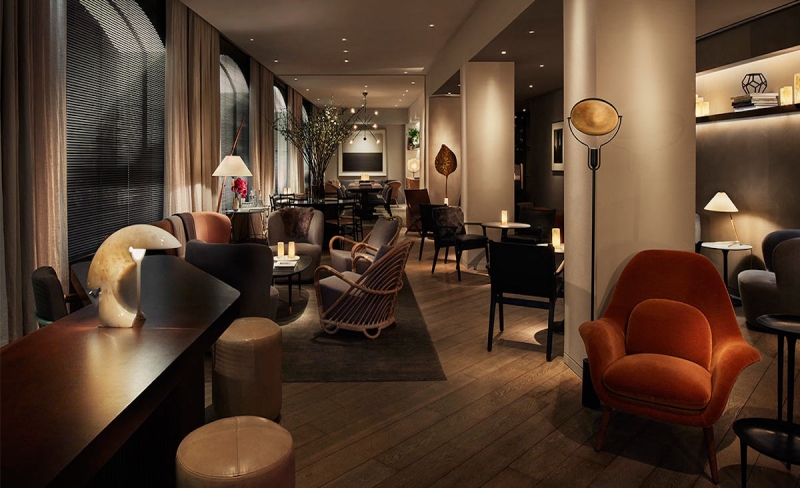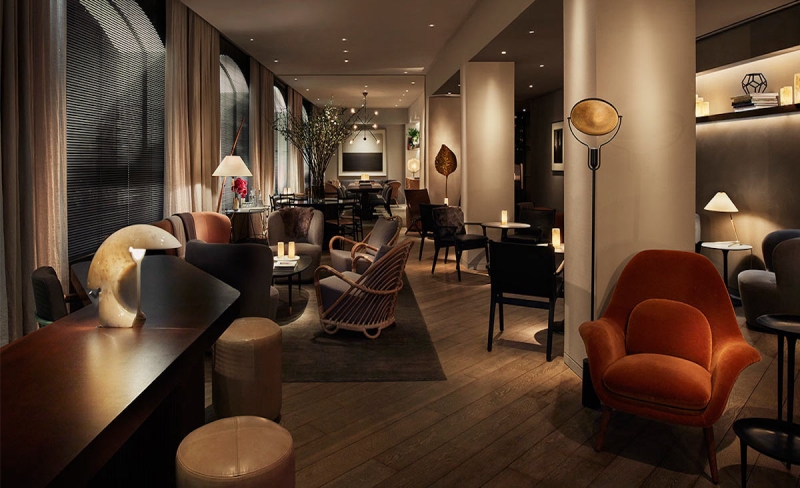 Whalegaming.com differentiates from other UK online betting websites by offering its members real-world hospitality benefits much like the comps you would receive in a high-end Las Vegas Casino, the only difference is our benefits are redeemable anywhere. Whale Gaming tries to offer unmatchable experiences such as access to events such as the New York Fashion Week and everything around it from hotel experiences, the after parties and food and beverage. To hear more about the advantages of playing with Whale, please contact us at info@whaleglobal