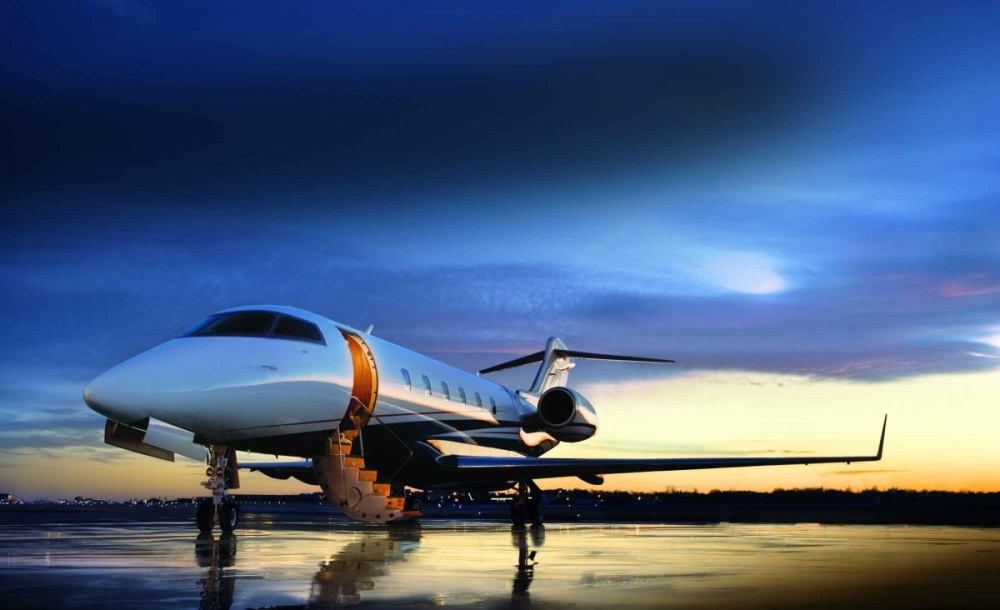 Affordable Flying on a Private Jet
Not everyone can afford to travel from one lavish helipad to the next at the swipe of a card. Instead, we're left with crowded airports, cramped airplanes, and costly airfare – all adding up to limited (if any) personal space.
Luckily, you don't have to travel from point A to point B with the rest of the general population – and you don't have to give up your life savings in order to do so. In order to swing it, though, you do need to be resourceful. Supercompressor put together a list of back-door options to get you flying 30,000-feet up in style.
The list includes registering as a personal travel companion (or be registered to practice medicine), using a jet-sharing service, expressing a desire to join the mile-high club (yep, you read that correctly), hitchhiking from one place to another, and scooping deals on chartered one-way flights at the drop of a hat.