A Whale Guide to Monte-Carlo
Monte-Carlo: a magical dream world between the mountains and the sea, its gardens, athletic events and cultural events are all qualities that make this place the ideal destination for a romantic vacation or a trip with ideal unforgettable experiences. Make your escape to the nestled town between Italy and France on the Cote d'Azur. Monaco is a tiny independent city-state on France's Mediterranean coastline. Monte-Carlo is its major district. It offers over three hundred days of sunlight per year. It's home to one of the most beautiful harbours of the world, as is a prestigious destination, home to some of the world's most celebrated events including the Grand Prix, lavish hotels, boutiques, nightclubs and restaurants.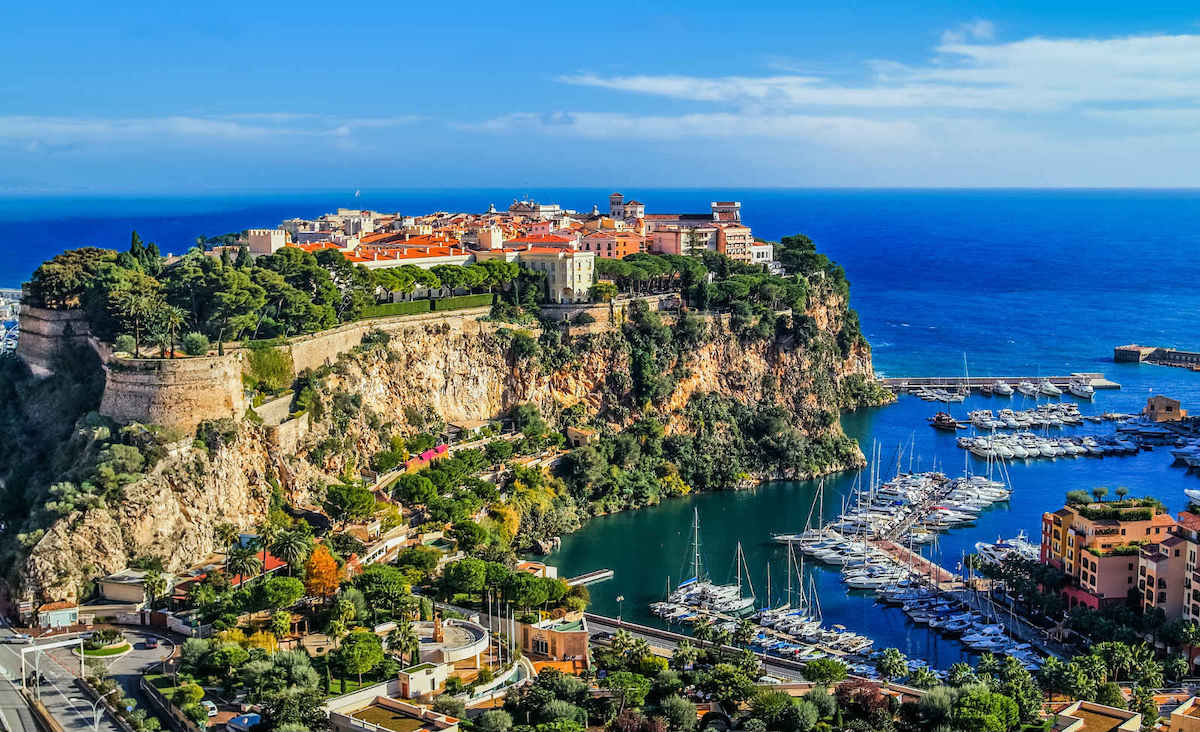 Whale Recommendations Things to Do While in Monte-Carlo
Monaco remains as the finest and most luxurious destination of all for high rollers and the general public alike as its casinos are constantly reinventing themselves. The legendary Place du Casino is the ultimate way to discover Monaco, it has a vibrant, glamorous vibe in the heart of the Principality. You can also make your way to Monaco at the end of May for the Grand Prix: the FIA Formula One World Championship has been one of the premier forms of racing around the world since its inaugural season in 1950. Besides this, you can make your way to many of the city-state's small boutiques for an amazing shopping experience or dine at amazing Michelin-starred restaurants. If you find yourself wanting to adventure, you can travel to neighbouring towns and cities like Nice, Cannes, and Saint Tropez.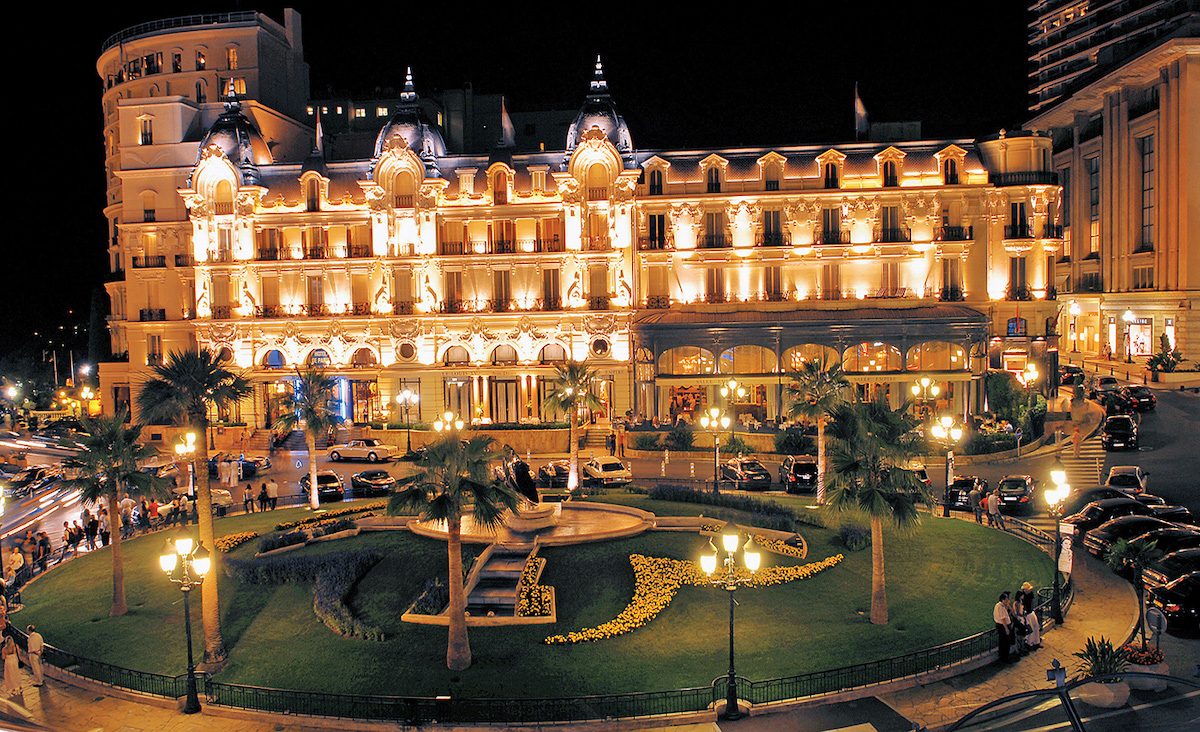 Whale Recommendations on Where to Go out in Monte-Carlo
If you want an all night out then Jimmy'z is the place to go! It is one of the places to be. For more than forty years, the legendary club has attracted celebrities thanks to its exceptional, electric atmosphere. It's recognized as Monte-Carlo's temple of clubbing with world-top DJ's like Robin Schulz and Martin Solveig, as well as offering hookah, and an amazing terrace with stunning sea views working to enchant a chic international clientele.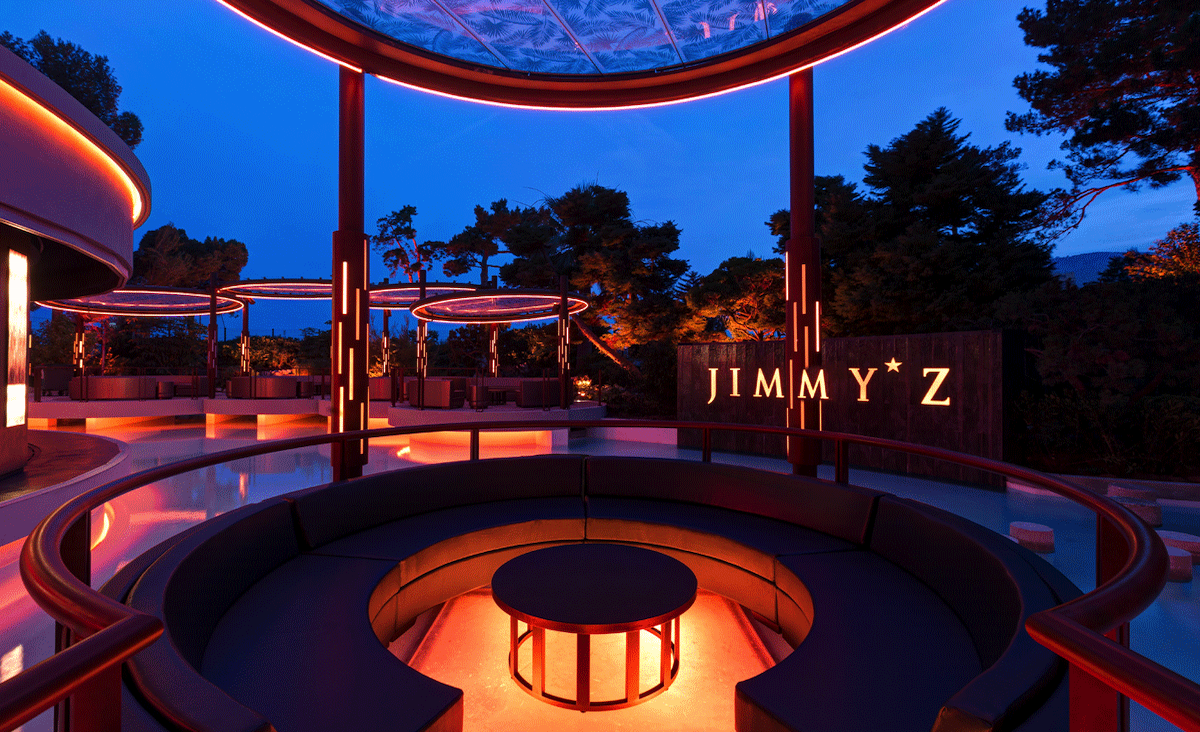 If you are looking for a place to have a drink or two and listen to some live music in a decadent atmosphere than the iconic Le Bar Américain is the place for you. A legendary Monaco bar with different moods for different times of the day. It's located at the Hotel de Paris and offers a wide variety of live jazz, swing, blues, soul and French music performances. It has a 1920's-style atmosphere looking like it was taken right out of the Great Gatsby. Whilst you are there you must try some of their signature cocktails: the Pulcinella, the Pira Villosum, or the Nutcracker.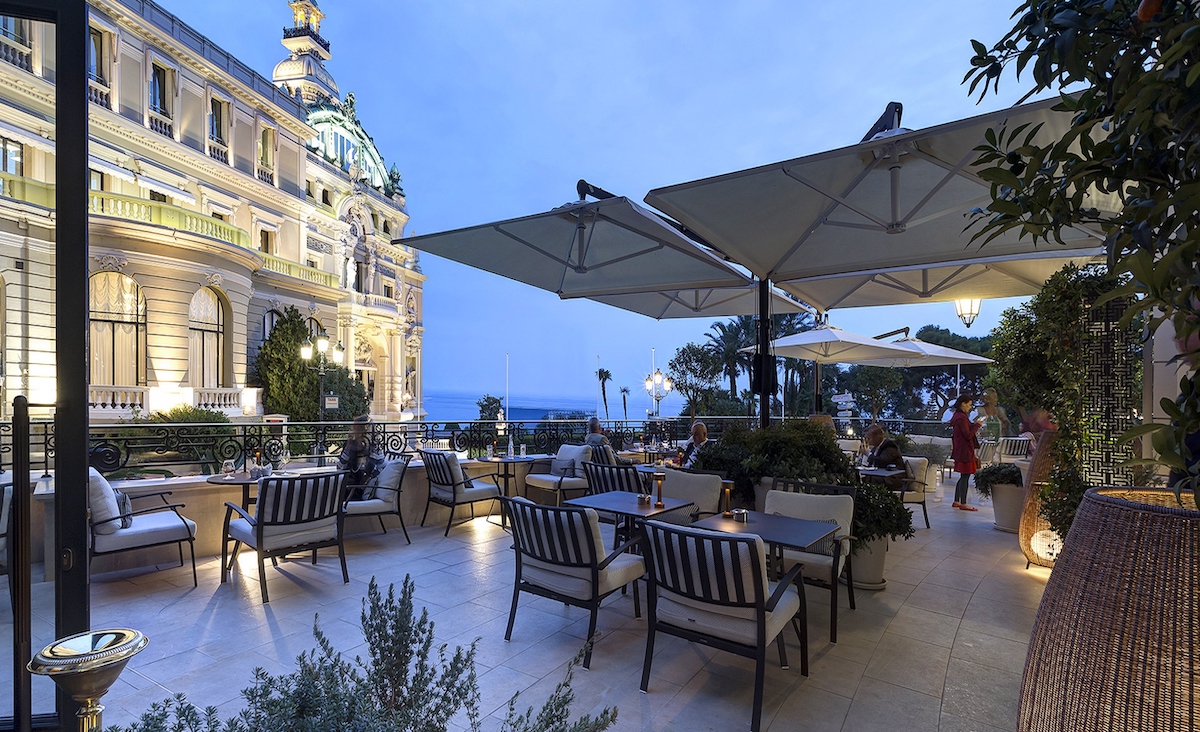 For Dinner and then a night out all in one then the place to check out is Sass Cafe. It has become known as the "in" spot for the international jet set. It made headlines when U2 frontman Bono celebrated his birthday with a dinner party for 12 with guests including Prince Albert II, The Edge, Brad Pitt and Angelina Jolie. A lavish lounge décor is chic and cosy with dimmed lighting. A heated outdoor terrace, adorned with chandeliers and sheltered by velvety red curtains, is the perfect extension to the indoor glamour. Why not start your night in the restaurant with a rather quiet ambience; serving a Mediterranean/Italian inspired cuisine, each dish on the menu is confident and generous, nothing is too fussy, heavy or saucy. As your dinner draws to a close the live music bumps up the ambience and resident DJ's keep it more than buzzing till 5 in the morning.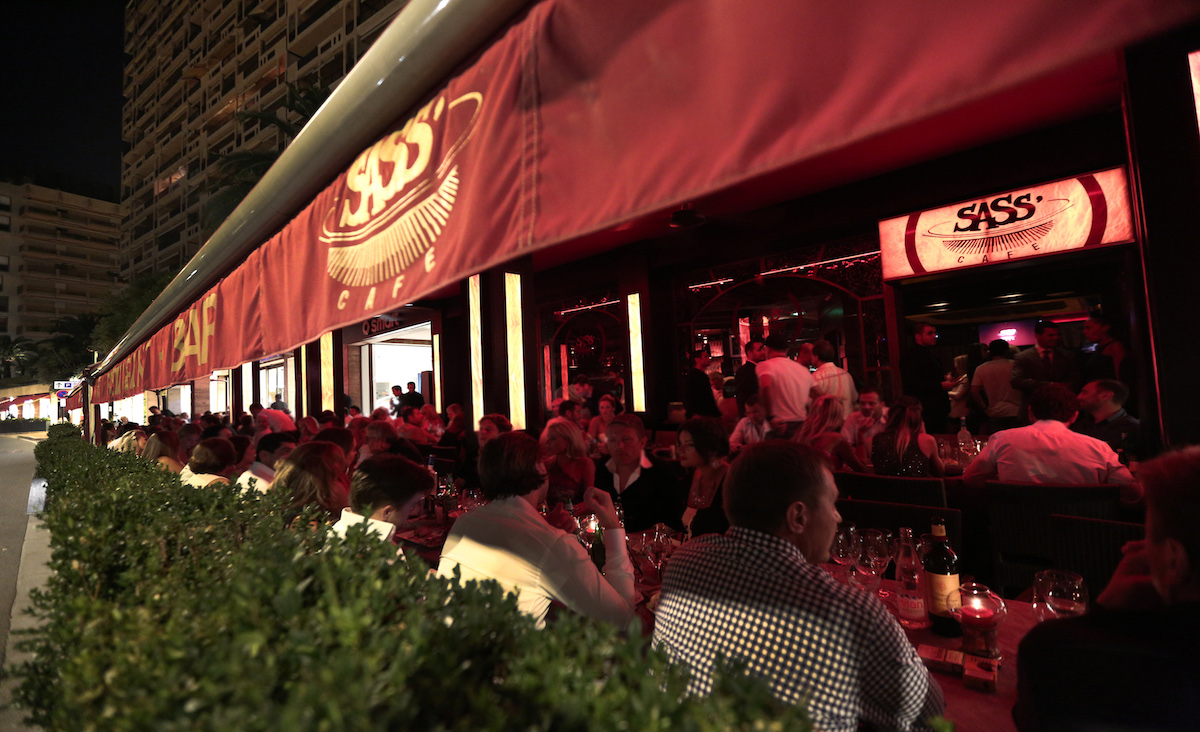 Whale Recommendations on where to stay while in Monte-Carlo
There is also the Hotel Hermitage. A modern and luxurious hotel in the centre of Monaco. It oozes elegance and a calm aura, with a Michelin-starred restaurant: Le Vistamar, a chic and intimate venue with the amazing Chef Benoit Witz showcasing the finest Mediterranean seafood. You may also enjoy a relaxing day at the hotel's spa, Thermes Marins Monte-Carlo, which tailors to your needs and experience comfort and serenity.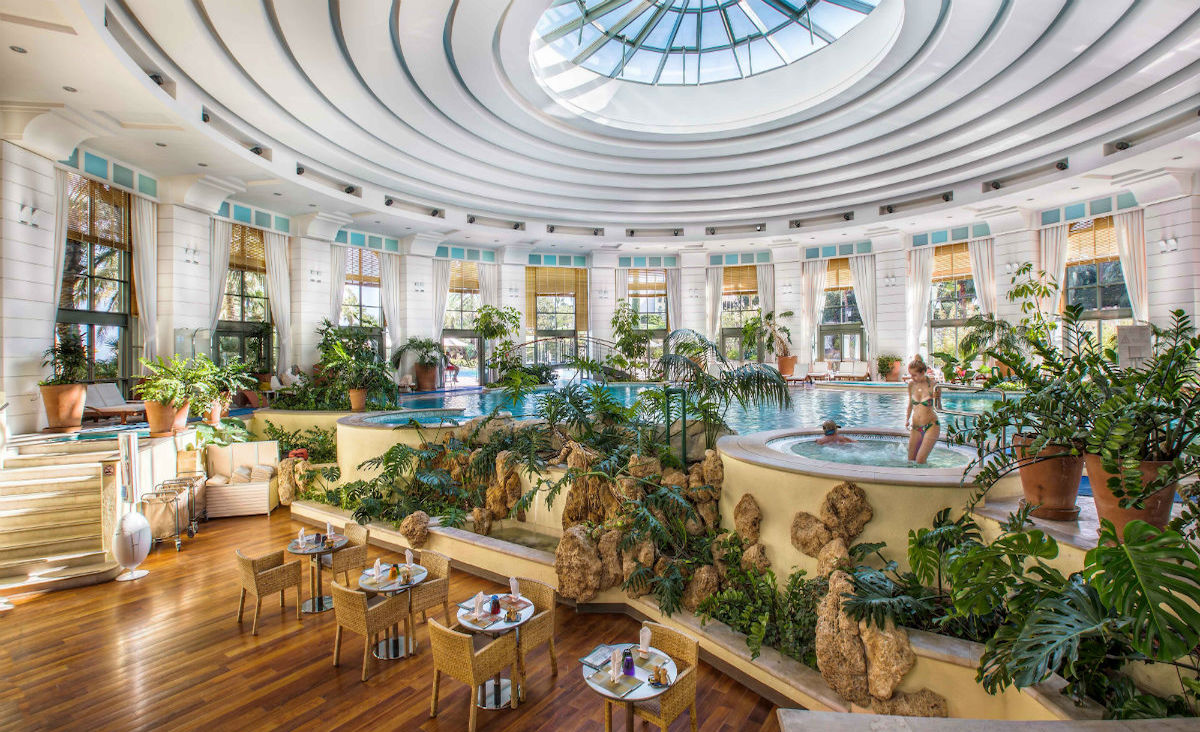 Lastly, on the Whale Lifestyle recommendations is the Hotel Metropole. A contemporary and distinguished hotel with a new identity maintaining a certain level of luxury emphasizing the emotional character yet very modern atmosphere. Enjoy fine dining with light and modern Mediterranean dishes created by Joel Robuchon or an afternoon at Spa Metropole by Givenchy. Steps away from amazing shopping boutiques around the city-state or afternoon tea with exemplary sea views.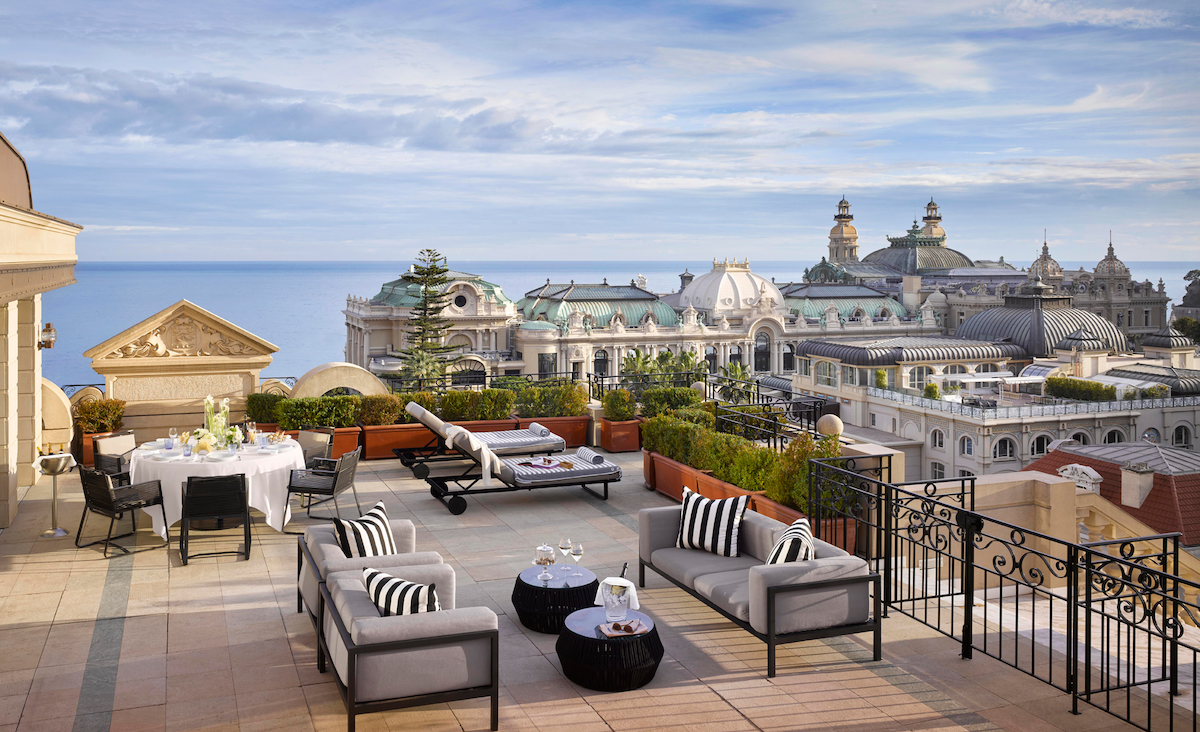 Whale differentiates from other UK online betting websites by offering its members real-world hospitality benefits much like the comps you would receive in a high-end Las Vegas Casino, the only difference is our benefits are redeemable anywhere. Whale tries to offer unmatchable experiences such as access to events such as experiencing the Monaco and everything around it from hotel experiences, the after parties and food and beverage. To hear more about the advantages of playing with Whale, please contact us at info@whaleglobal.com