A London Members Club Guide by Whale
London has no shortage of members' clubs, the capital boasts one of the most diverse and decadent portfolios of private establishments in the world.
Whether you are looking to indulge in the world of fine wine or art, a guaranteed place for a Saturday night dinner or outing, the perfect setting to impress a client or just somewhere to network with the right type of people, each club has its very own niche, making it even trickier to pick the right one for your needs. Whale Lifestyle has come up with a list of the best clubs to fit your specific interests. As part of Whale Gaming's hospitality benefit program, we have used all of the establishments cited below and can vouch for each and every one of them.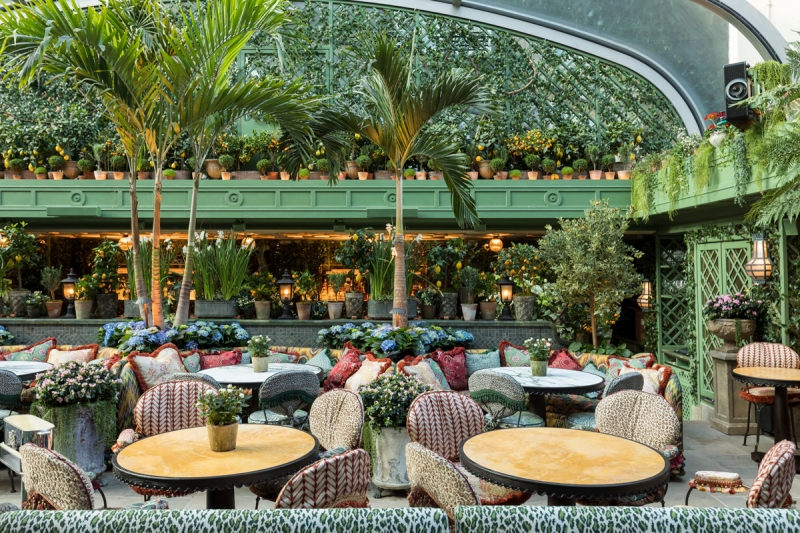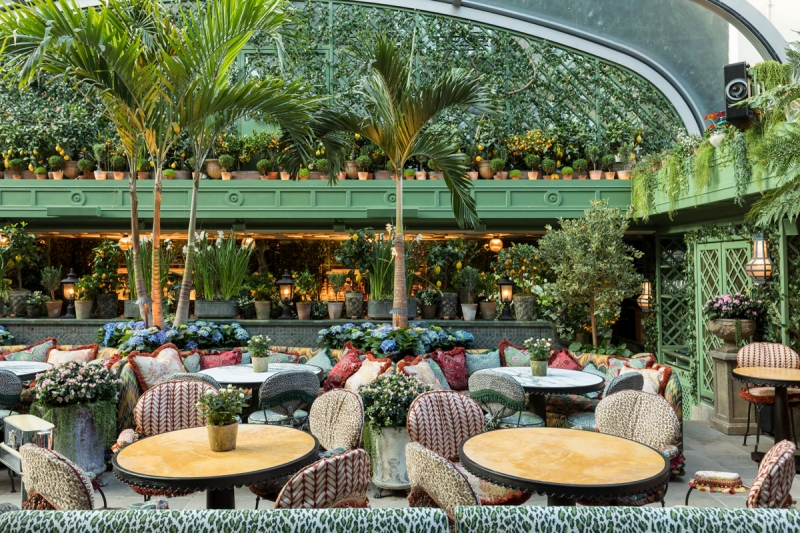 The Art's Club for the Art Enthusiasts
Its name says it all! The Arts Club is a members-only establishment that is a networking ground for the patrons and art enthusiasts. From those interested in art, architecture, performance, photography, science, theatre, and TV/media fashion, film, literature, music basically, all the artistic fields, the Arts club is where you will find your bliss.
Situated in an 18th-century townhouse on Dover Street in Mayfair, it was founded by no other than Charles Dickens himself amongst others. The club has a choice of restaurants and Bars such as Leo's, Kyubi, Brasserie, and the Members Lounge.
The Arts club also is one of London's most luxurious boutique hotels. The elegant rooms and suites offer a discreet escape in the heart of Mayfair for Members and their guests, allowing access to all the facilities of the club during your stay.
Under 30s benefit from a reduced annual subscription of £1,000, plus a joining fee of £1,000. New members are accepted on January 1 each year.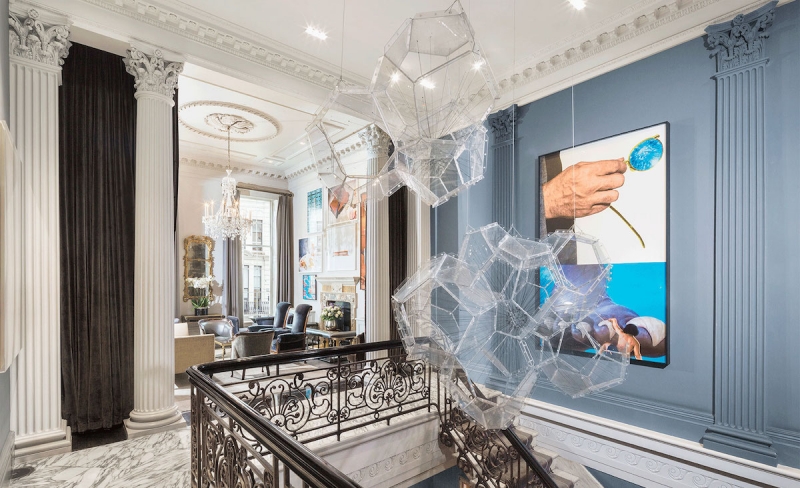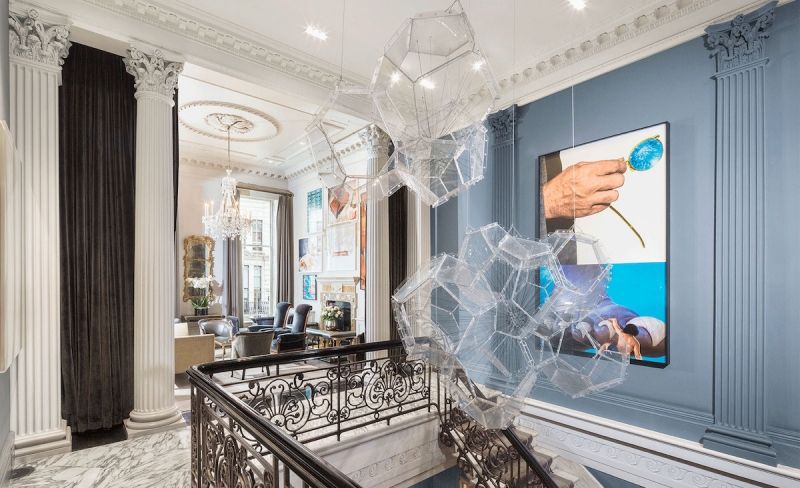 Whale Gaming for the Ulitmate Online Gambling Experience
Whale Gaming is an online members-only high-end sports betting and full suite casino service that offers its members the same type of hospitality benefits as a high-end Las Vegas casino would. Whale Gaming has eliminated the divide between betting online and real-world "comps" to offer a robust tailored membership experience. Examples of their benefits range from all expense trips paid to for example the Film Festival in Cannes to booking tables at the hottest clubs to exclusive invitations to sporting events like Wimbledon, SuperBowl & courtside tickets to NBA games.
5 Hertford for an Elite London Experience
One of the most exclusive and secretive clubs in London is 5 Hertford. It is frequented by Hollywood A-listers, socialites and even Royals!
Located in London's Mayfair neighborhood Vogue says it best "the loveliest club in London," with a floral décor, a perfect terrace for a summer day and of course home to the impossibly cool Lou Lou's nightclub. 5 Hertford is a perfect place for everything from a quick coffee and catch up to a nice glass of after a hectic day or just people watching and of course, the basement will forever remain the most fun spot on a Thursday night in London.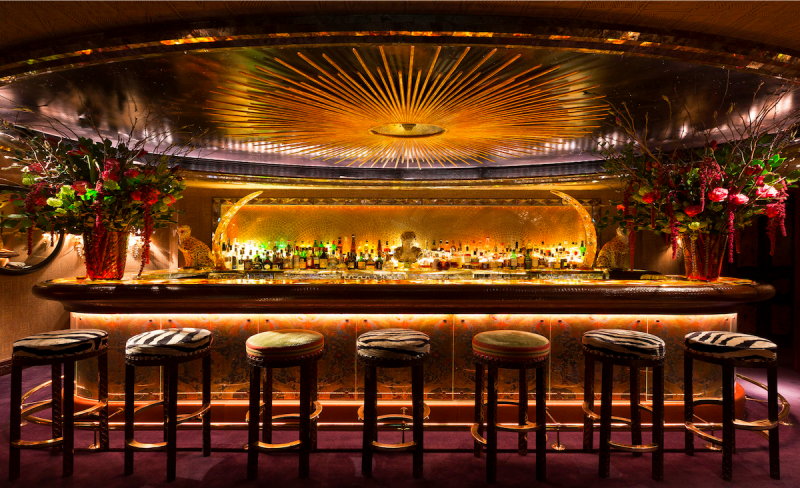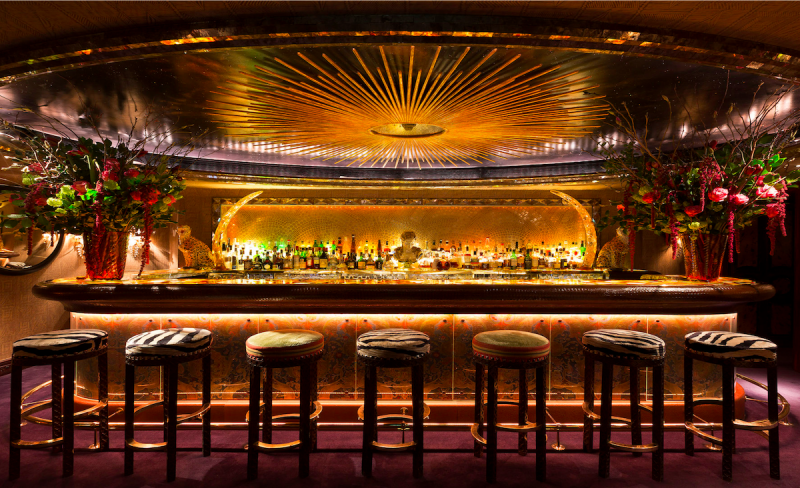 The other half of London's Elite: Annabels
Annabel's was founded by 5 Hertford owner Mark Birley but was taken over and revamped by Richard Caring this year. The New Annabels as their members like to call it is by far the most decadent of all London membership clubs. The Picasso painting staring at you as you enter the townhouse on Berkley square isn't even the most impressive part of the establishment. The gorgeous, elegant, lavished room is what is most impressive. Martin Brudnizki, interior designer of Annabels has outdone himself if you want to impress a client, have an interest in interior design or just want to experience something new, this is the place for you!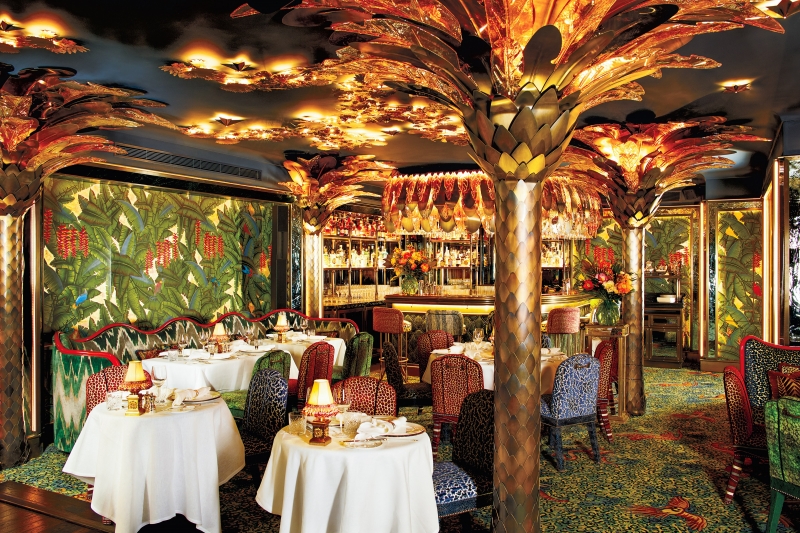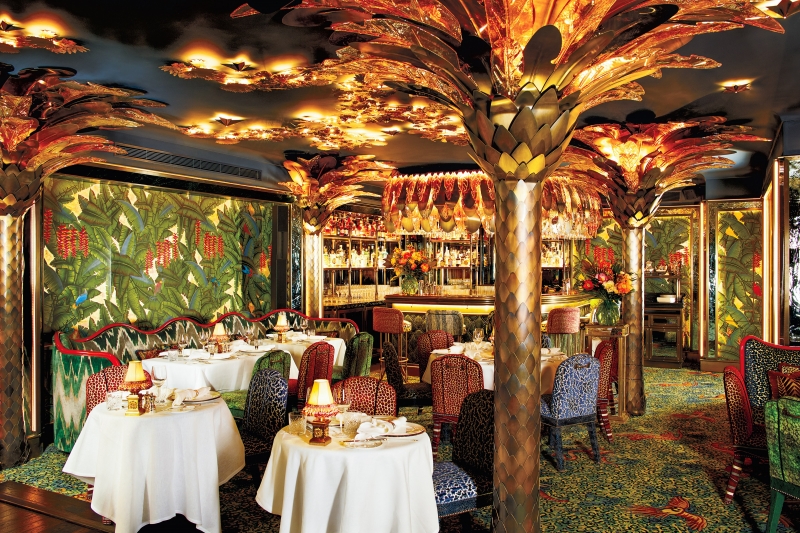 Party All Night at Tramp
Renowned for being unique in London's nightlife, Tramp has existed for over 40 years and is famous for their late night dinners and clubbing experience. At this exclusive spot, you will casually see celebrities roaming around the club, restaurant and cocktail bar situated in no other than Mayfair. If an upscale all nighter experience is what you are looking for than Tramp is the place for you.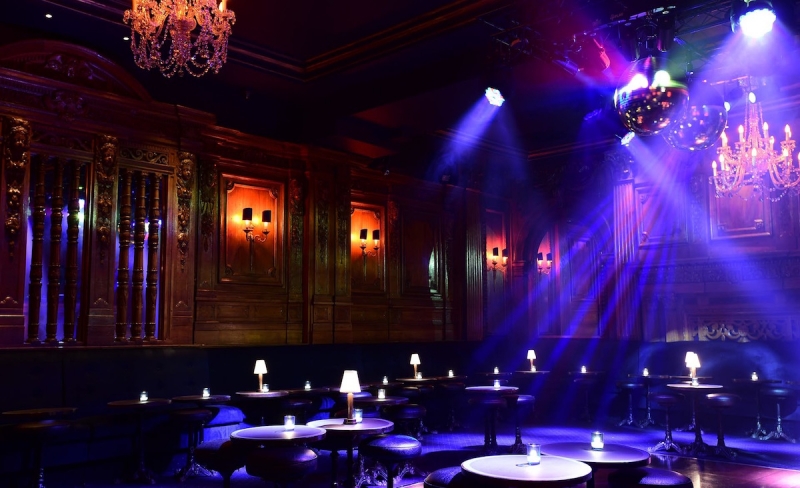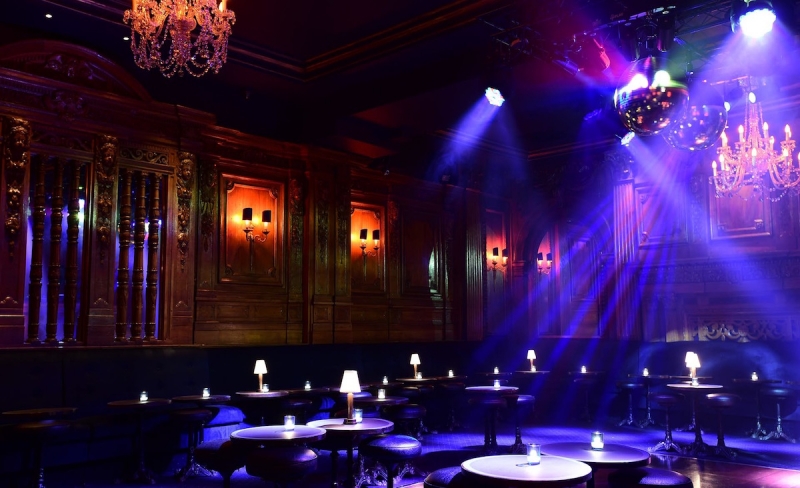 An All-Around Experience: The Soho Houses
The definition of the cool spot to be in London is the Soho houses, with over 10 locations in the UK it is the perfect spot to spend the day working, go for an after-work drink or even chill poolside during the weekend on a hot summer day. Winter, Fall, Spring or Summer, Day or Night, Weekend or Weekday out of all the membership club London has to offer, a Soho house membership is definitely the most value for your money you will get.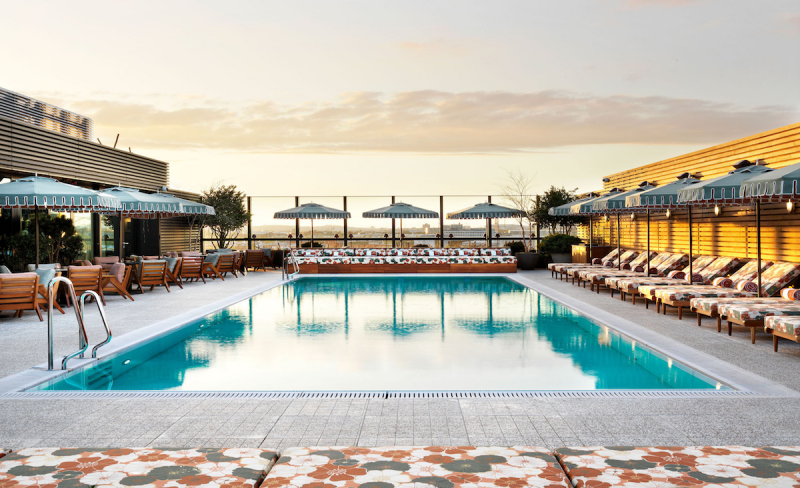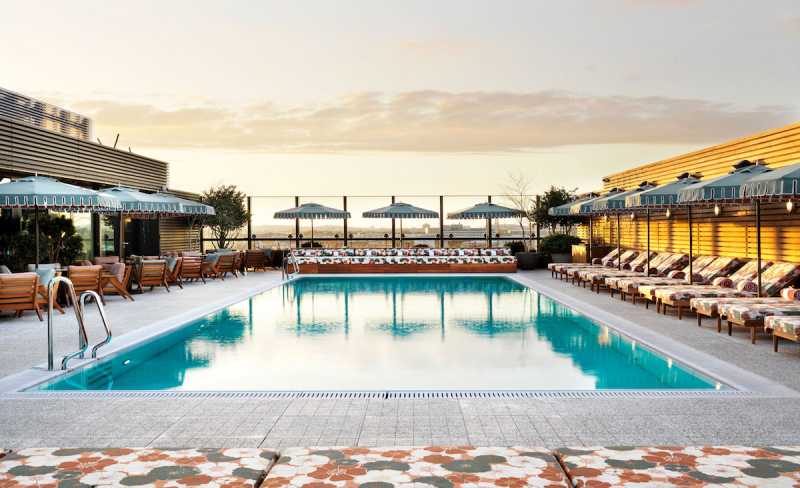 Whalegaming.com differentiates from other UK online betting websites by offering its members real-world hospitality benefits much like the comps you would receive in a high-end Las Vegas Casino, the only difference is our benefits are redeemable anywhere. Whale Gaming tries to offer unmatchable experiences and use many of the establishments above to provide our members with exactly that. To hear more about the advantages of playing with Whale, please contact us at info@whaleglobal