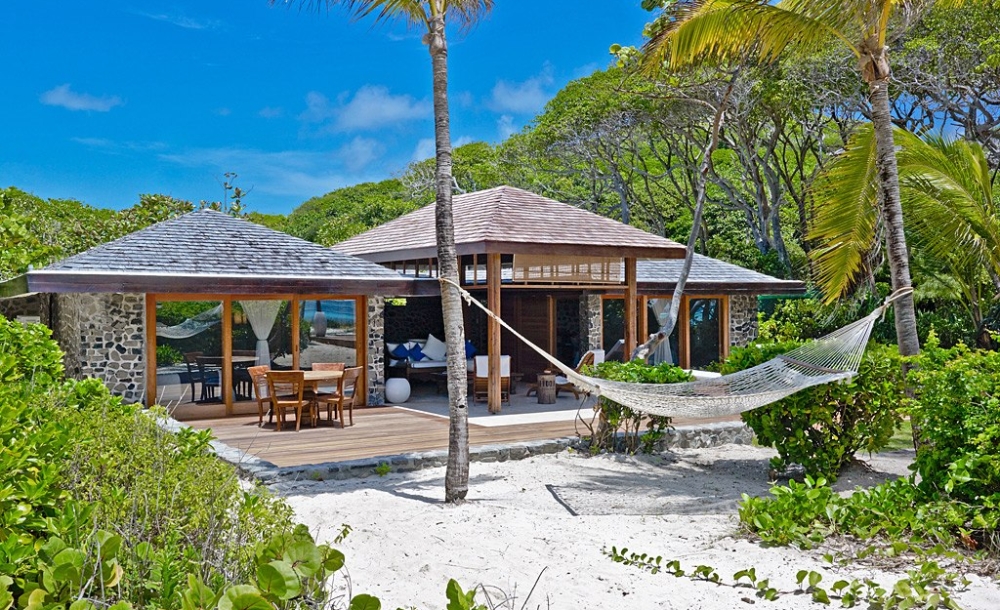 A Hotel Life: Honest, Insider Details on Hotels Around the World
Founded by Ben Pundole, A Hotel Life is a venture into life on the go and everything that comes with it. With more than 20 years of experience in the lifestyle hotel industry, Pundole spent the past two decades focused on bars, nightlife, promotions, marketing and events happening around the globe. But it was his passion for travel, hotels and food that led him to first launch A Hotel Life.
The endeavor celebrates, exploits and categorizes his experiences and resources all in one place – the site is both a memory bank of Pundole's past experiences and a diary of his current and future adventures. Since its conception, A Hotel Life offers a clean editorial perspective on hotel reviews and insider scoop on locales all over the world.
On the site, you won't find any filler or fluff. The reviews are honest and concise. The About page reads like a Travel's Bible, affirming, "We like hotels like some people like Alexander Wang, Aston Martins, Damien Hirst or Kanye. We love everything about them and follow every new detail and offering. For a day, a week, or a month… for business or pleasure, they can transport you to a different world, curate your travels, offer you world class food and cocktails, encourage you to party your pants off, pamper you with spa treatments, tempt you to try new things, guide you to the best spots in town and if you like, help you step into a new character."