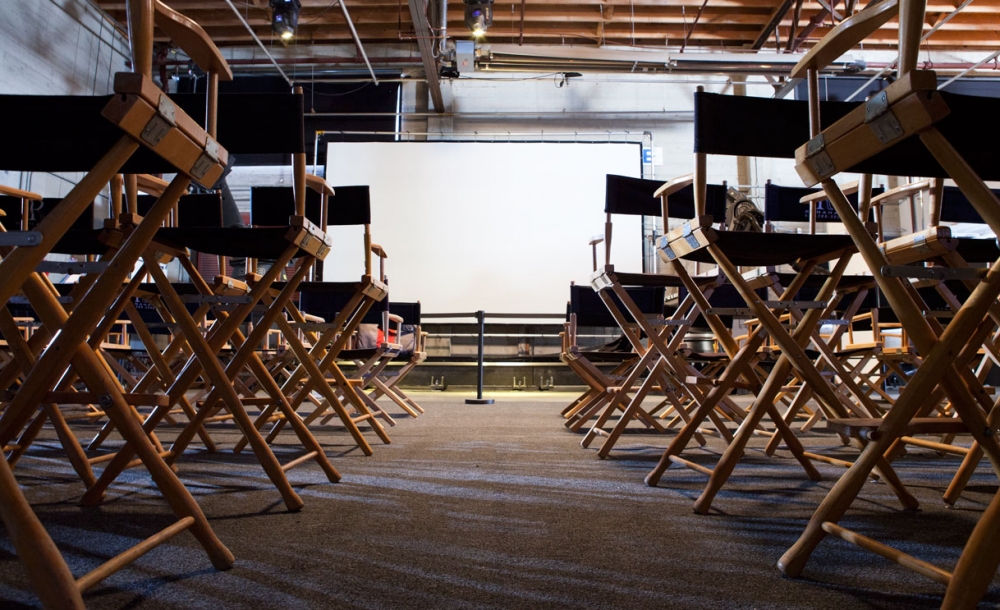 Kicking off today, the NY Film Fest is one of the most exciting fall events going on in New York City. This year, the event, which runs from September 30 until October 16, will allocate two separate evenings to honor actors and actresses with in-demand debuts in their respective fields. This year, the honors will go to Adam Driver (who'll be feted on Sunday, October 2), and Kristen Stewart (whose celebration will come Wednesday, October 5).
Dubbed "An Evening With…" the intimate dinner and conversation with Driver will pay homage to his break-out roles (Star Wars: The Force Awakens, Llewyn Davis, Frances Ha, and his recurring role on Girls), and audiences will have the opportunity to view his latest, Paterson, about a poetry-writing New Jersey bus driver. The evening with Stewart will follow the same itinerary: celebrating her storied body of work, which includes the impressive Clouds of Sils Maria, for which she became the first American actor to ever win the French César award. The evening with Stewart will also serve as an opportunity to up the audience interest for three of her upcoming debuts: Personal Shopper, Certain Women, and Billy Lynn's Long Halftime Walk.
Slated to debut at the NYFF this year are the much-anticipated 13th, Ava DuVernany's much-buzzed-about documentary (and the first-ever nonfiction film to open at NYFF), which delves into how slavery in modern times has not truly disappeared, only taken on a new form; Jackie, in which Natalie Portman plays the infamous widow of President John F. Kennedy; and Billy Lynn's Long Halftime Walk, which tells the story of an Iraq War veteran who recalls the traumatic experiences of battle during a celebration held in his honor at a Thanksgiving Day football game halftime show. The film, an adaptation of Ben Fountain's 2012 novel, is the first ever to be shot at 4K resolution in 3D at 120-frames-per-second.
Last-minute tickets can be purchased online, through the NYFF website.