2019 UEFA Champions League Final
Coming up on June 1, the finale of the 2019 UEFA Champions League is set to take place at the Estadio Metropolitano in Madrid. Two of this year's top clubs, Tottenham Hotspurs will face Liverpool to compete for all the glory. Liverpool punched their ticket to the final after defeating Barcelona 4-0 in a very unlikely matchup. Liverpool was down in the deficit prior to the game but capitalized behind two goals from Divcock Origi. Tottenham also showed perseverance to get to the final, after finding themselves behind 2-0 at halftime, the Spurs and Lucas Moura notched three straight goals to book their trip to Madrid. Estadio Metropolitano, this year's venue, is home of Atletico Madrid and has a capacity of over 63,000. The stadium was recently built in 2017 and is located north-east of downtown Madrid. In the 2018 edition of the Champions League Final, Real Madrid recorded their third straight final appearance with a win over Liverpool by a score of 3-1. This year Liverpool is back in that very same position, but a powerful Tottenham club could leave them empty-handed yet again.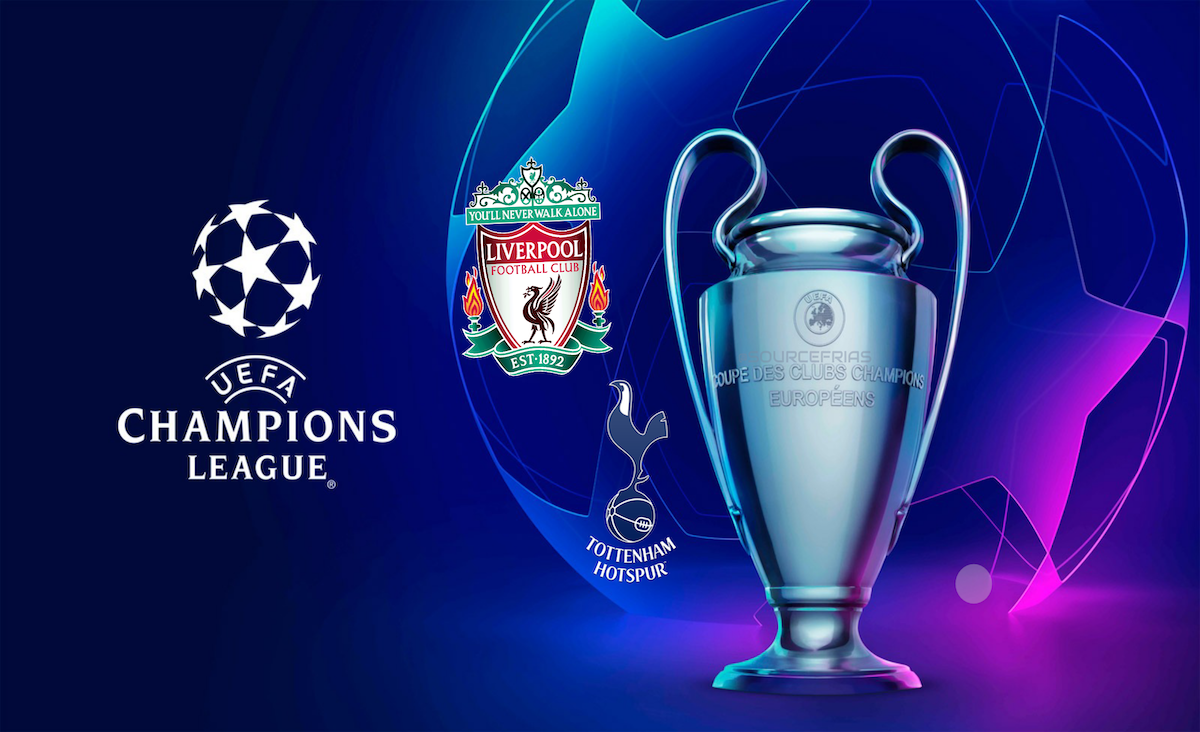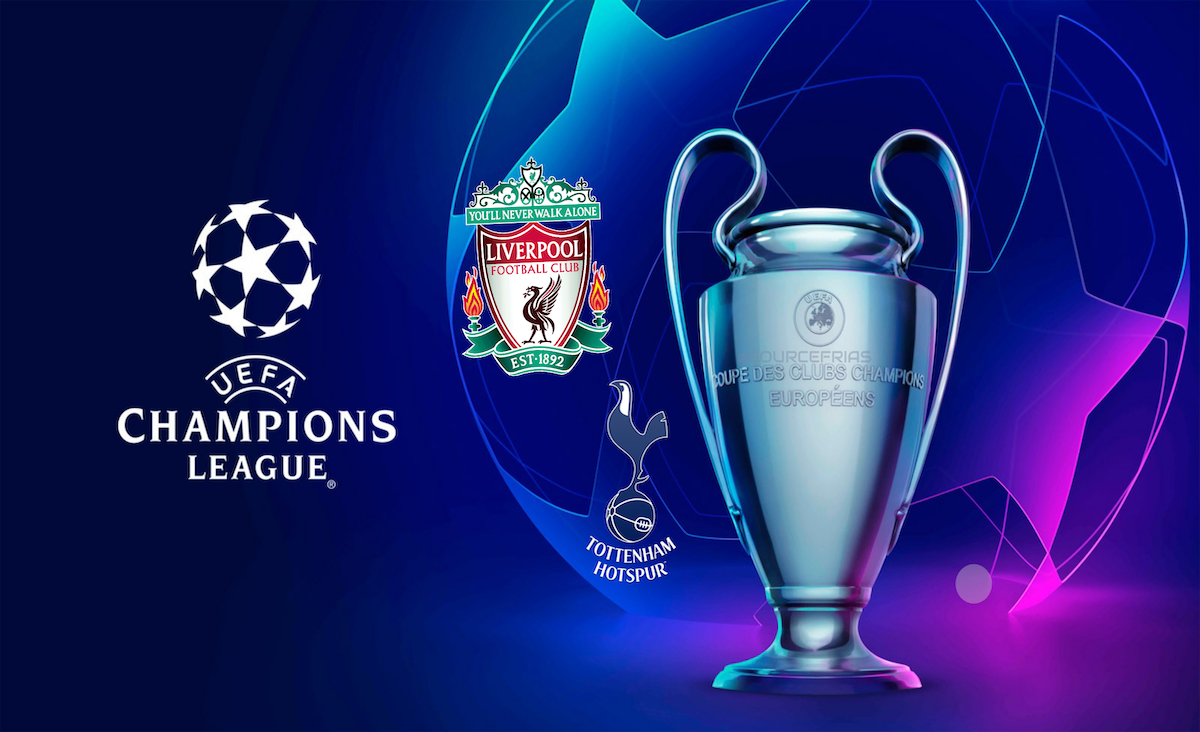 When and Where the UEFA Champions League Takes Place?
The match is set to begin at 8PM BST in Madrid. This spectacular event can be viewed from the UK with BT Sport's live coverage. For those watching from the United States, the match will begin at 3PM EST. Fans from the States can tune in through TNT USA or stream live with Bleacher Report Live. For those looking for tickets for this year's Champions League final, an allotment of tickets are available via local commercial partners and online ticket sales.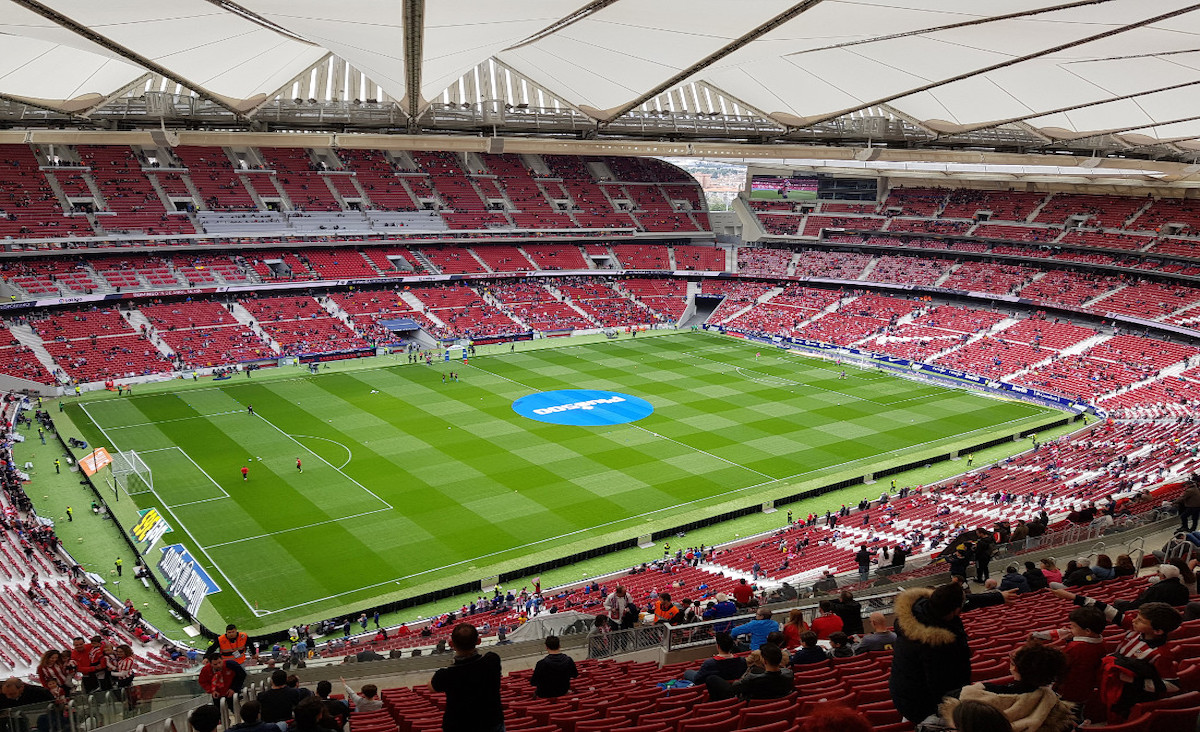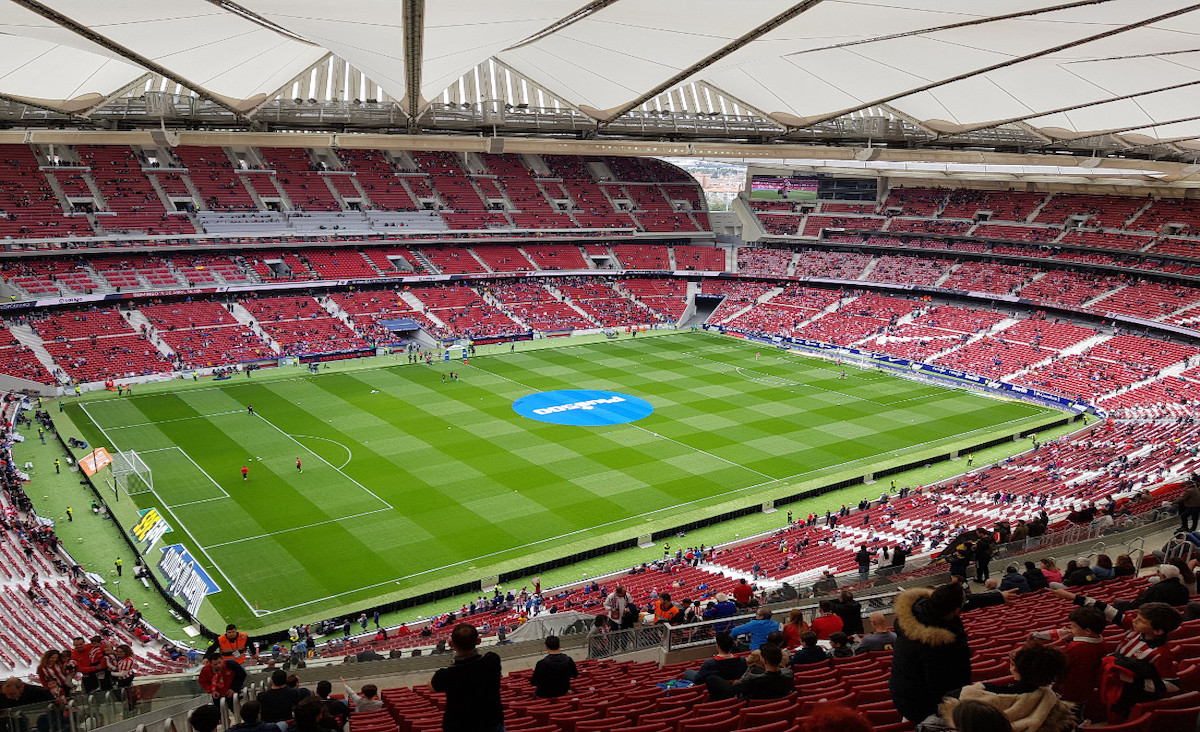 Whale Insight on the Road to Madrid
In an absolute thriller in the second leg, semifinal matchup between Barcelona and Liverpool, the Reds were able to overcome a 3-0 goal deficit and put four goals behind Barcelona's defence. Goals were spread amongst two of the Red's players; Divcock Origi (7', 79') and Georginio Wijnaldum (54', 56'). Wijnaldum's two goals, back to back, early in the second half gave his club the momentum they needed to persevere. This year, Liverpool is closing out a tremendous season sitting at 37 wins and 29 losses, only second in winning percentage behind Manchester City.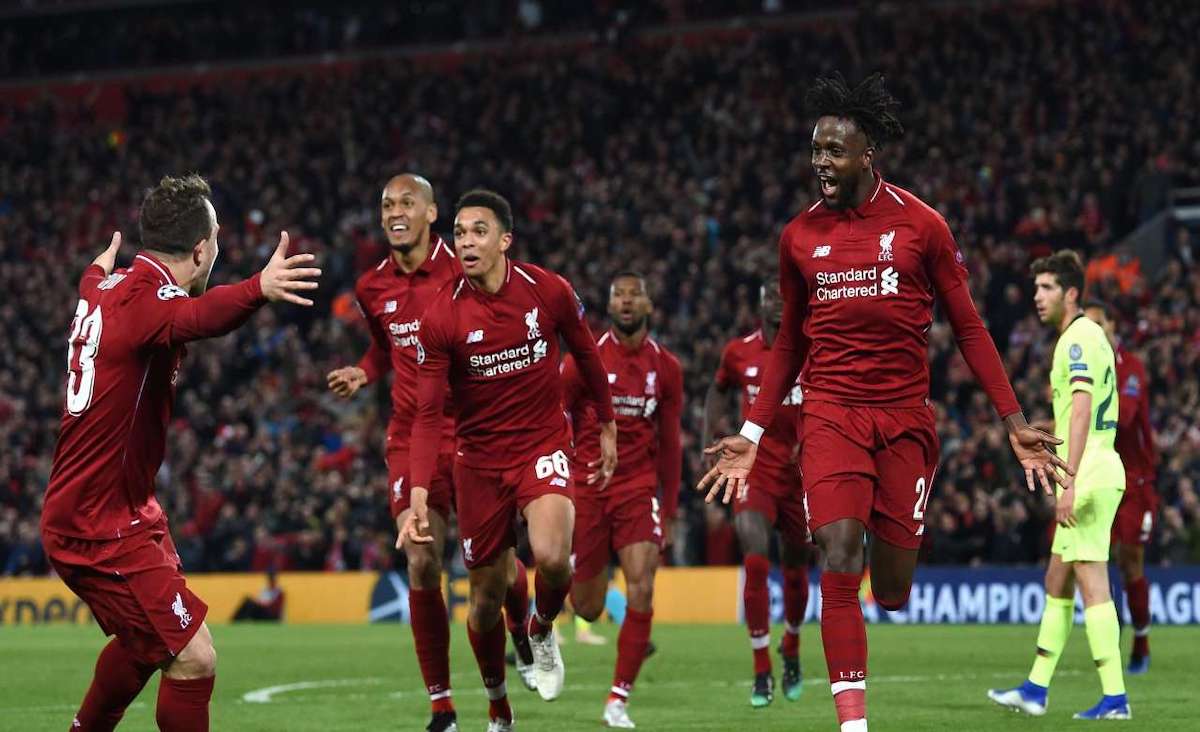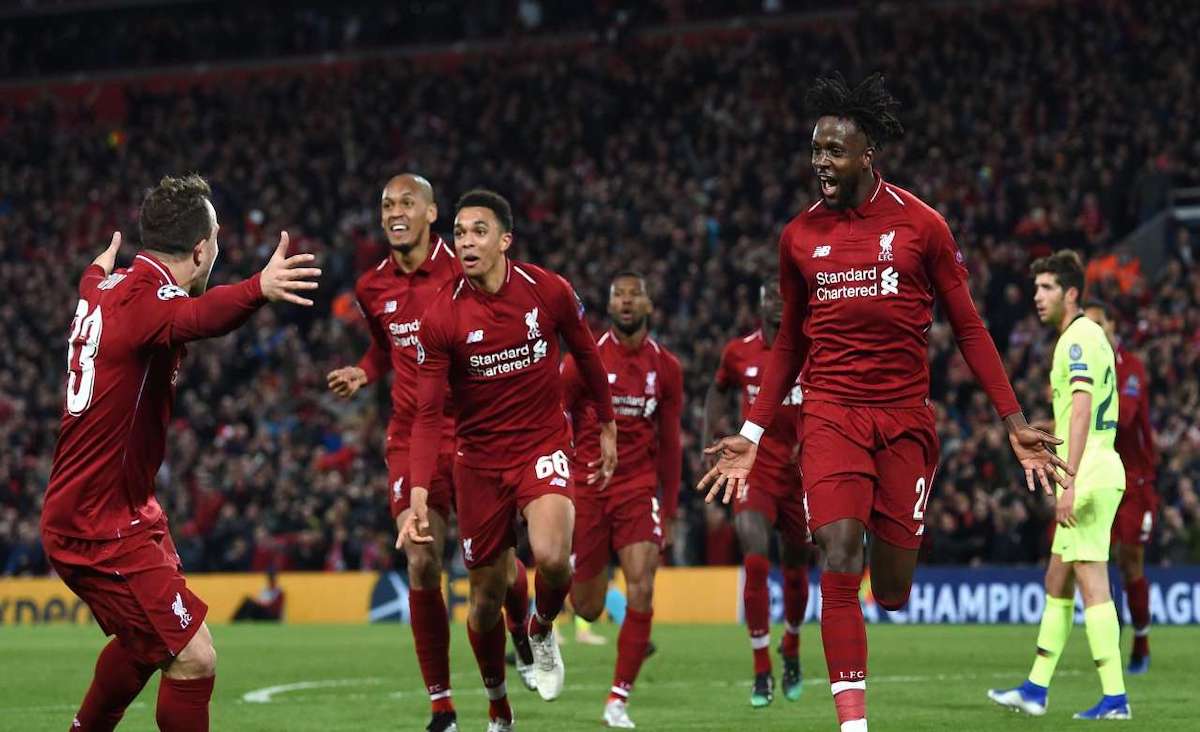 Ajax Amsterdam and Tottenham Hotspurs met in another exciting match in the second leg. Ajax went into the game with a 3-2 aggregate lead over the Hotspurs. After going up 2-0 in the first half, Ajax was countered with Tottenham scoring two goals (55', 59') early in the second half. In extra time, the hero of the night, Lucas Moura struck one into the back of the net to send Tottenham to their first UEFA Champions League Final. Moura played one of the best performances football fans have seen all season, scoring all three goals for his team and pulling off the upset against Ajax Amsterdam. The match score 2-3 tied the aggregate at 3-3 but the Spurs were able to come out with the victory on away goals. This Champions League Final is poised to be a fantastic matchup. With Harry Kane likely returning to the pitch for Tottenham and Liverpool's consistent offence, a lot is in store for June 1st.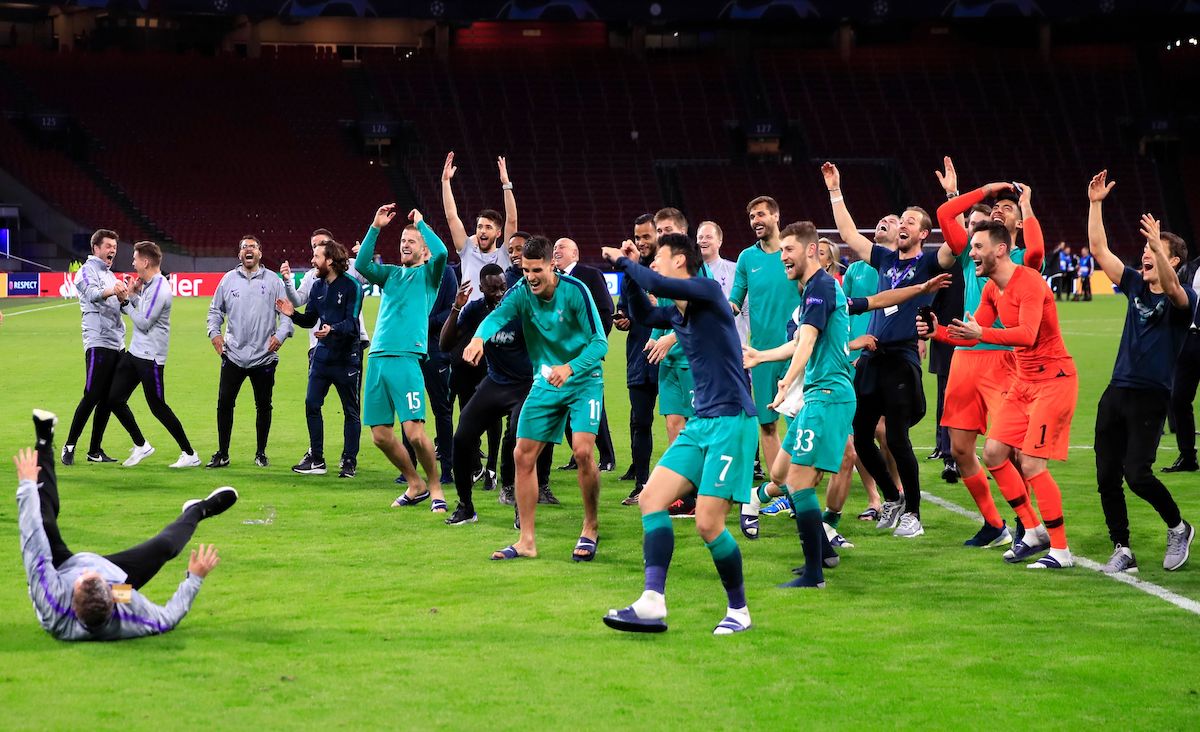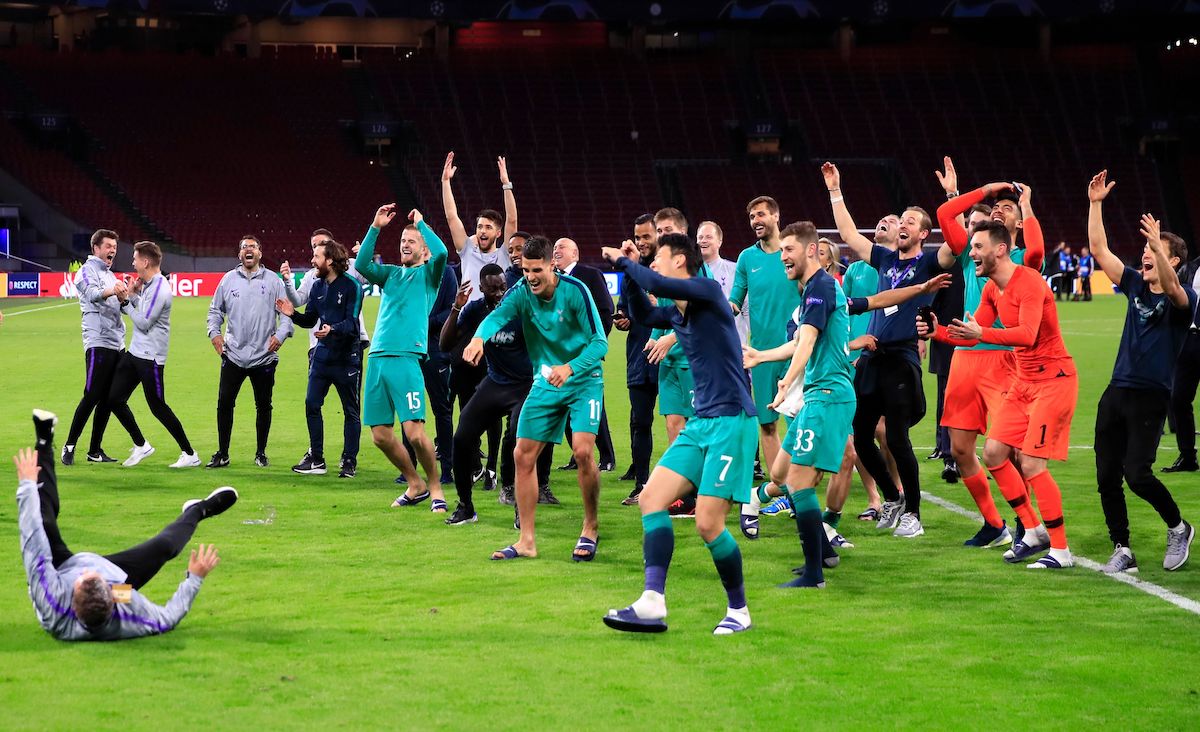 Whale Recommendations on where to stay During the 2019 Champions League Final in Madrid
While in Madrid for the 2019 Champions League Final or your next vacation, here are some of our top accommodation recommendations. Located in beautiful downtown Madrid is The Principal Madrid Hotel. Guests can enjoy being within the historic city centre and only 2 kilometres from the Royal Palace of Madrid. This hotel offers suite options as well as terrace access to the city right outside of your bedroom. This 5-story accommodation also grants guests access to their own restaurant, spa, and cocktail bar.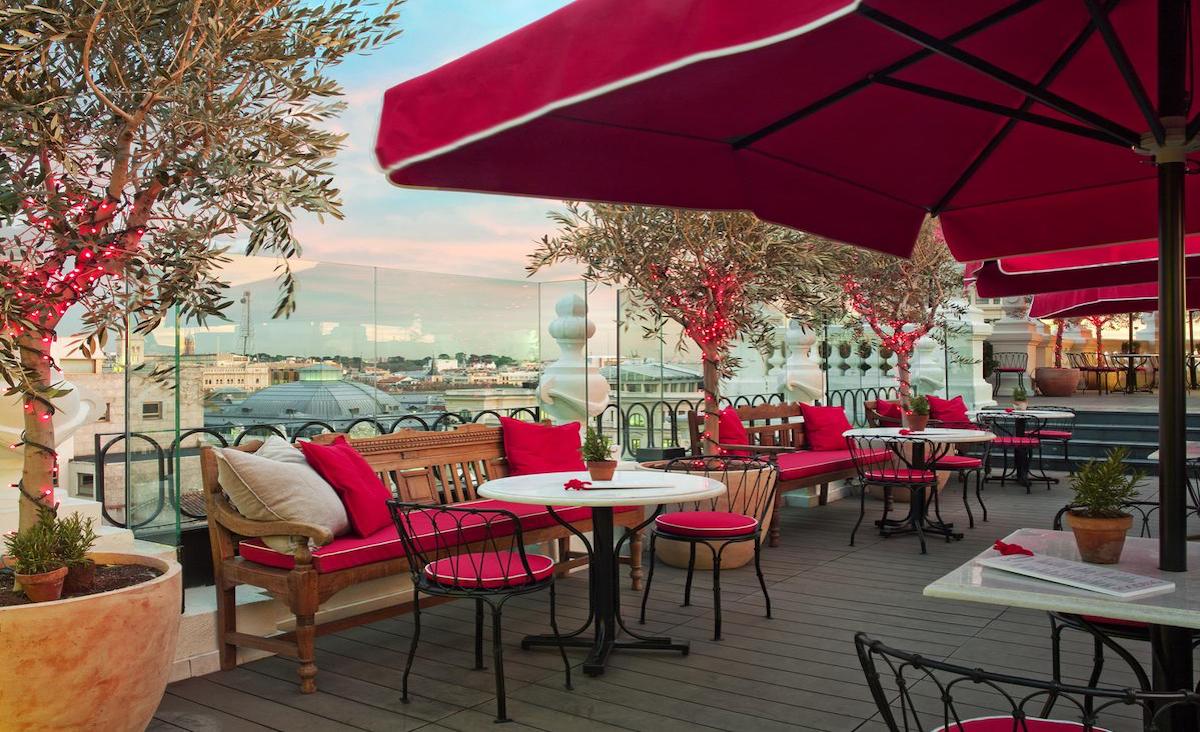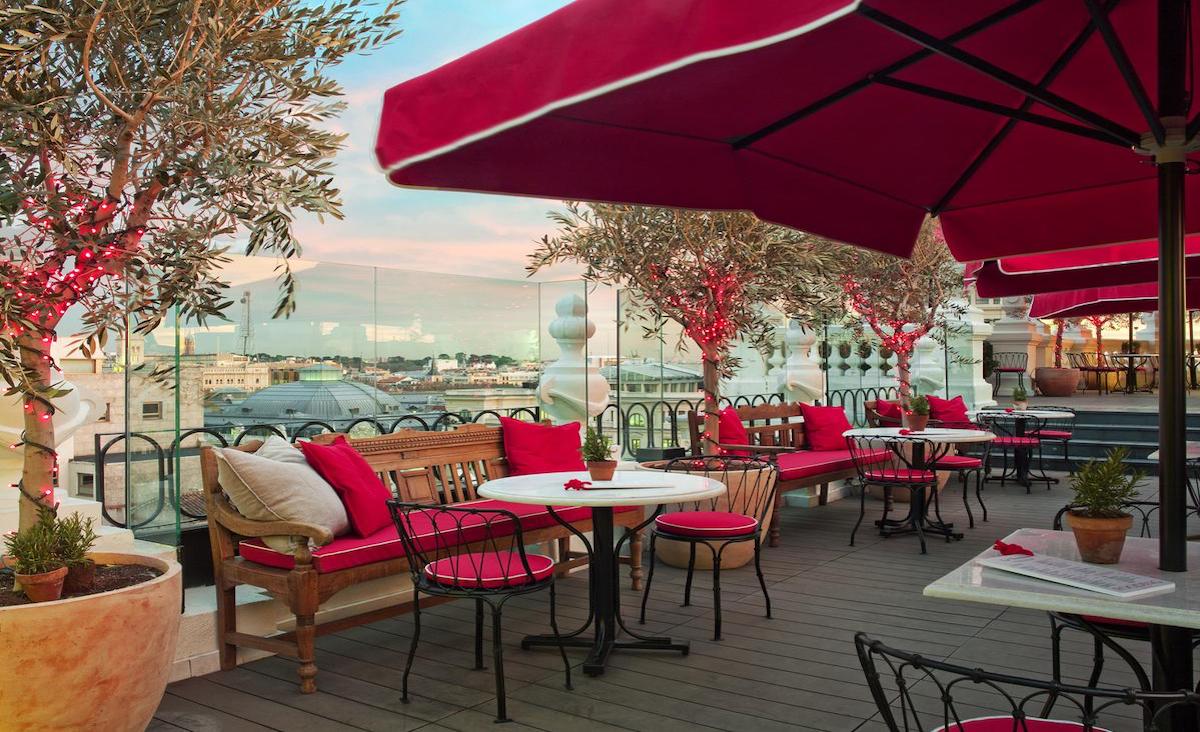 Coming up next is Hotel Orfila, a Spanish delicacy located north of downtown. Orfila is more of a quainter destination, as it only holds 32 staterooms. Nevertheless, this hotel grants a natural Spanish experience away from the crowded streets. Hotel Orfila also includes an on-site restaurant where guests can enjoy a meal in the garden or on the top terrace. This 5-star destination is sure to be one to check out while in Madrid.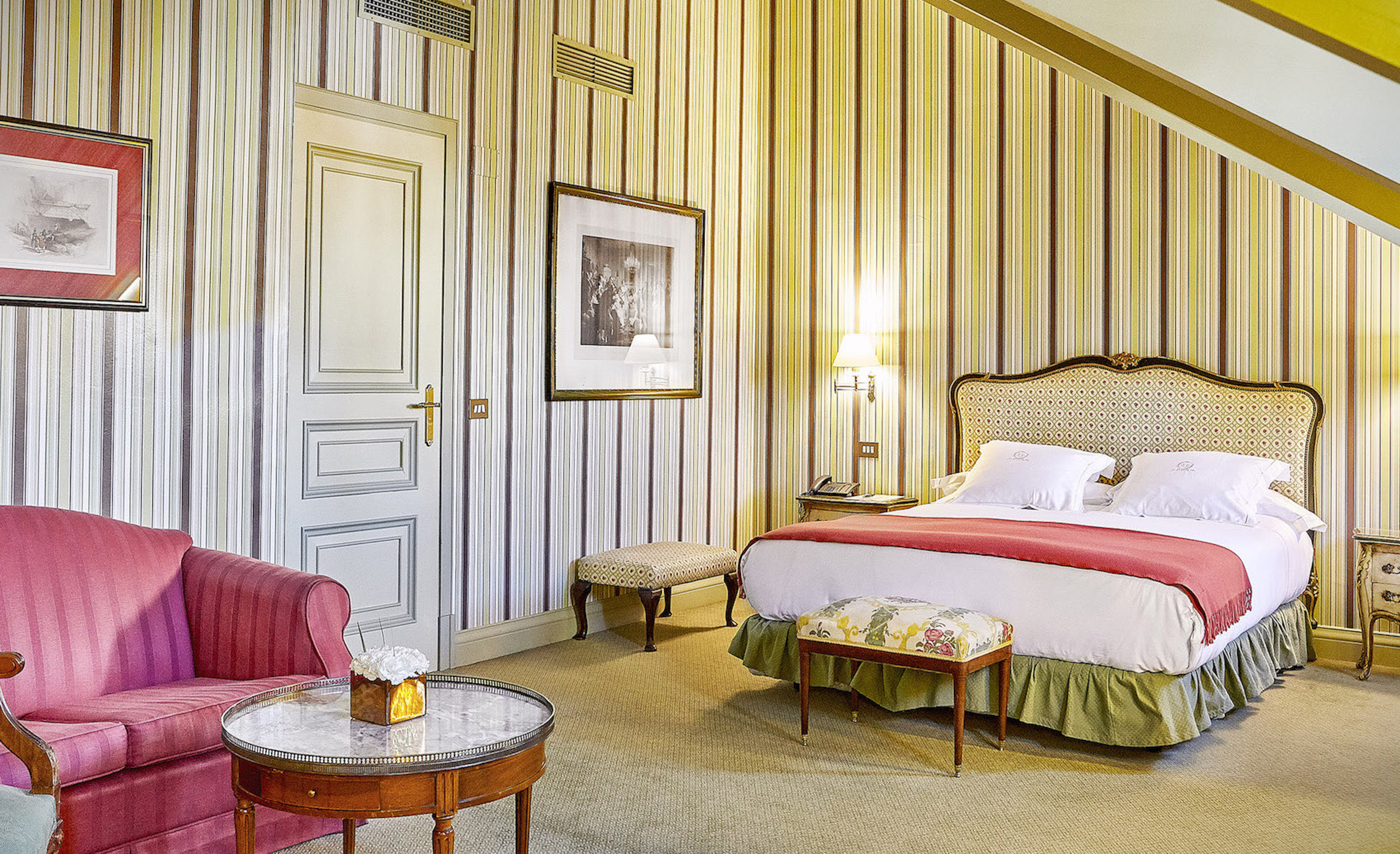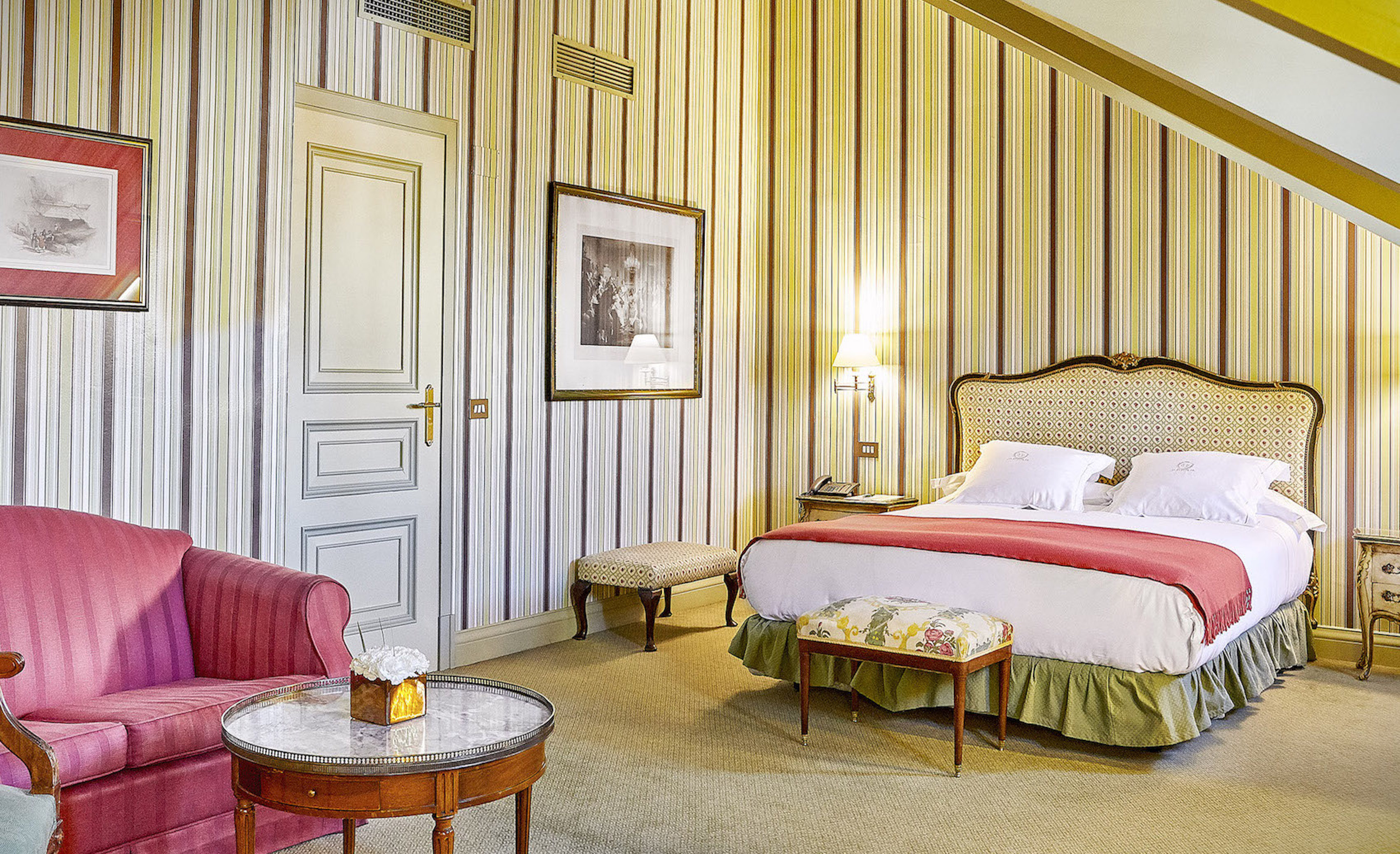 Finalizing our list is The Westin Palace. This highly rated hotel is known for its immaculate design and structure along with some of the best concierge in Spain. The Westin Palace appears as a palace as soon as you step foot in the lobby and look up at the marble tiled floors and priceless chandeliers. Availability is very limited, so be sure to book your room today for the UEFA Champions League Final.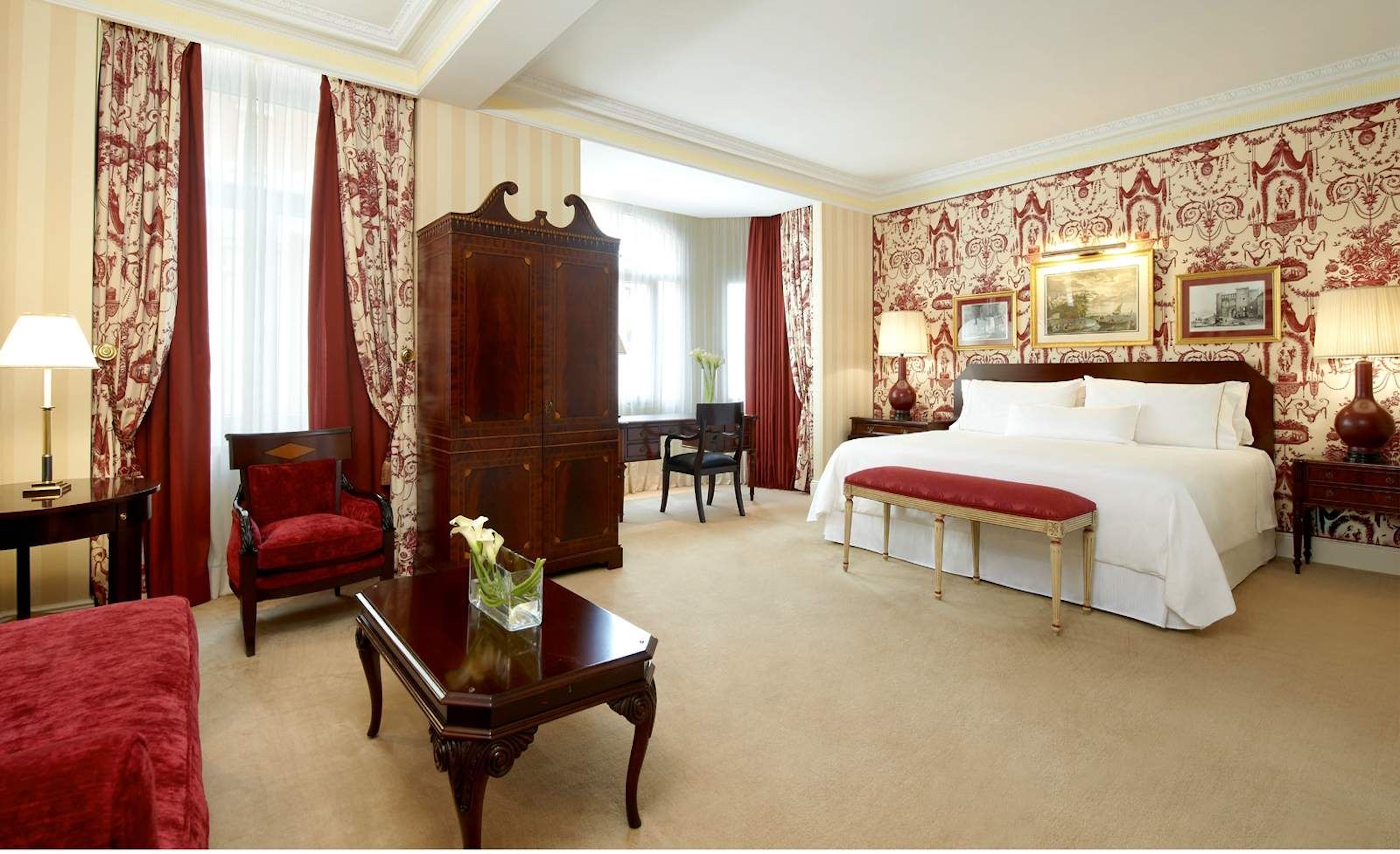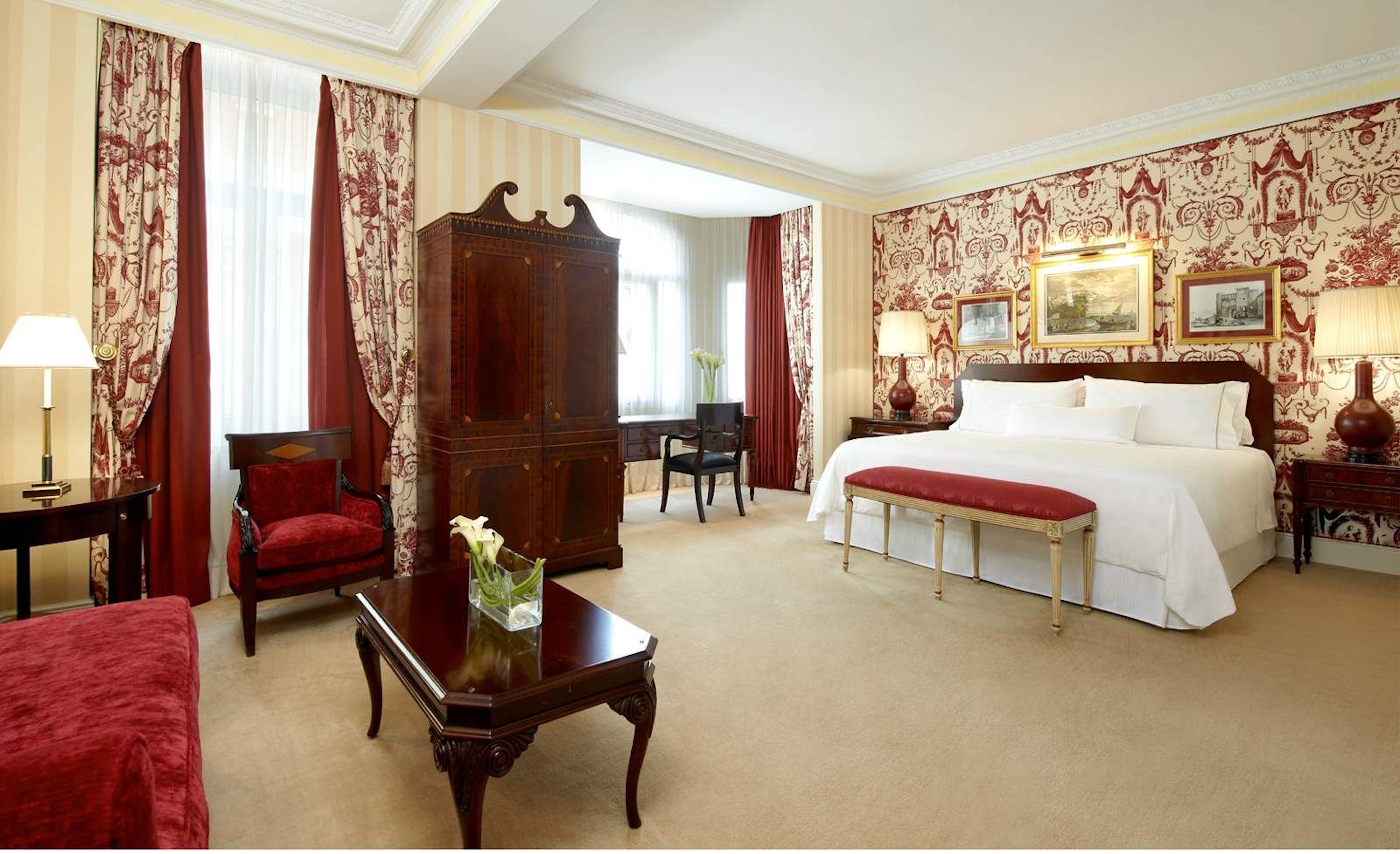 Whale differentiates from other UK online betting websites by offering its members real-world hospitality benefits much like the comps you would receive in a high-end Las Vegas Casino, the only difference is our benefits are redeemable anywhere. Whale tries to offer unmatchable experiences such as access to events such as experiencing the Champions League and everything around it from hotel experiences, the after parties and food and beverage. To hear more about the advantages of playing with Whale, please contact us at info@whaleglobal.com