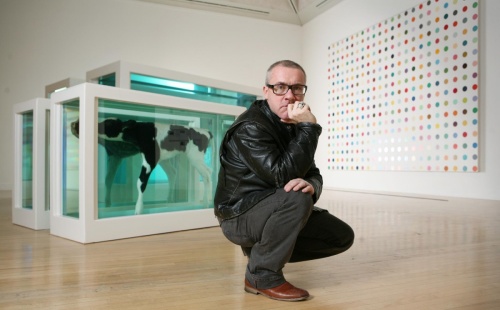 Damien Hirst's Artwork on Mars
On June 2, 2003 the Beagle 2 launched as part of a European Space Agency mission - expected to land on Mars 6 months later. It was hoped to be the first Mars....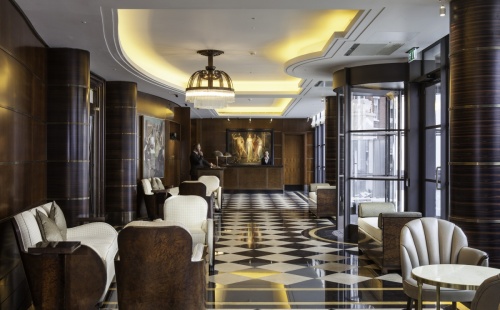 The Beaumont Hotel
Few hotels can manage the mastery and grandeur that hangs in the air at The Beaumont Hotel with such ease and confidence. Showcasing everything elegant about....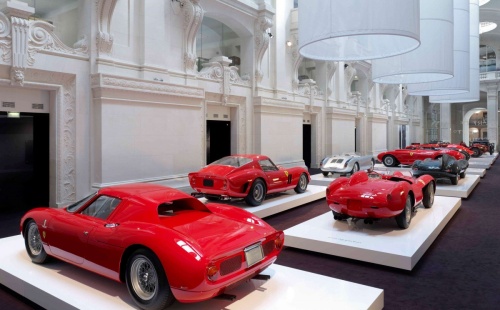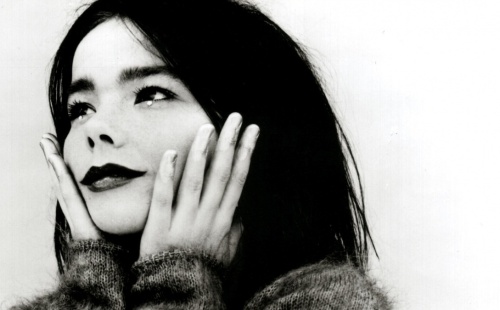 Björk's MoMA Retrospective
The Museum of Modern Art will open its doors this March to the multitalented composer, singer and musician whose captivated audiences all over the world. The....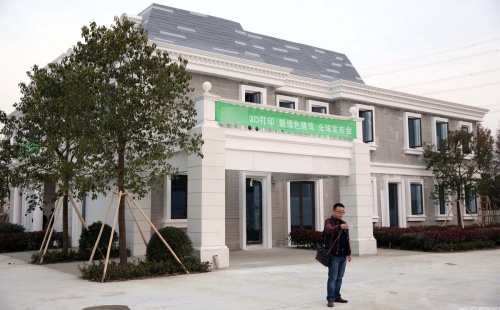 The First 3D-Printed Mansion
WinSun, a Chinese company who made waves last year after using 3D-printing to build 10 separate single-story homes for just $5,000 each, has done it again –....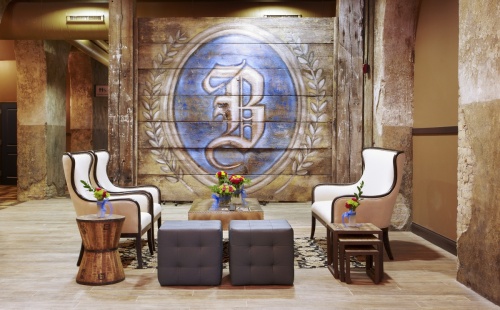 America's Greatest Beer Hotels
Some book hotels in close proximity to touristy destinations. Some opt for secluded hideaways with a variety of spa and relaxation services. Others book....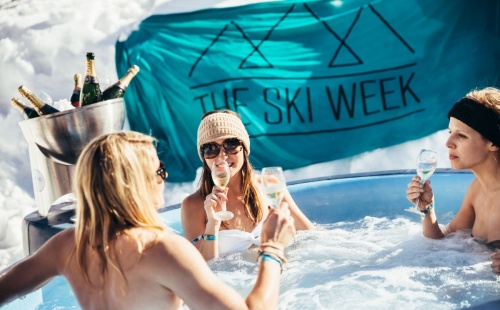 Ski Week Is Headed Stateside
The European entrepreneurs behind Yacht Week and Ski Week are bringing the powder-packed experience stateside in 2015. The winter venture, first launched by....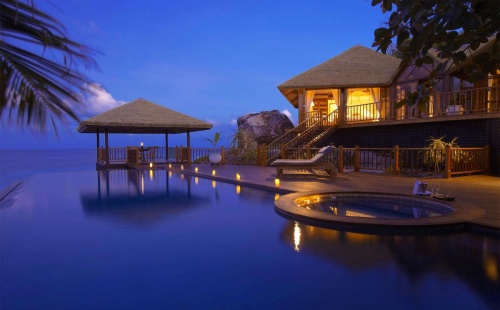 Fregate Island Private
In the Seychelles, Fregate Island Private floats freely in the Indian Ocean seated just four degrees south of the equator. It's a year-round vacation; the....