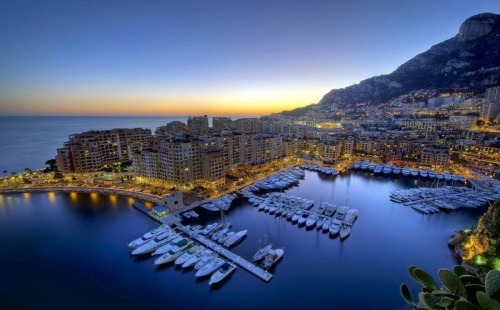 Andrew Lauren's Riviera
Filmmaker Andrew Lauren recently shared with RL Magazine's spring edition the DNA behind Côte D'Azur his French Riviera, highlighting the sights, the....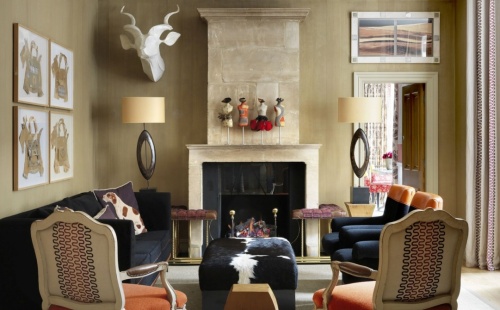 Knightsbridge Hotel
Tucked away on a quiet street in the heart of Knightsbridge, the Knightsbridge Hotel sits in the midst of the designer stores and trendy boutiques on Sloane....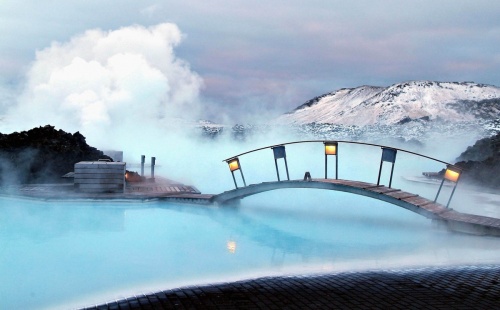 The World's Best Hot Springs
While in the past hot springs have been something of a whispered anomaly – a sight to be enjoyed and experienced only by the world's most adventurous –....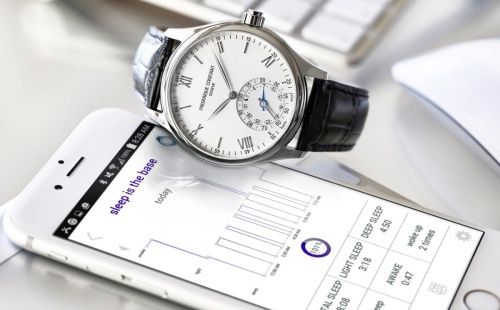 The Smartwatches of Baselworld
Weeks before the Apple release, Baselworld 2015 showcased the future of smartwatches beyond what Apple had to offer. Overnight, the timepiece industry became....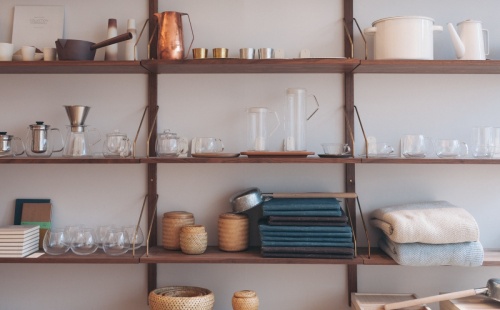 Native & Co.
The Notting Hill neighborhood is home to Native & Co, the independent homeware shop offering up kitchenware, tableware, textiles, and accessories both in-store....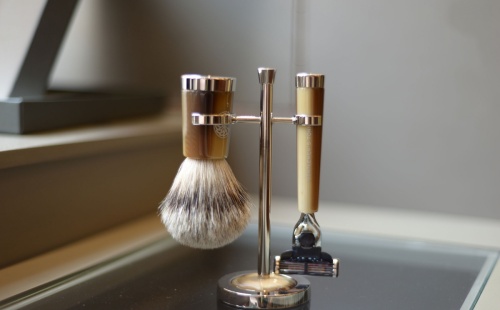 London's Best Grooming Spas
Bon Vivant recently named six of the best grooming spas in London, best suited for all your grooming needs. As the websites points out, these spas specialize....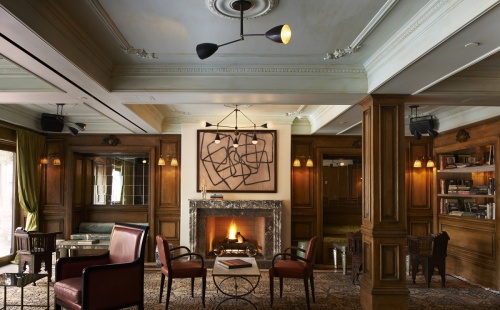 The Marlton Hotel
Before it was relaunched in September of 2013, The Marlton Hotel stood as its own little piece of history. It was the place Valerie Solanas called home when....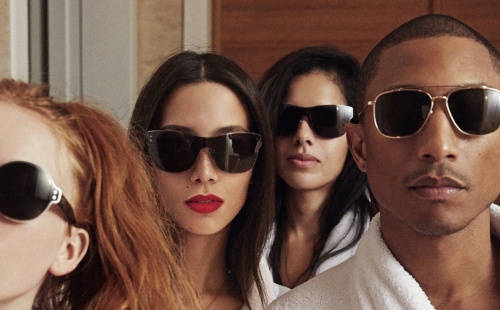 Pharrell Earns CFDA Icon Award
On June 1st, the CFDA Fashion Awards will honor the "Happy" singer with the Icon Award. Though the star was recently sued for copyright infringement –....